4️⃣th grade led us through mass beautifully today. 🙏 Father Tim told us about his own journeys in Israel to the ruins of St. Peter's house and the miracles that had happened there. 🔑⛪ #southjerseycatholicschools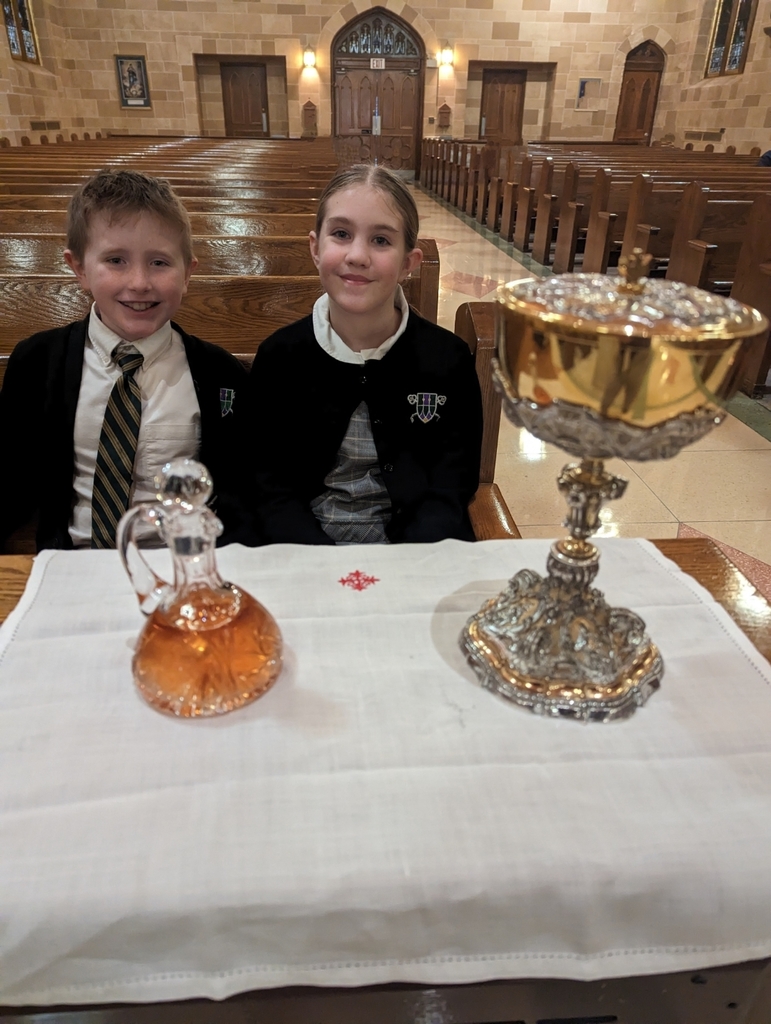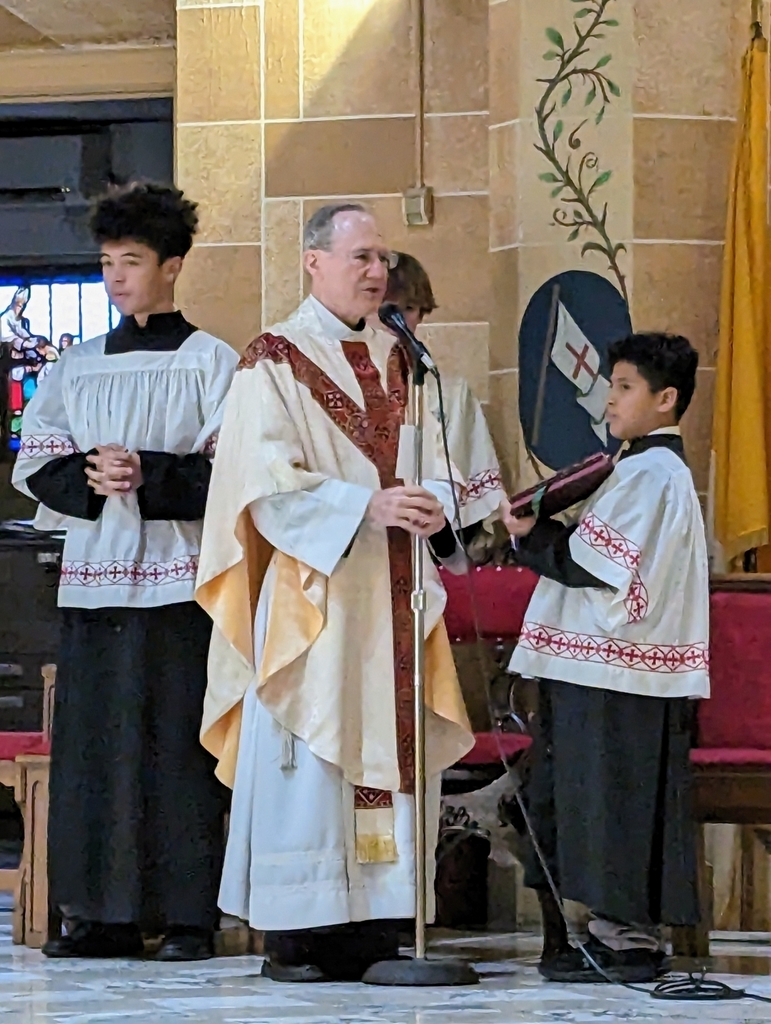 ☁️First Monday Morning Magic✨ for 2023 🎉. Grades K, 3, 4, & 8 have 100 % attendance. ⏰6th grade won the on time award. 🎁 If you visited Jesus, what gift would you bring?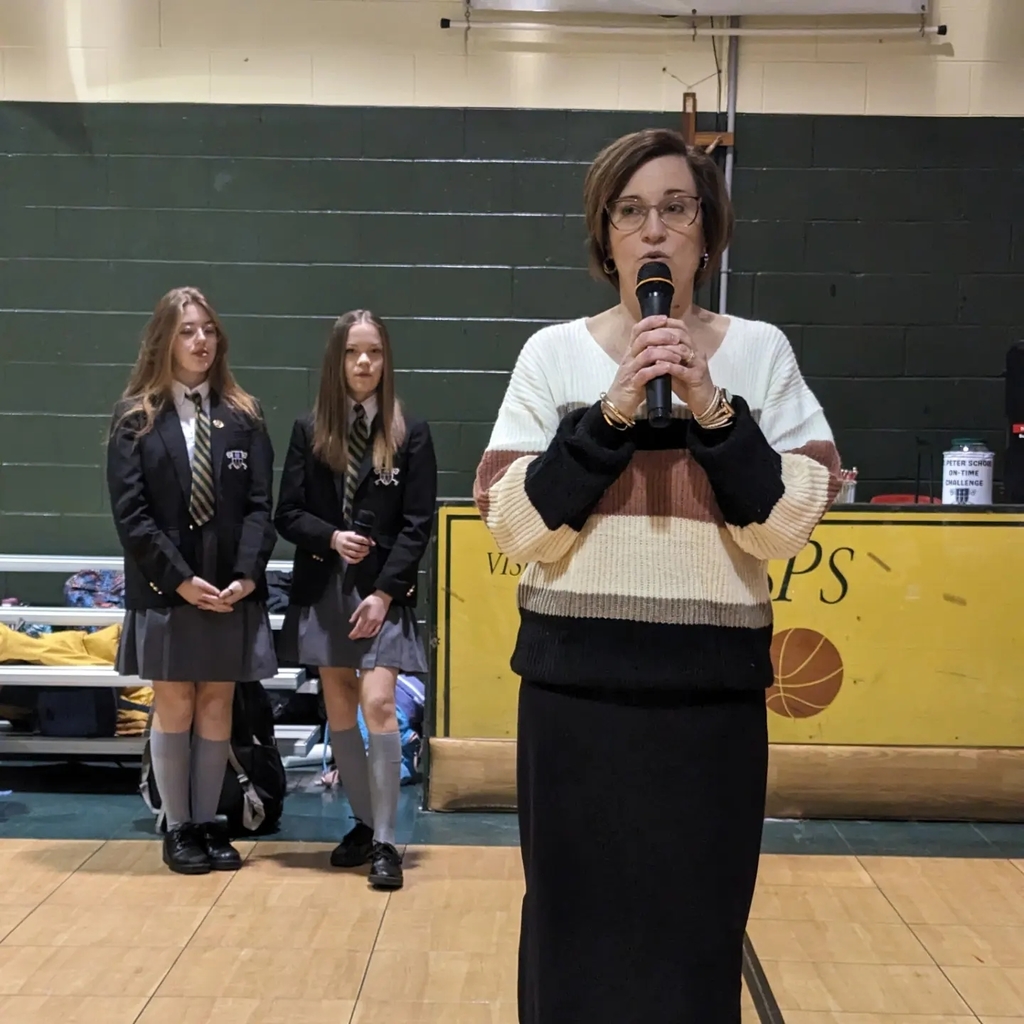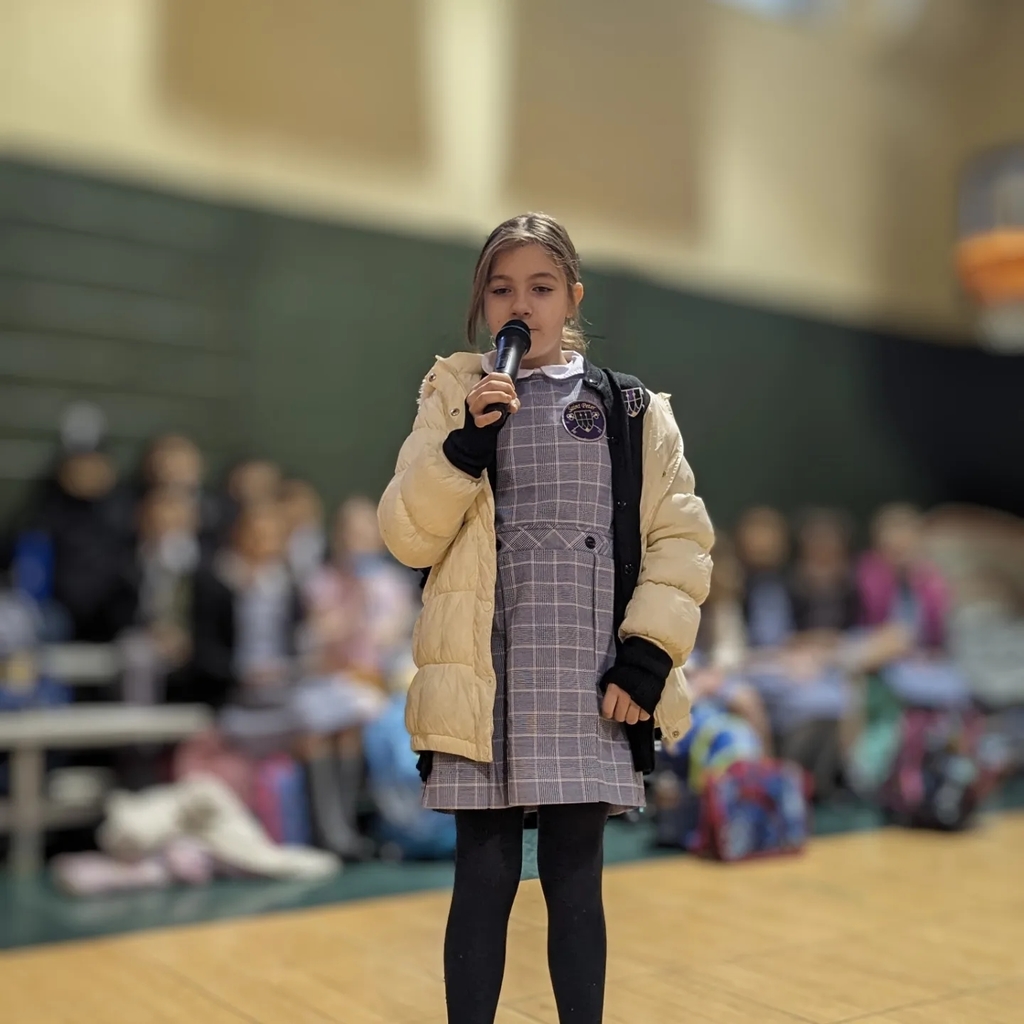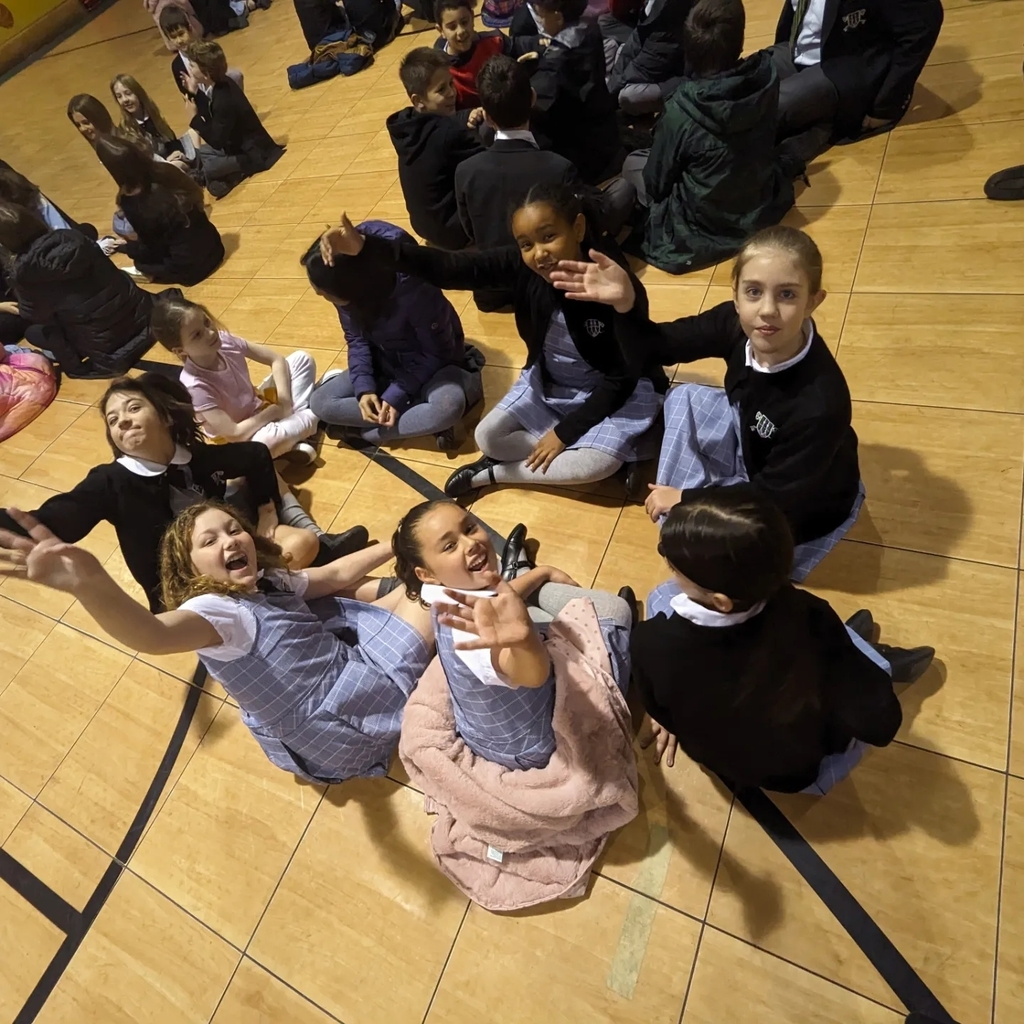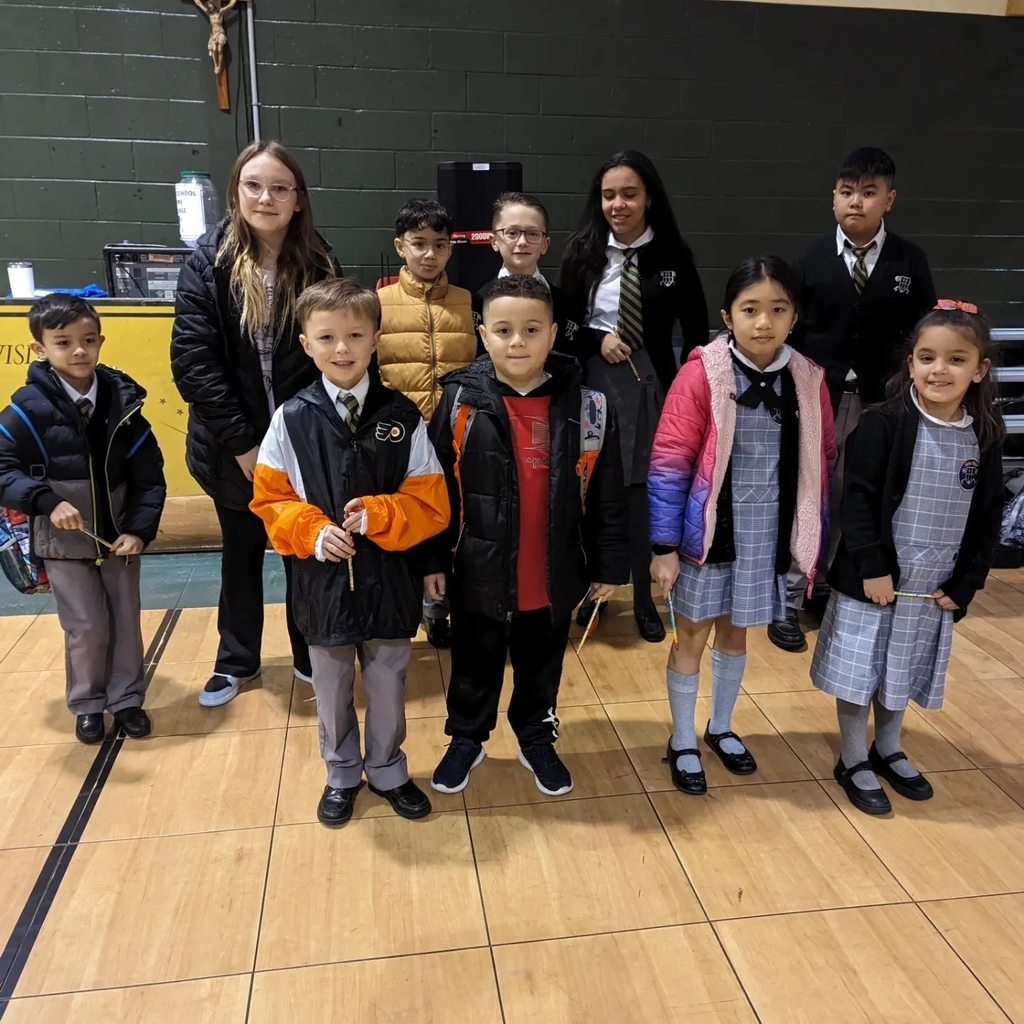 🤴🏾🤴🤴🏽"May the wisdom of the Magi guide you to your own light."#southjerseycatholicschools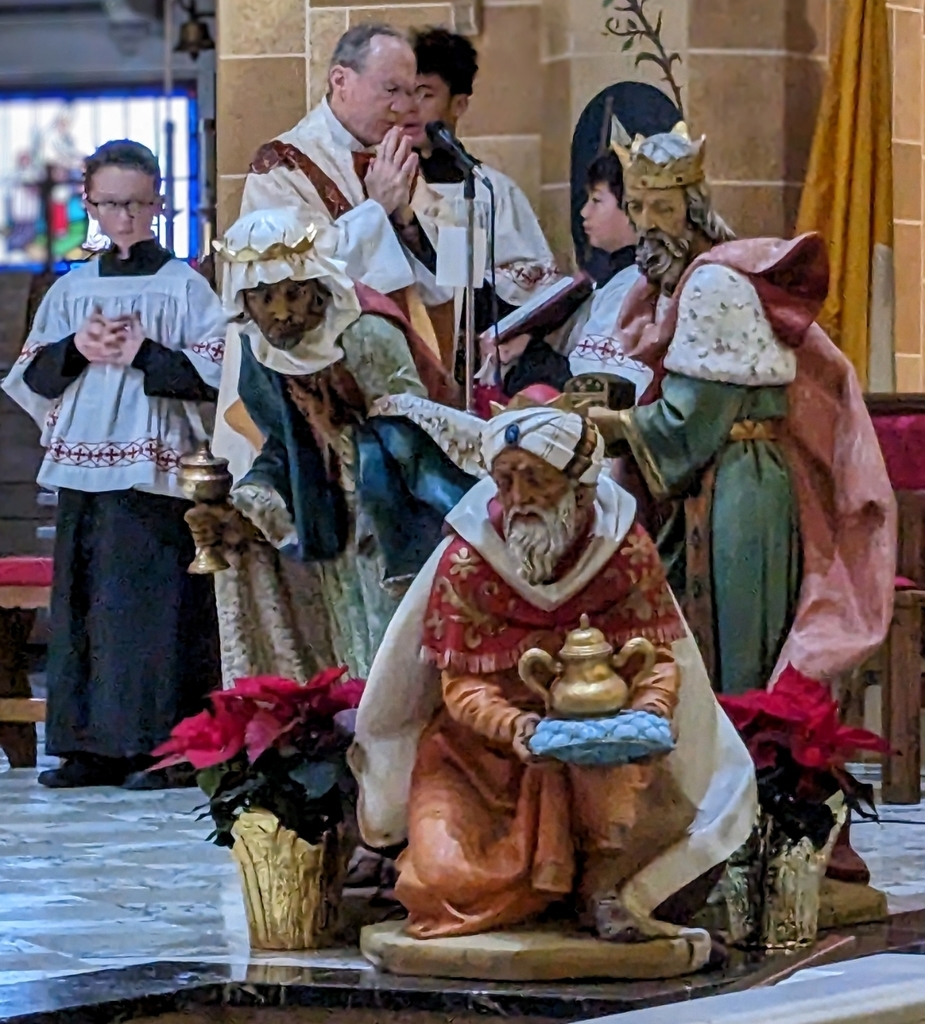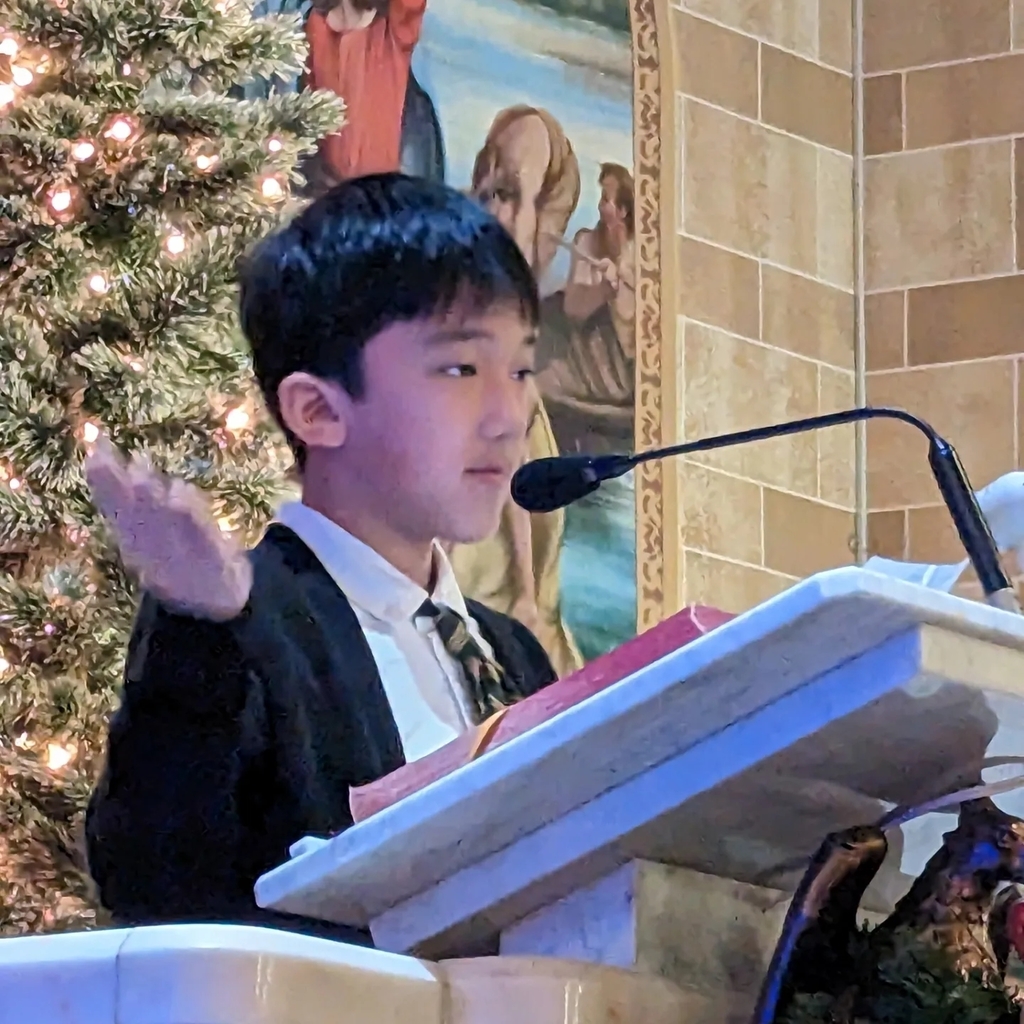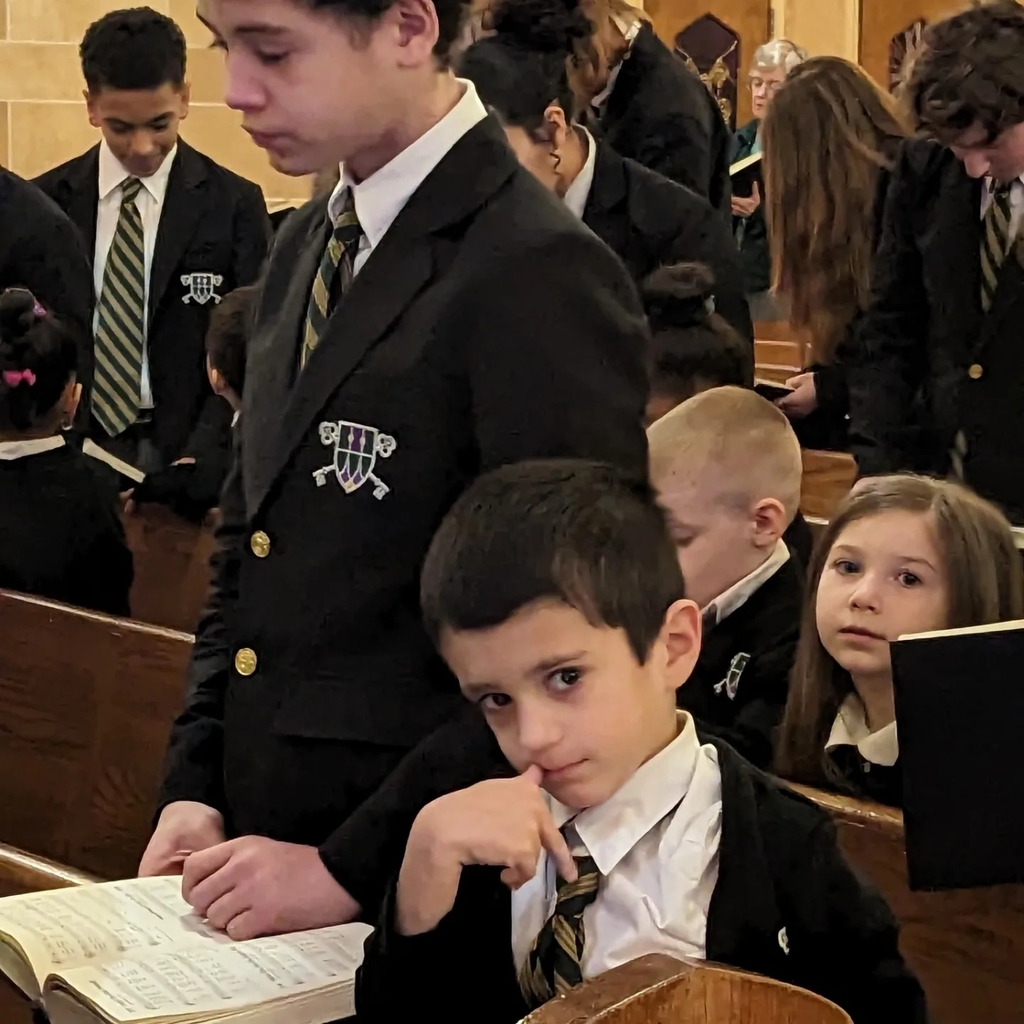 6th grade led us through mass. Week 2 of Advent is almost complete. Focus on 💕 Love. #southjerseycatholicschools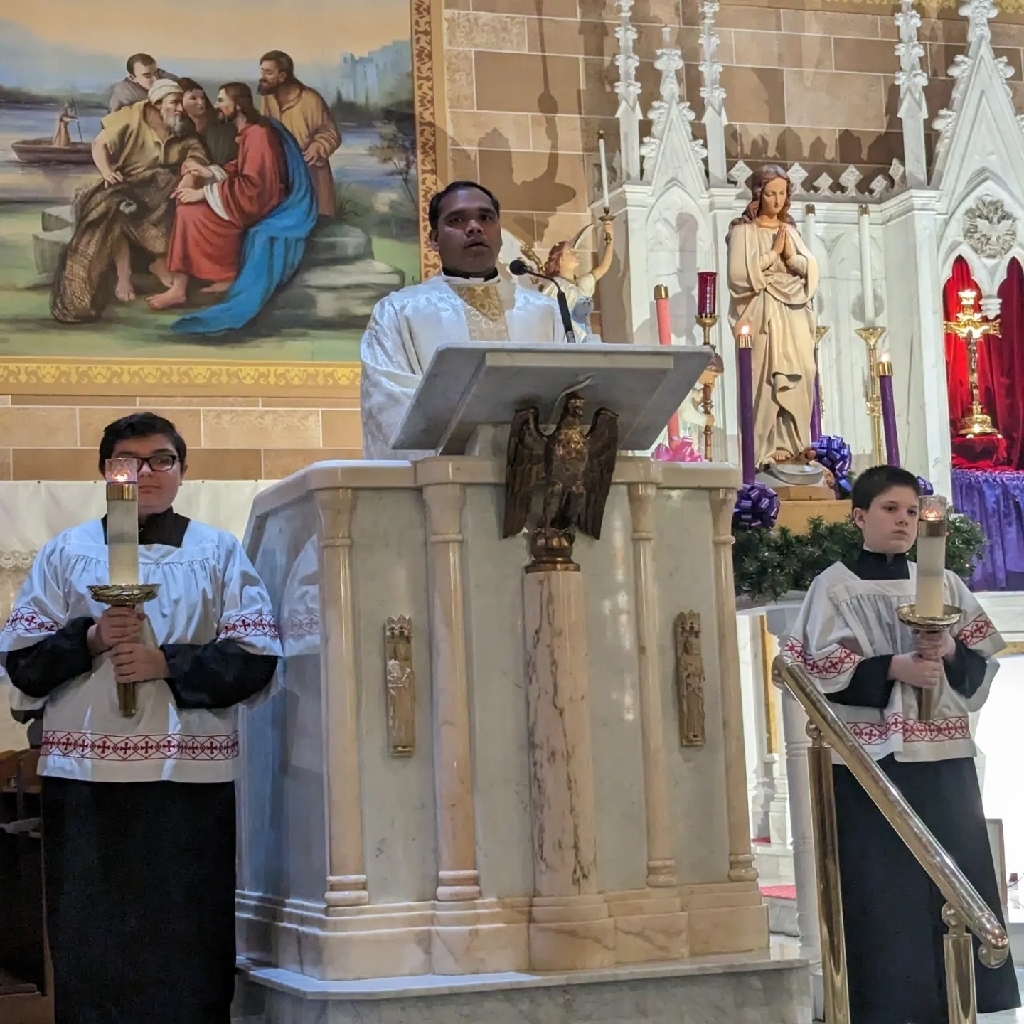 6th grade led us through mass. Week 2 of Advent is almost complete. Focus on 💕 Love. #southjerseycatholicschools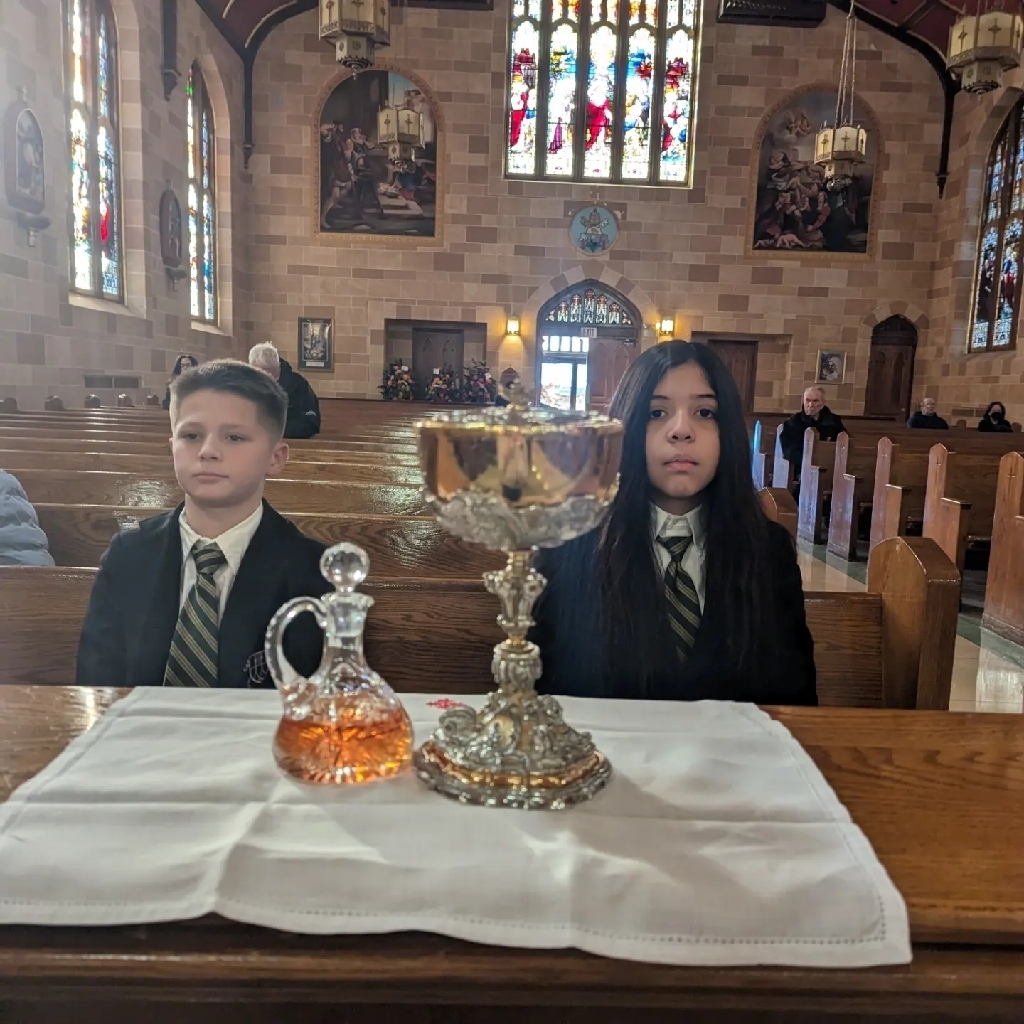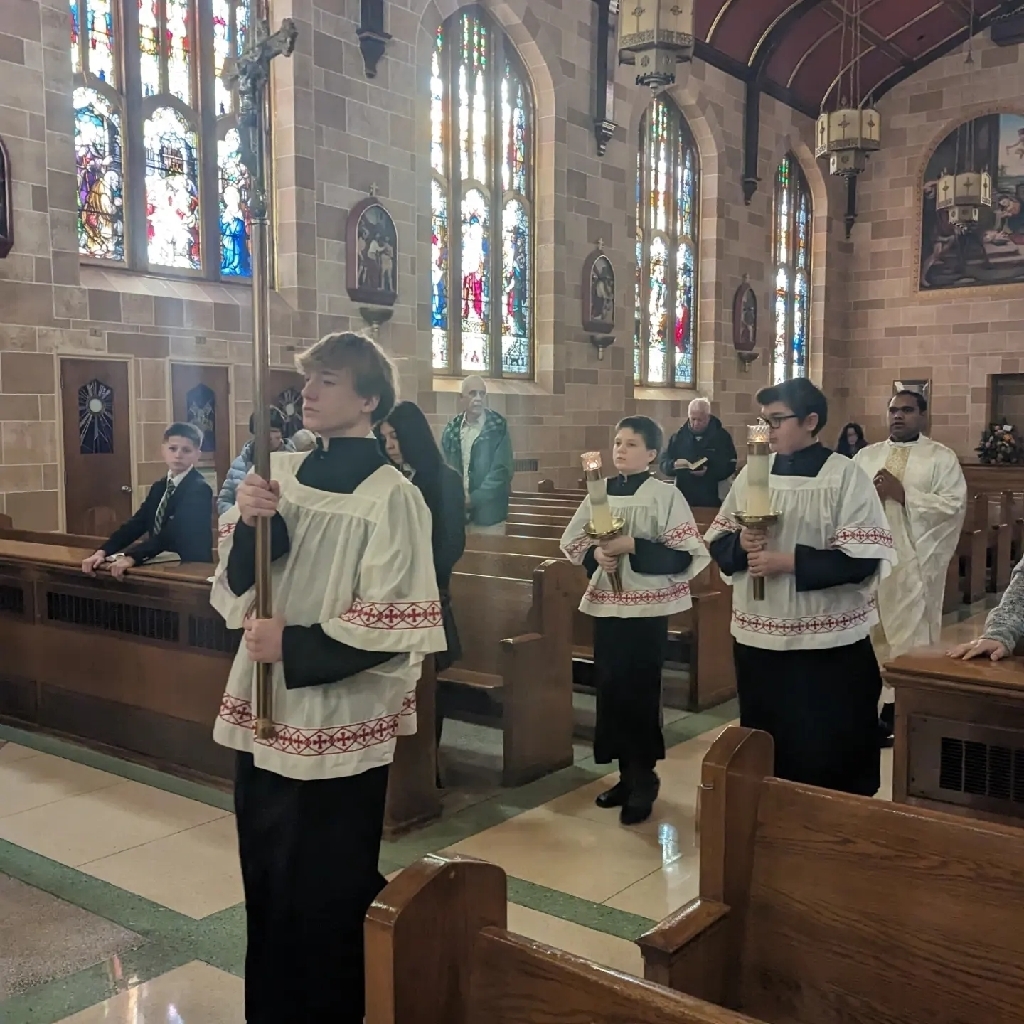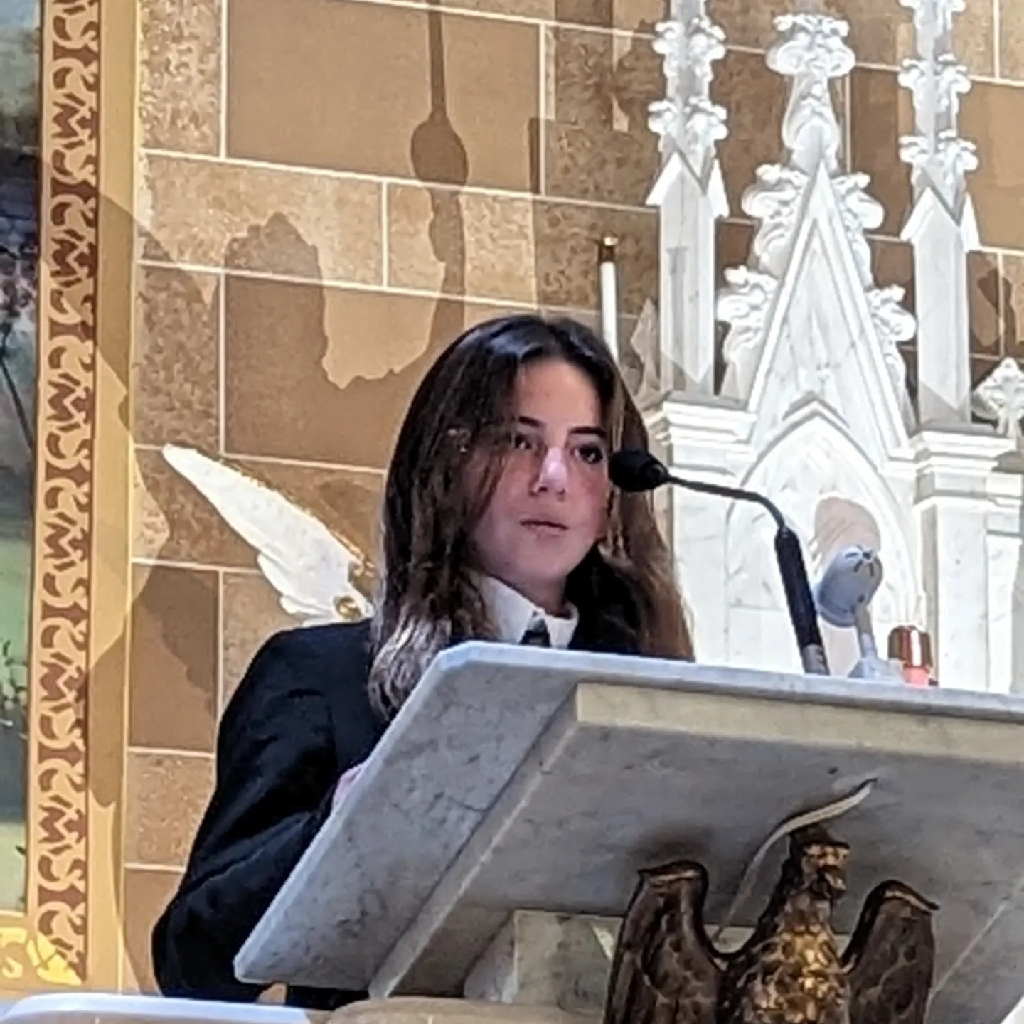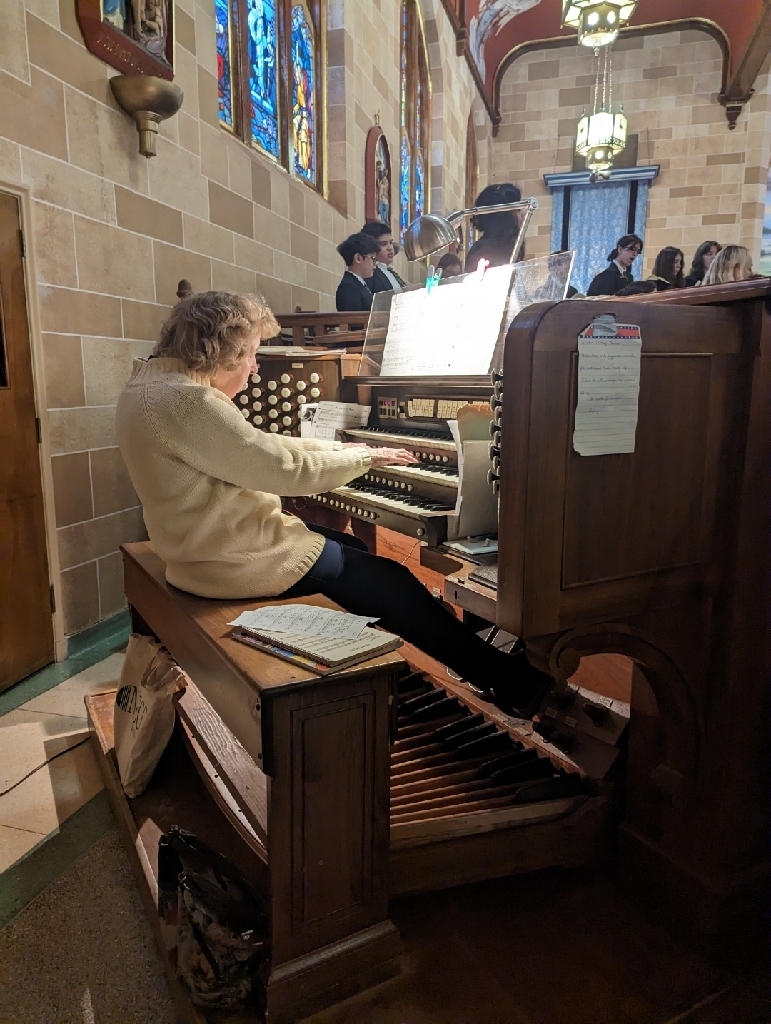 No School Today in honor of our Mother Mary. Prayer for the Feast of the Immaculate Conception PRAYER TO OUR LADY OF THE IMMACULATE CONCEPTION O Most Holy Virgin, immaculate in body and spirit, look kindly on me as I implore your powerful intercession. O most Holy Mother, receive my prayers as I present them to God. O Mary, Mother of Jesus and our Mother, you intercede for us with your Son. O Mary conceived without sin, pray for us who have recourse to thee. Our Lady of the Immaculate Conception, pray for us. Our Lady of Guadalupe, pray for us. Our Lady Queen of Christendom, pray for us. Amen.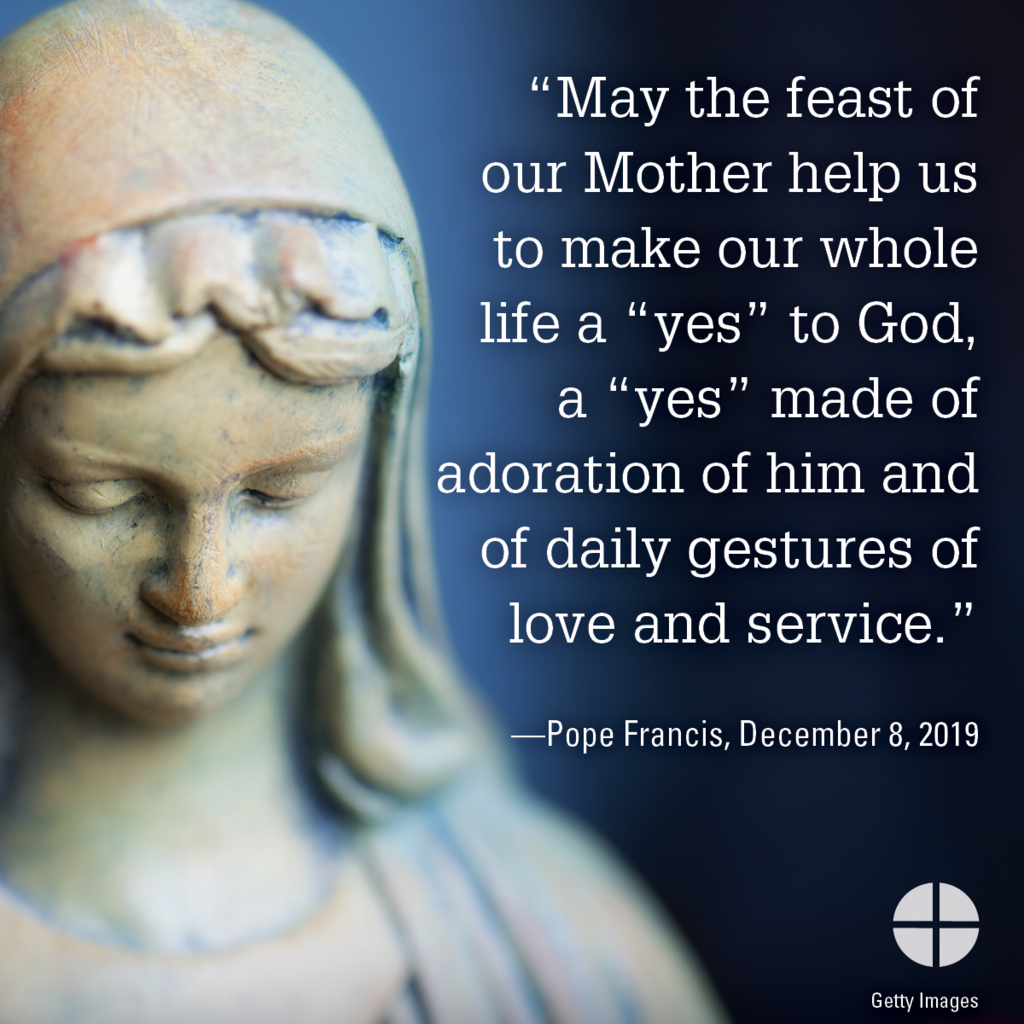 Join St. Peter Church Knights of Columbus Annual Visit with Santa Sunday, December 11, after 9:30 Mass in Pastor's Hall All are welcome to come visit with Santa, have a picture taken and enjoy a little treat!
Good morning this is Mrs Newman.I have asked the 8th graders to particpate in the Christmas pagent on Christmas eve at the 6:00 Mass. This is long standing tradition for the 8th grade. If you would like your child to participate please let me know by email. We also need 2 parent volunteers to help us. Any questions please contact me at
newman@stpeterschool.org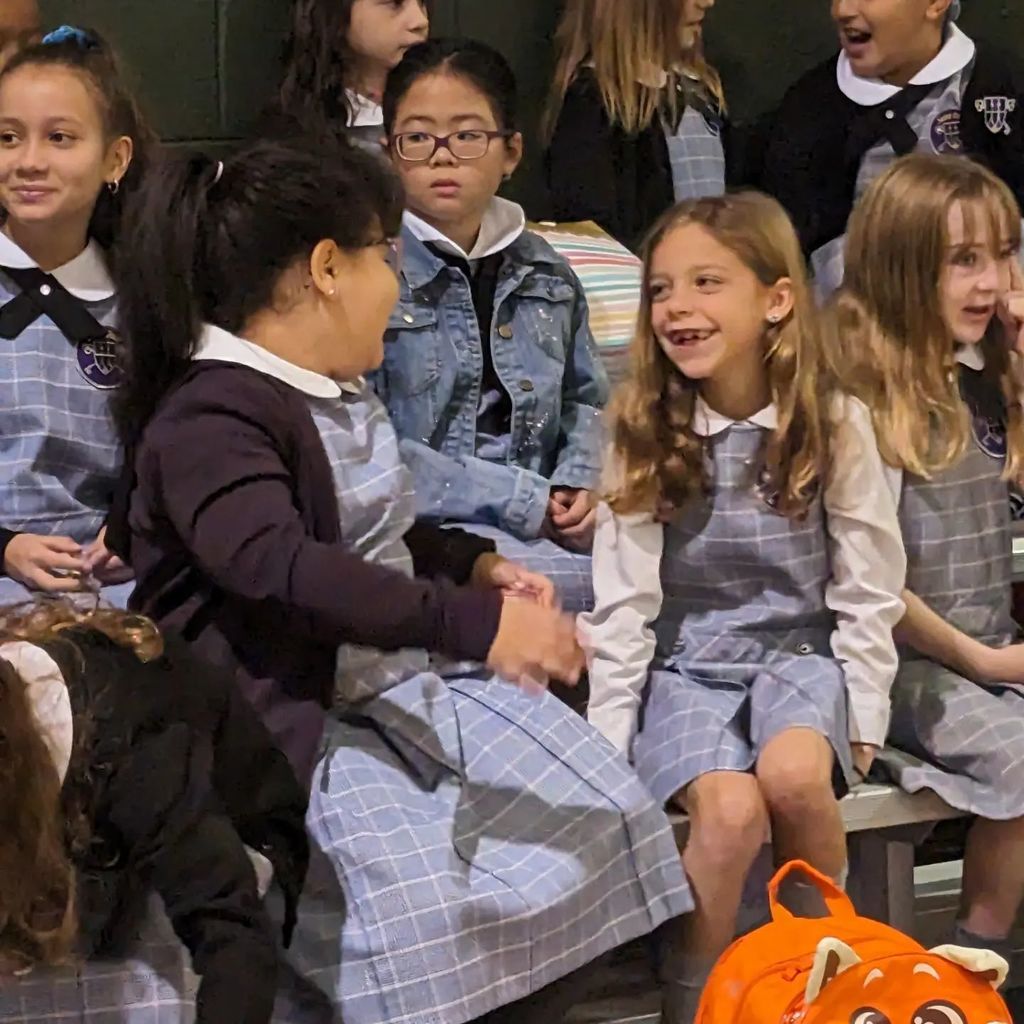 Happy Thanksgiving to all of our St. Peter Friends and Family! Reminder our dismissal is at 10:30 today. Enjoy your long weekend!

Our first Tennis Camp with Playtime Sports is ending this week, and it was great! We had a lot of fun learning the basics of the game, and practicing our forehand and backhand swings. Thanks Coach Alex and our Assistant Coaches!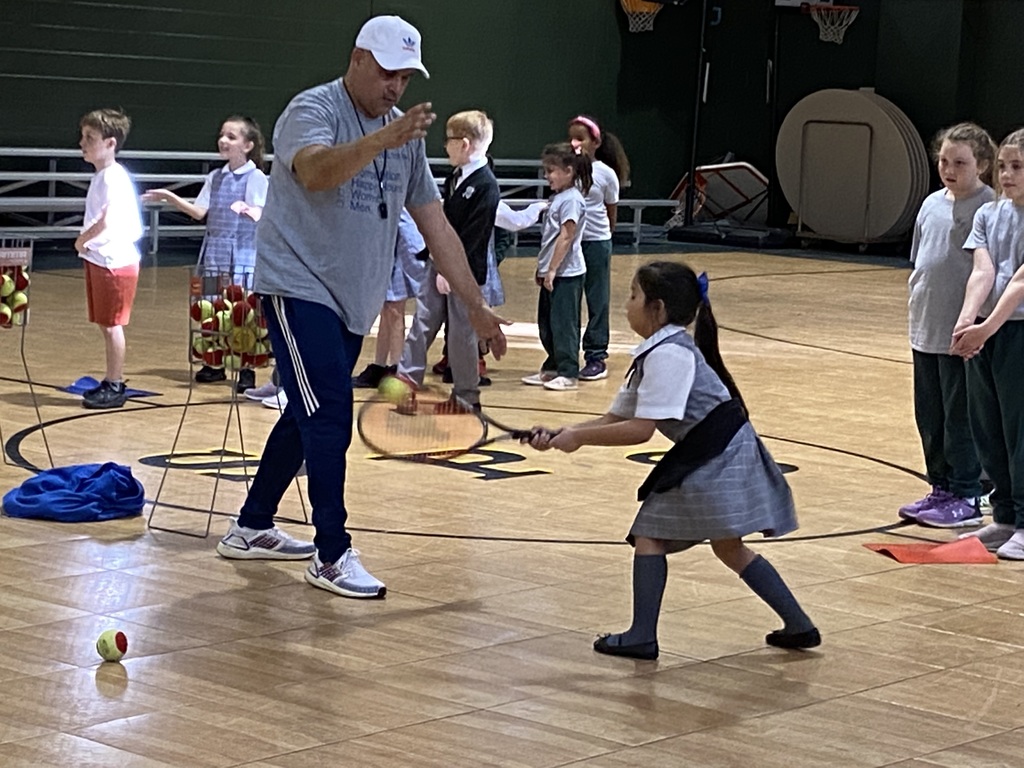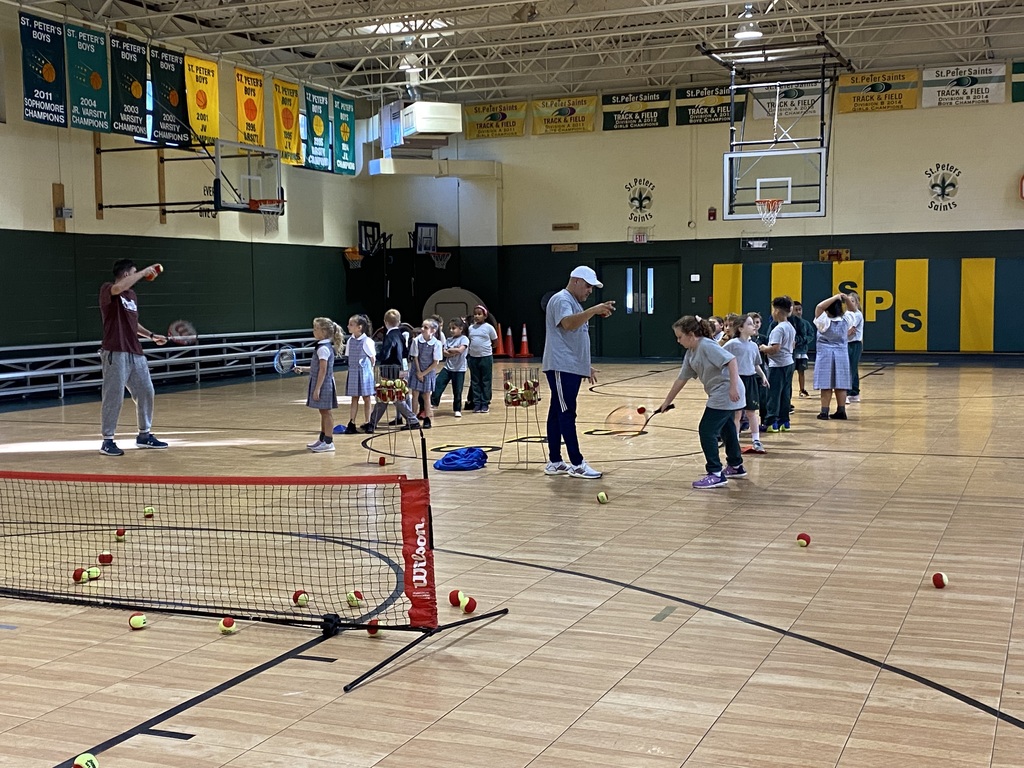 Ms. Marrazzo's 7th grade Social Studies class visits Mrs. DiBease's second graders to tell the story of Thanksgiving. Only this Thanksgiving featured chocolate chip cookies with a side of pretzels!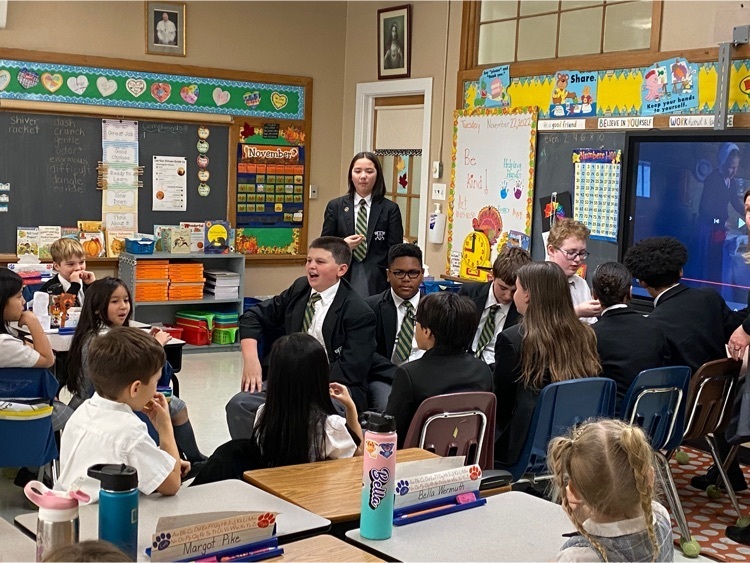 Special thanks to the Montano-Garcia family for bringing in these delicious treats for our faculty! Happy Thanksgiving!!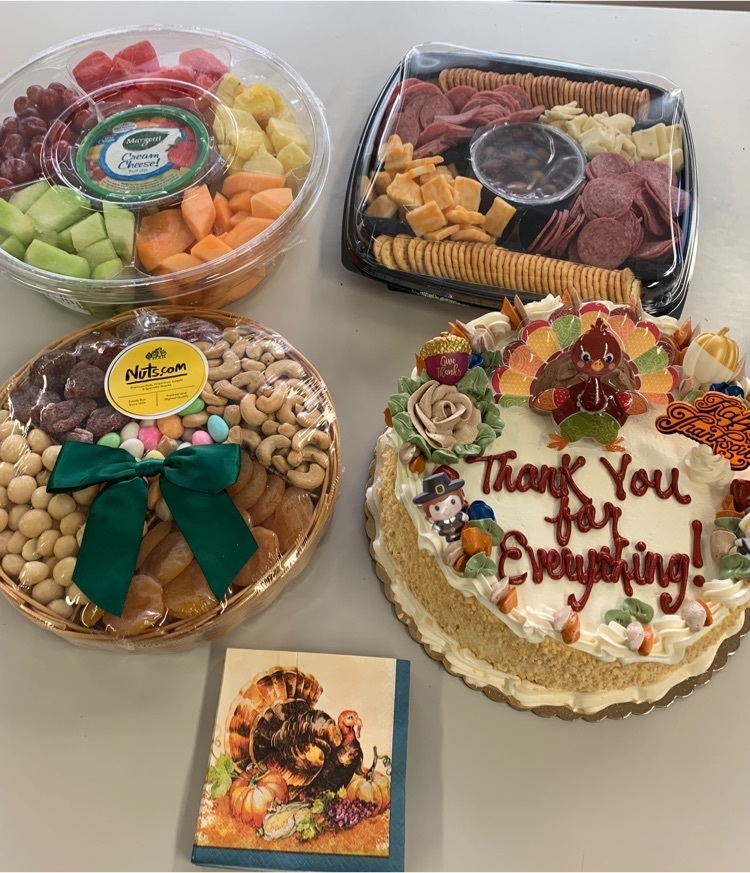 SPS News is cutting-edge journalism. Up-to-date and student-led. #southjerseycatholicschools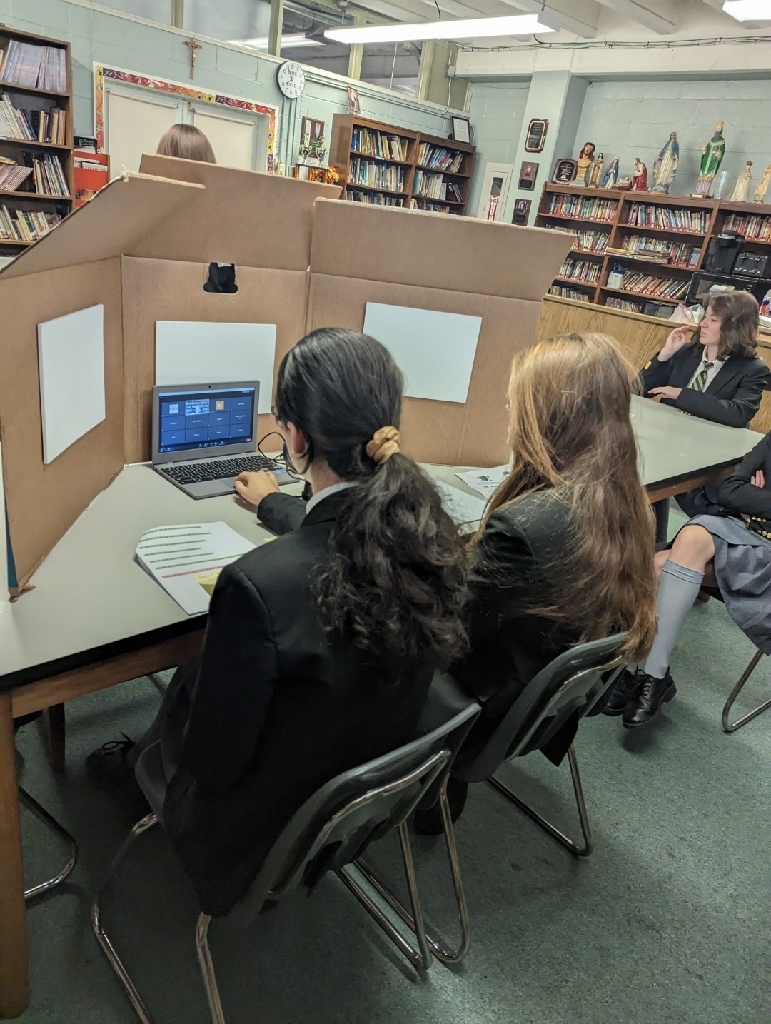 7th grade working hard on a "Choose Your Own Adventure Story" with Google Slides. #southjerseycatholicschools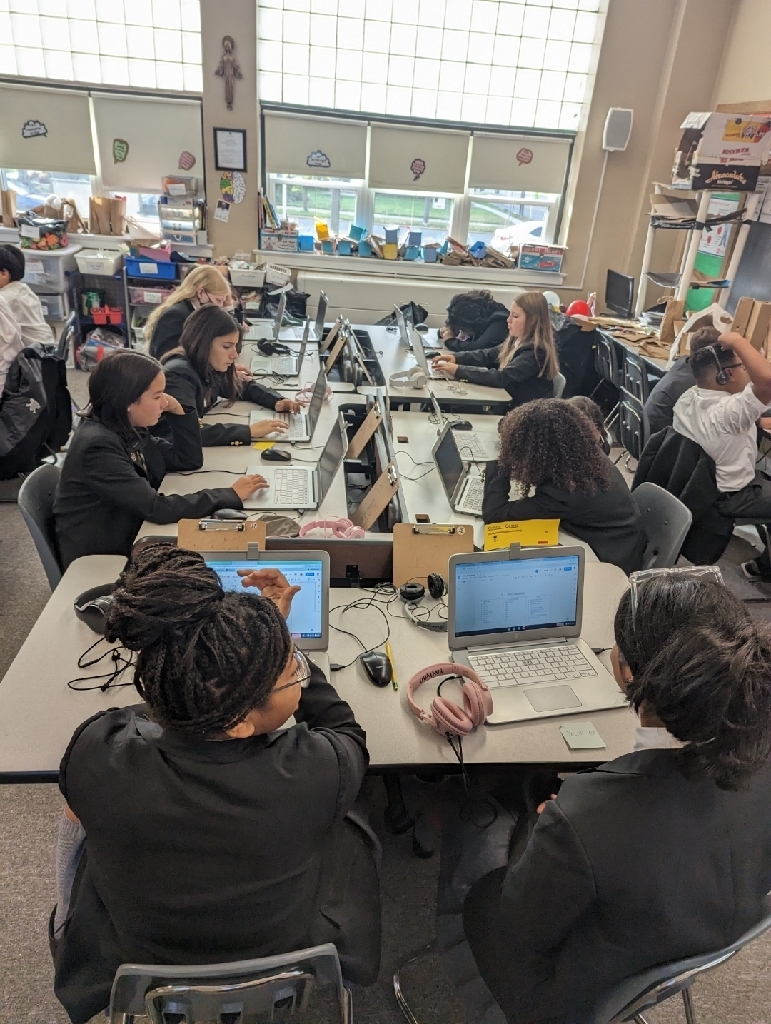 Veteran's Day mass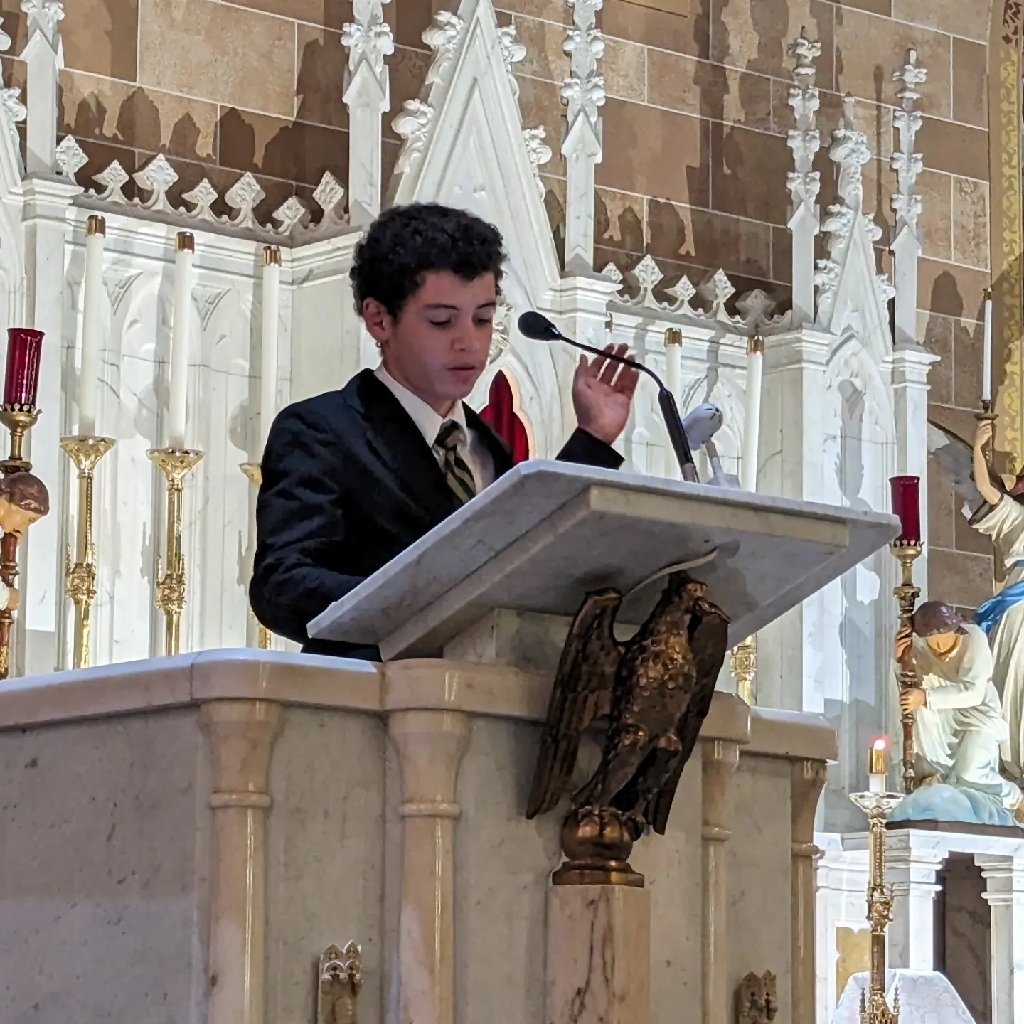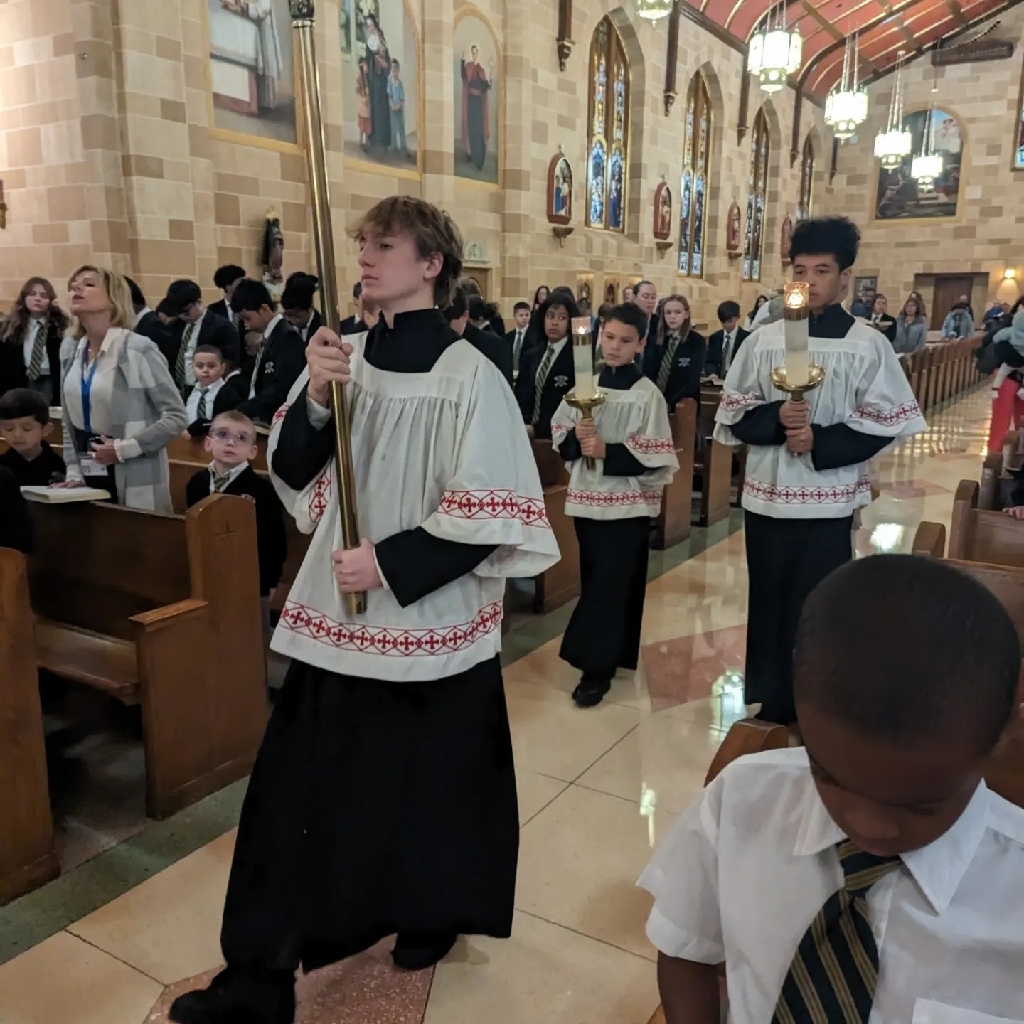 Fall Clean Up at St. Peter Church and School! We need your help to prepare our church grounds for Christmas decorations. Join us! 7th and 8th graders can earn service hours for confirmation. Families of all ages welcome! Rakes and leaf blowers needed. Sign up here:
https://www.signupgenius.com/go/10c0d4fa5ab2aa5fac70-stpeter1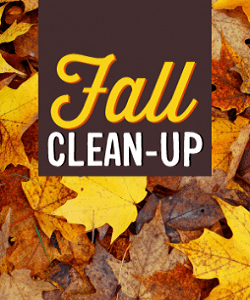 Our Seminarian Collection was a huge success! Thank you to all of our families who were able to contribute to our drive for the seminarians. Mrs. Manfredonia's third grade class made cards of encouragement and gratitude for the men studying for the priesthood.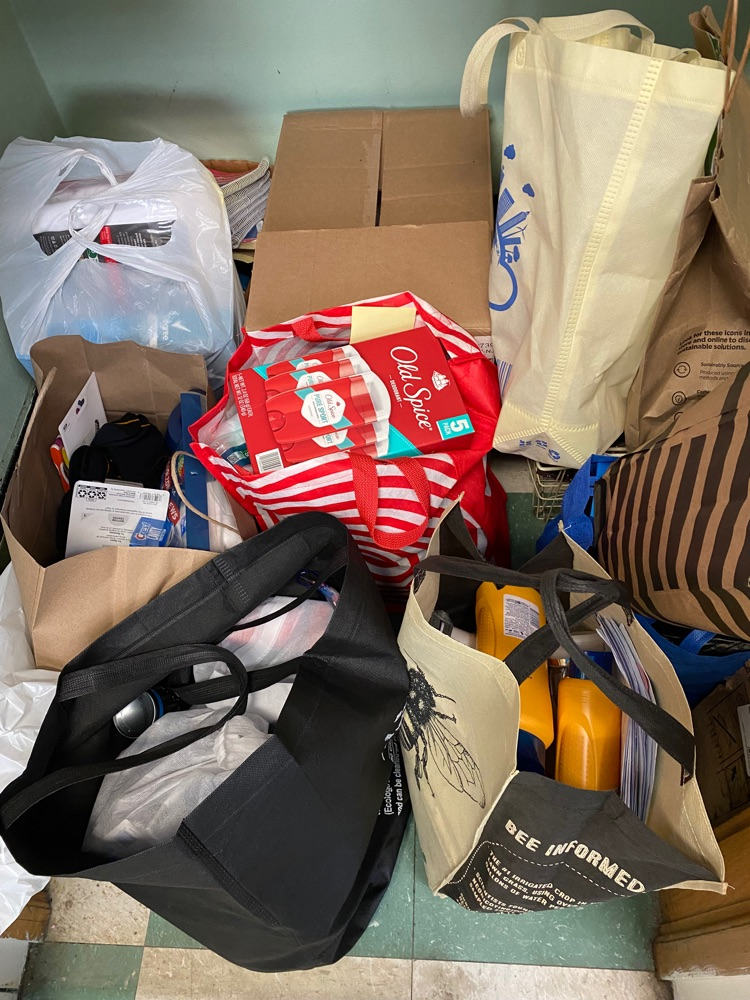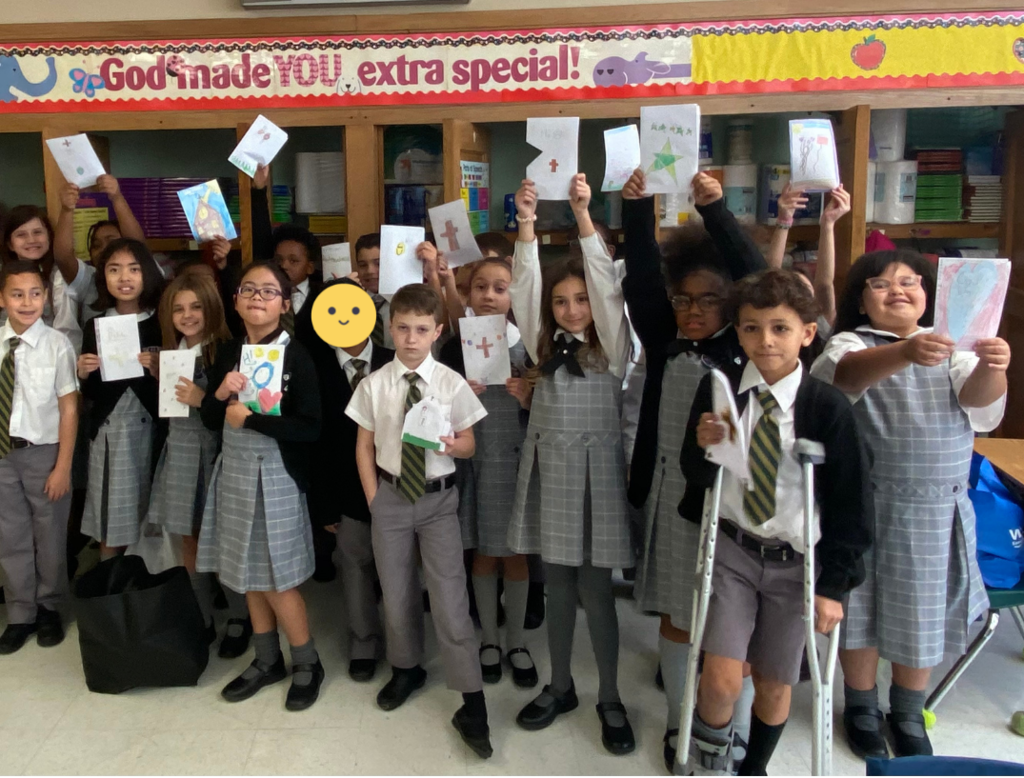 No School Tomorrow, November 1, for All Saints' Day! All Saints Day is a Holy Day of Obligation. Mass schedule at St. Peter Church: Monday, October 31, 2022 (Vigil Mass) 7:00 PM Tuesday, November 1, 2022 6:45 AM, 9:00 AM AND 7:00 PM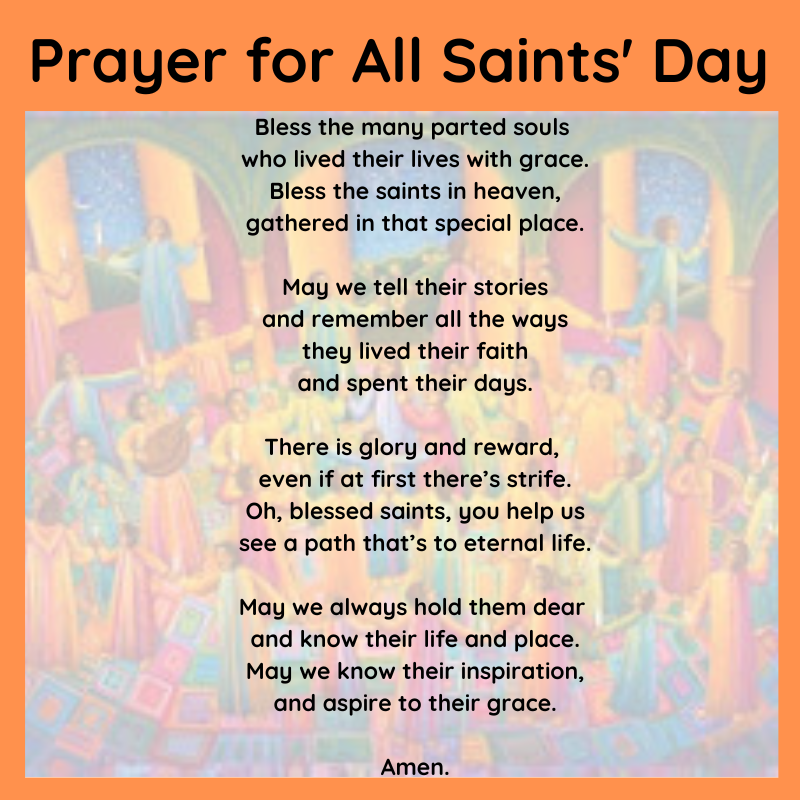 1st grade enjoying this beautiful day☀️😎