What a great night! SPS students (and their music teacher) have so much talent. Thank you for sharing your gifts with us!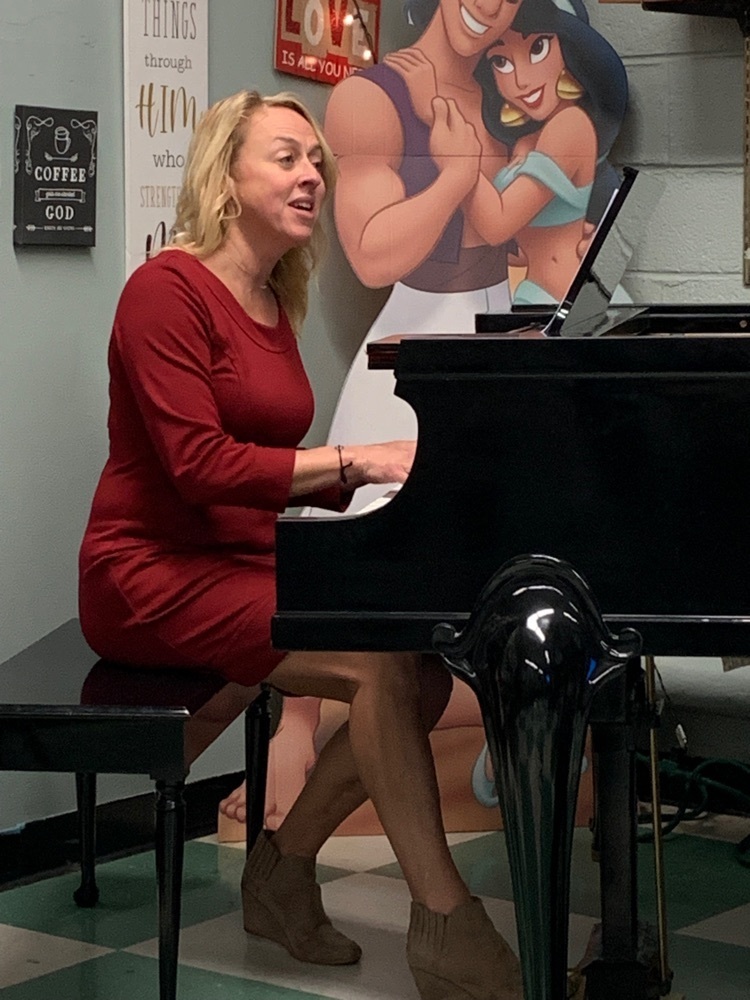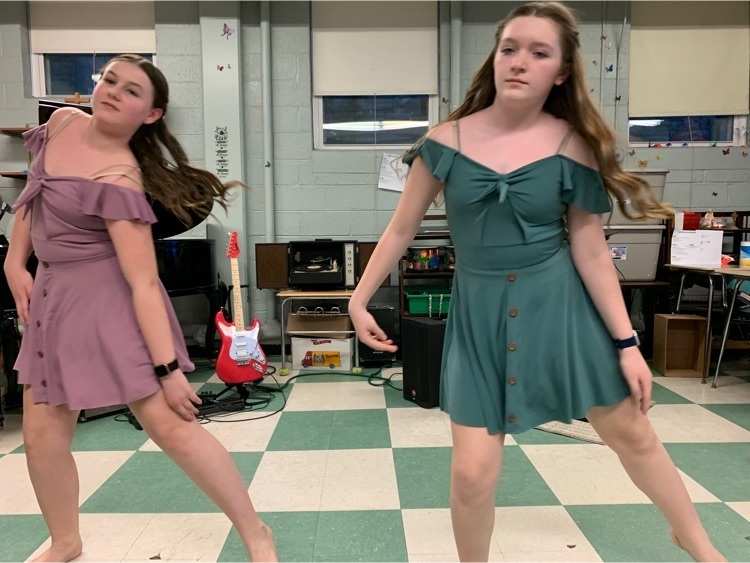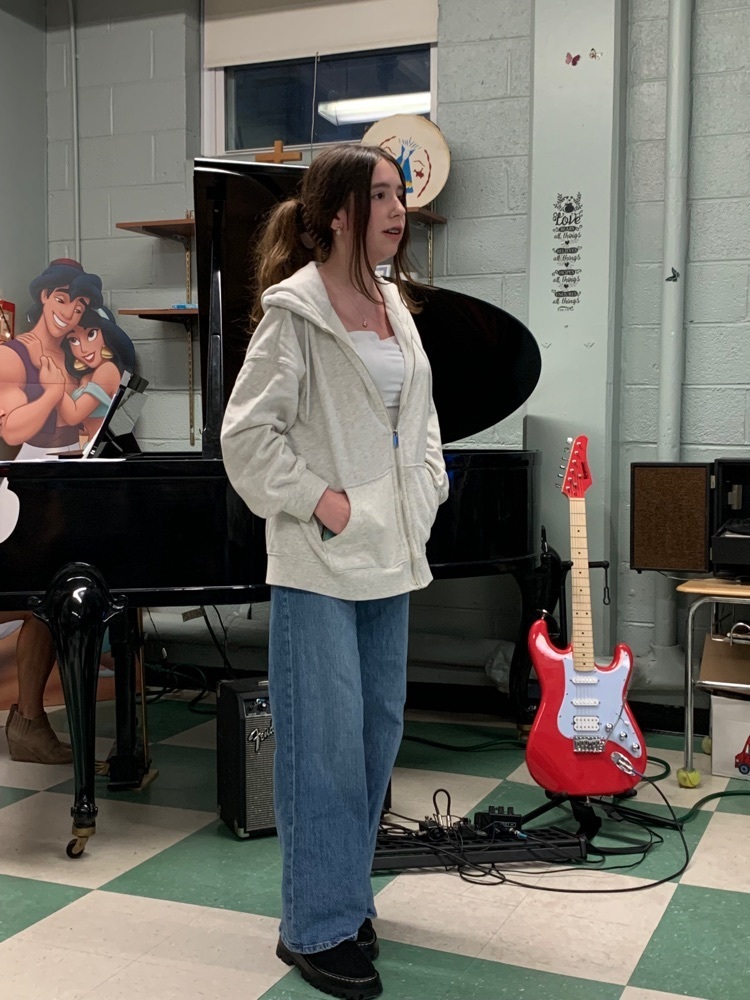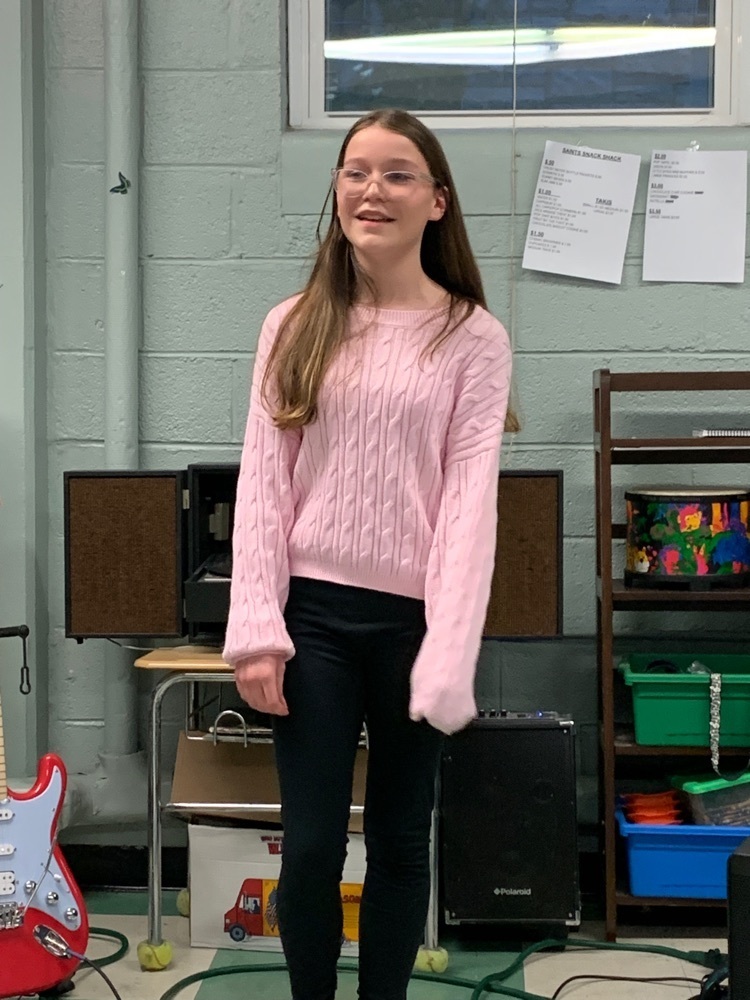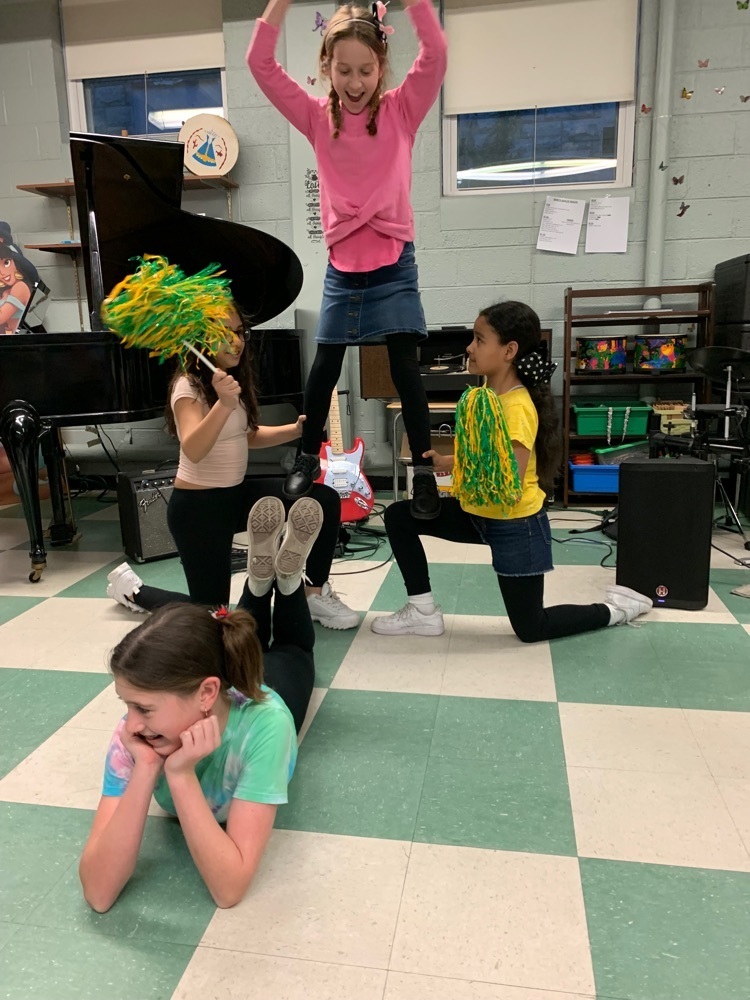 The Final Four are in!!! Who do you think will win??📚💜💚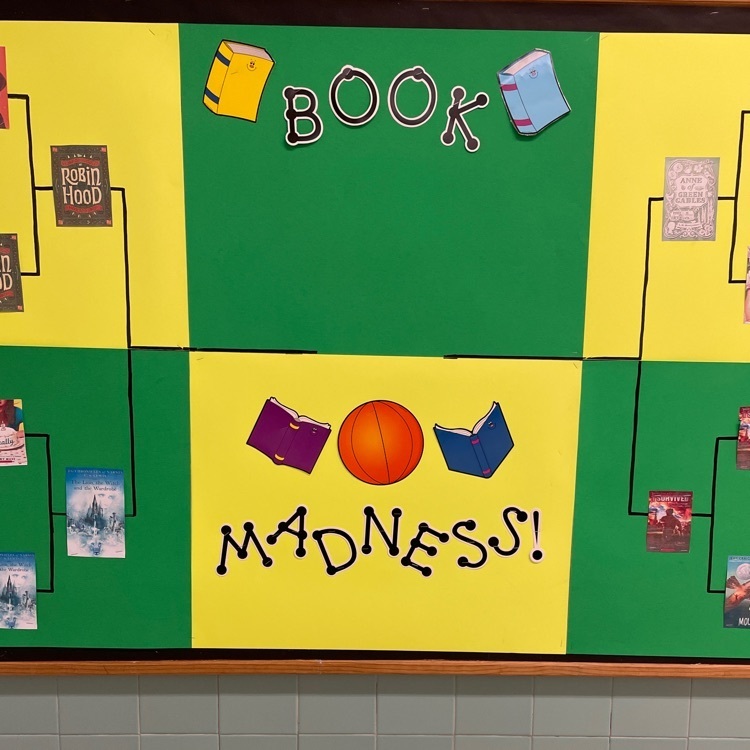 1st Grade had a blast celebrating Read Across America week📚💜💚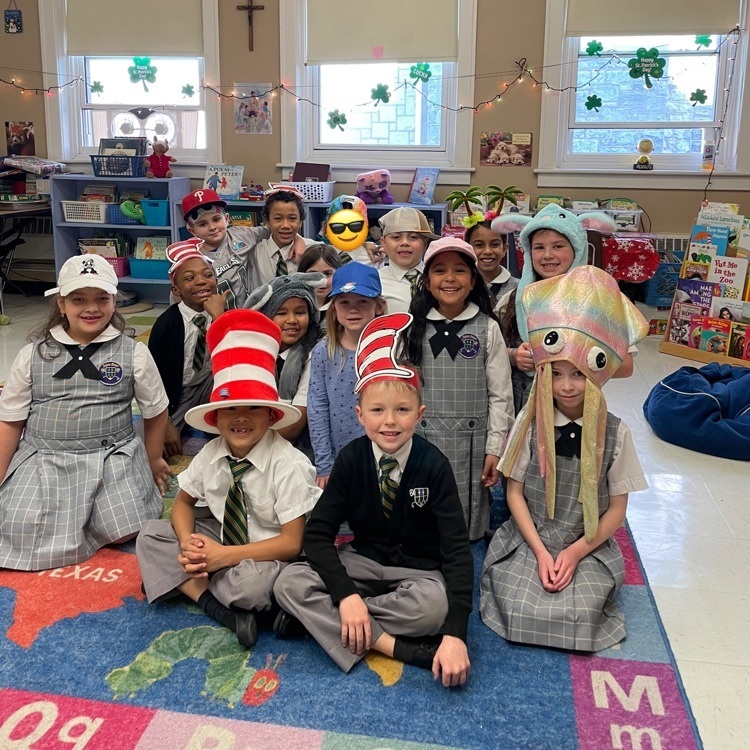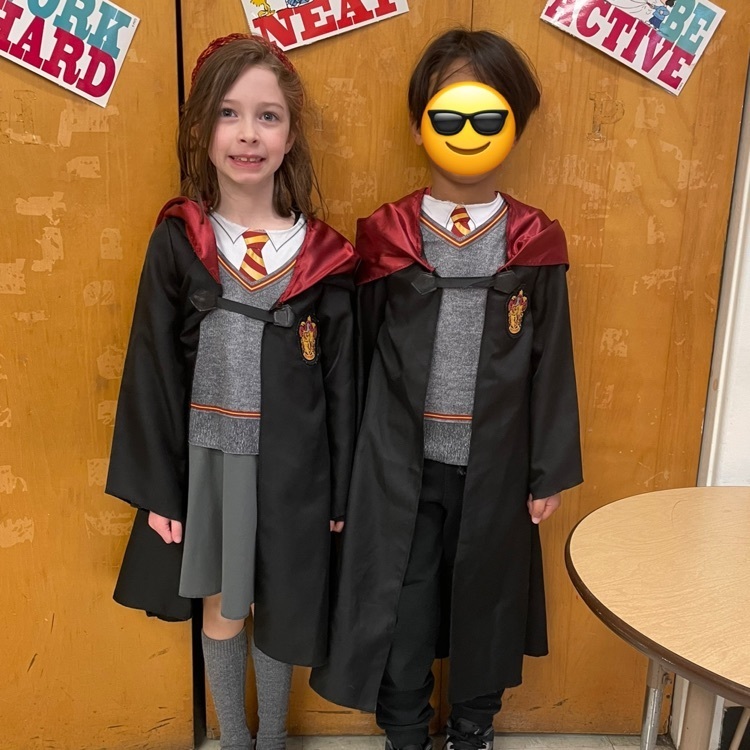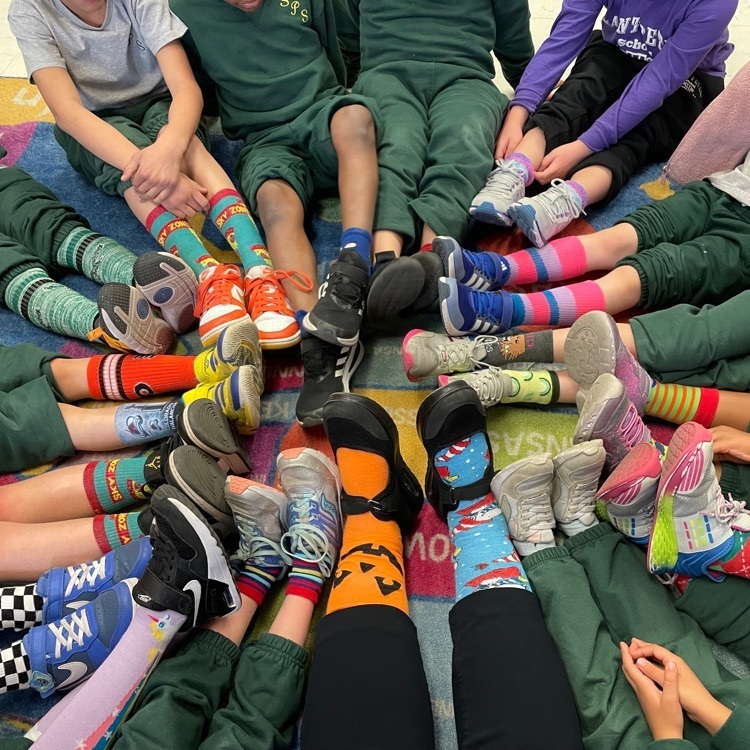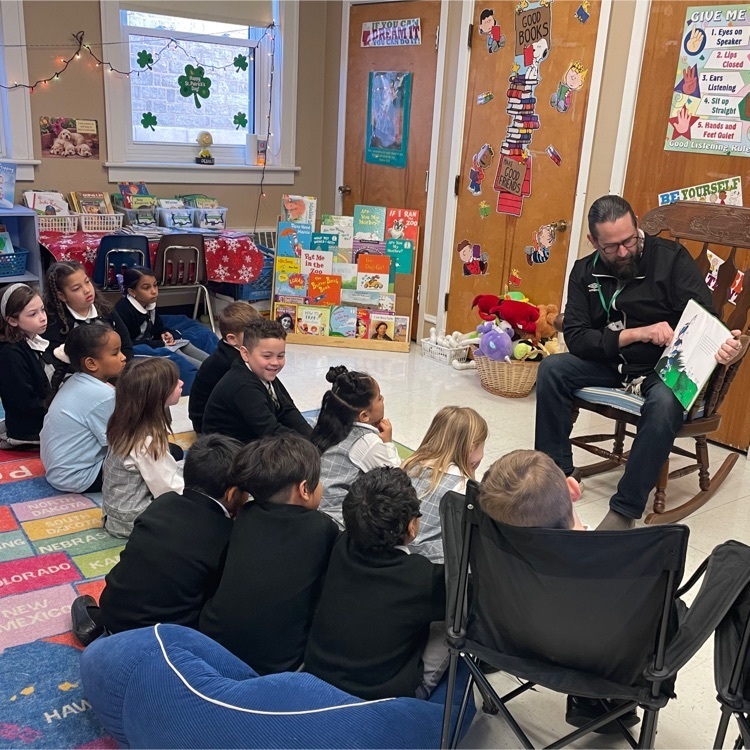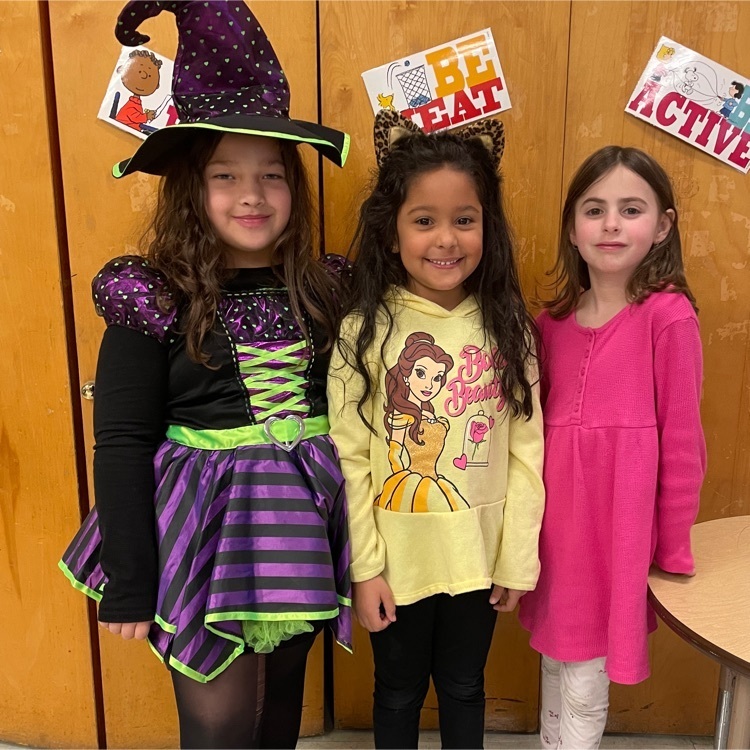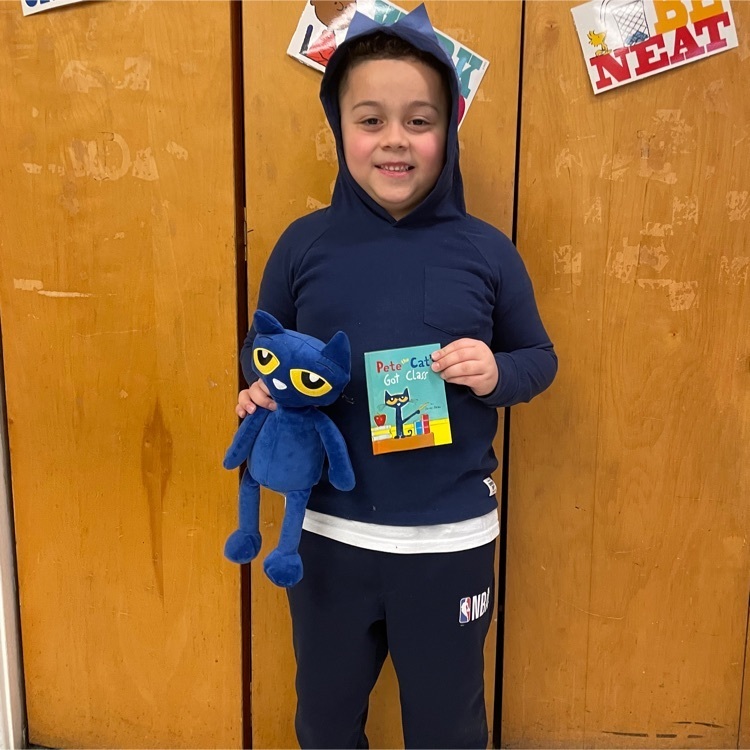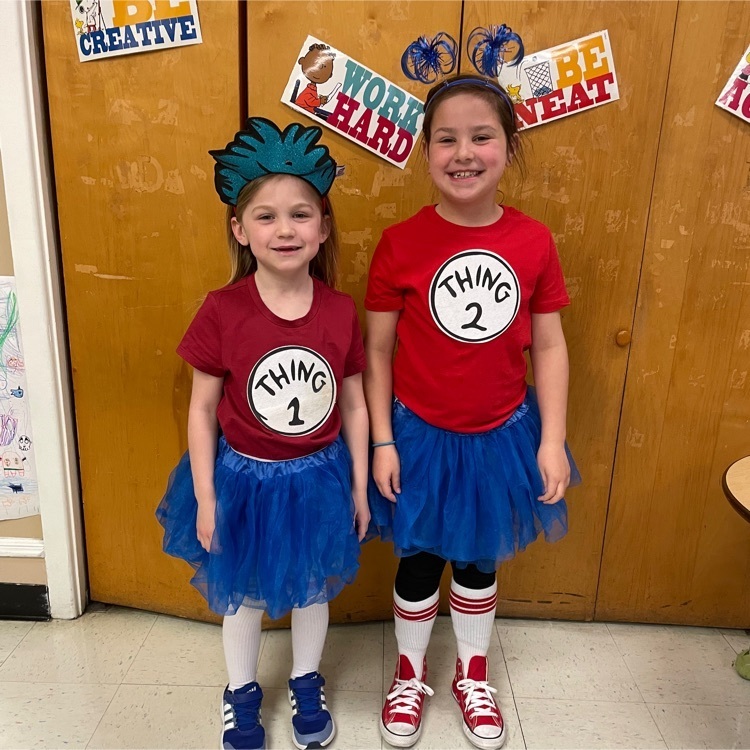 The 5th graders came and read to Prek today! It was so much fun!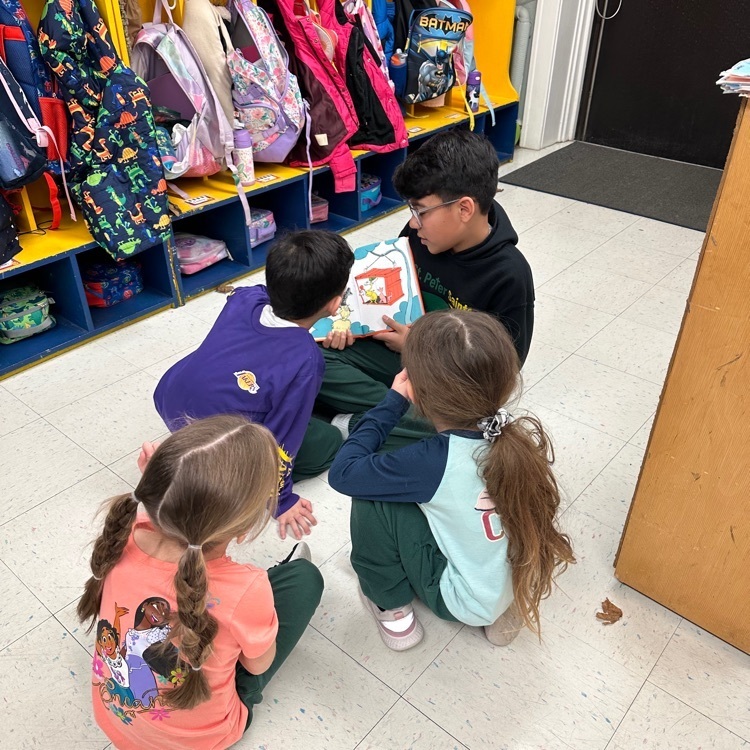 SPS kicks off Read Across America Week by spreading positivity! 💚💜📚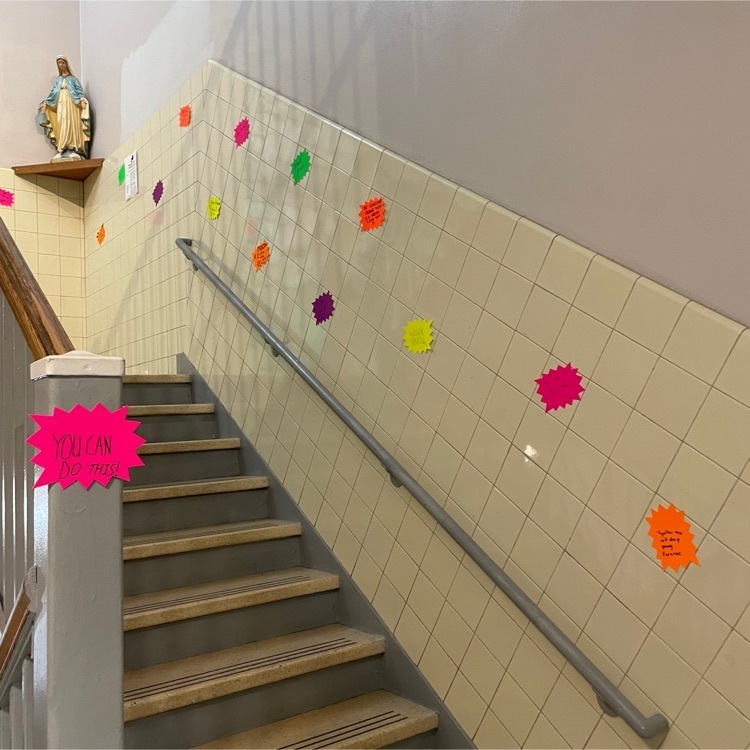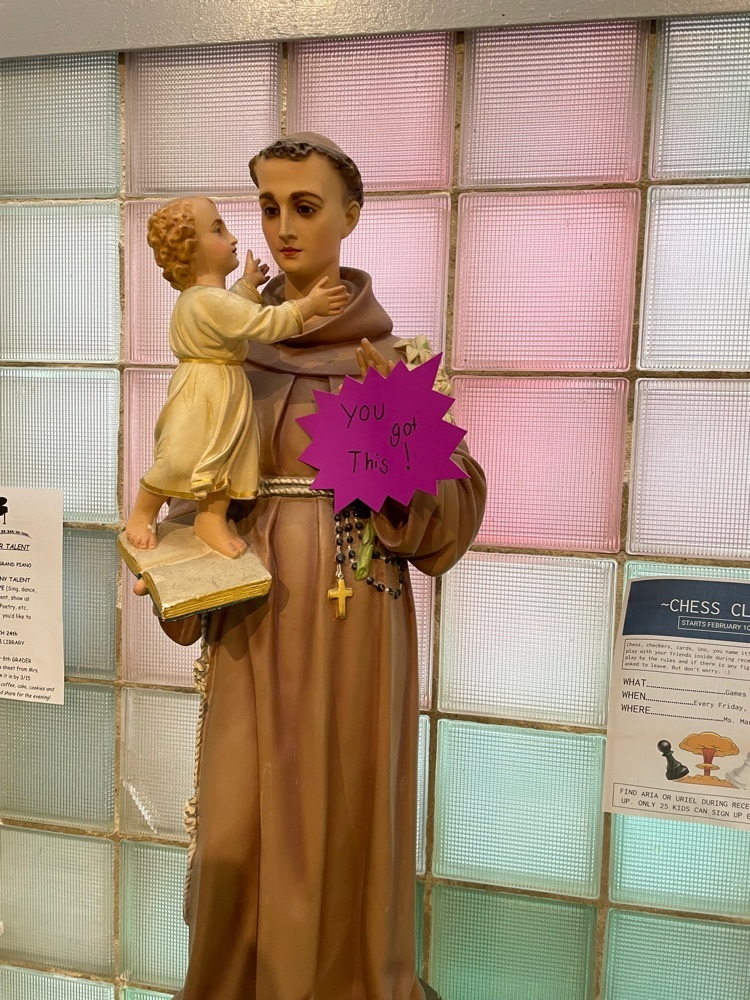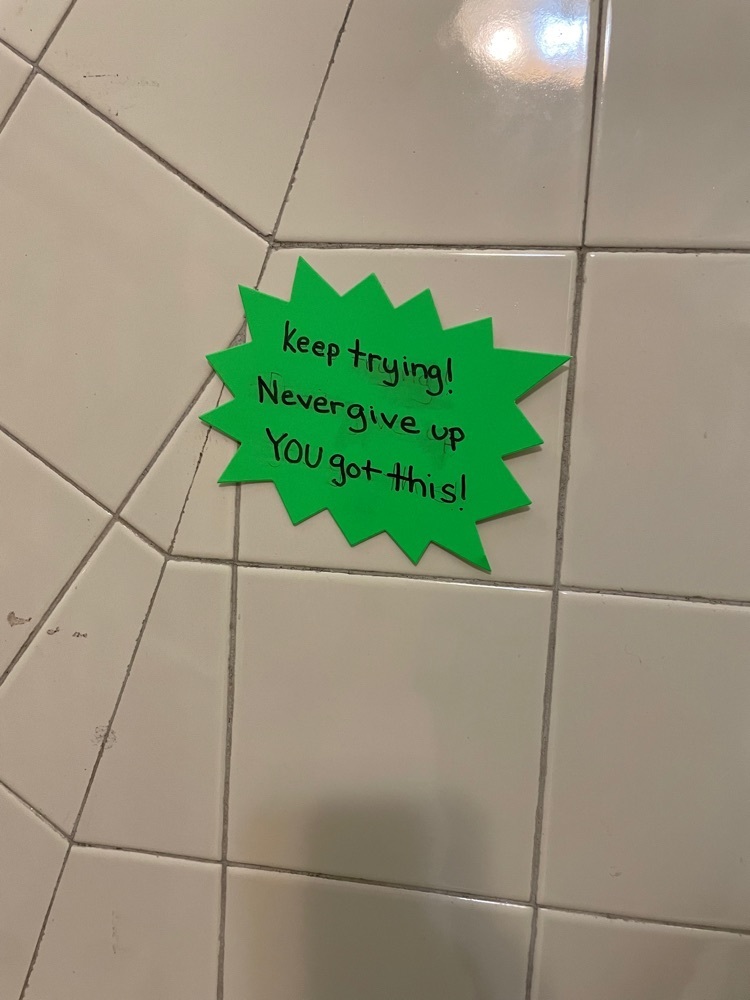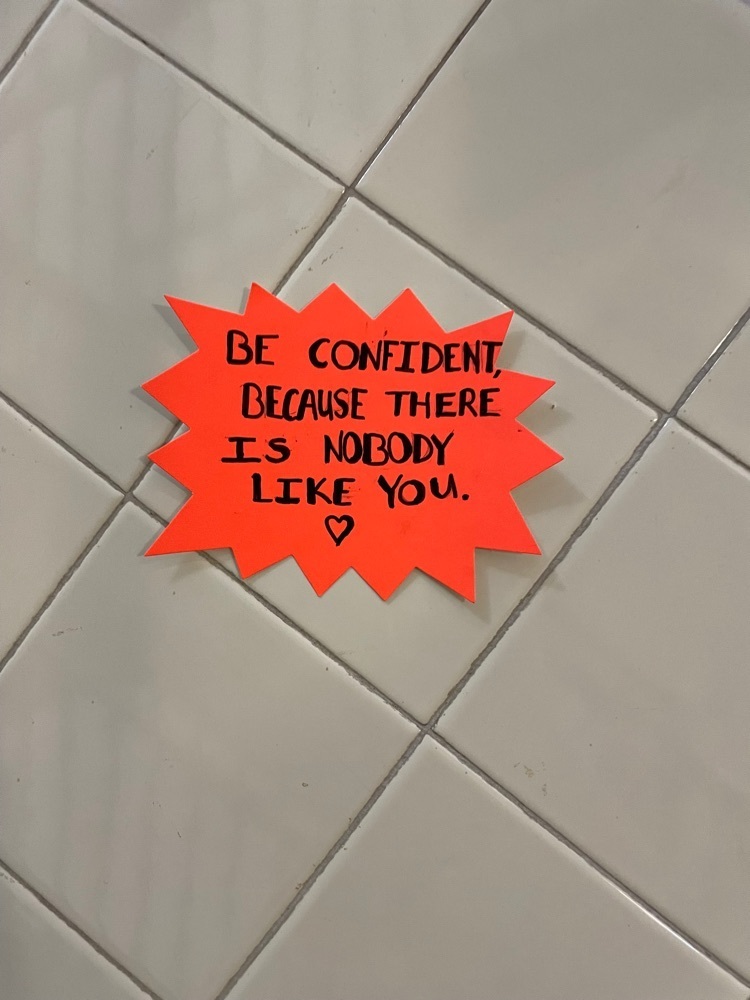 Kicking off our Read Across America celebration! 1st & 4th grade reading buddies📚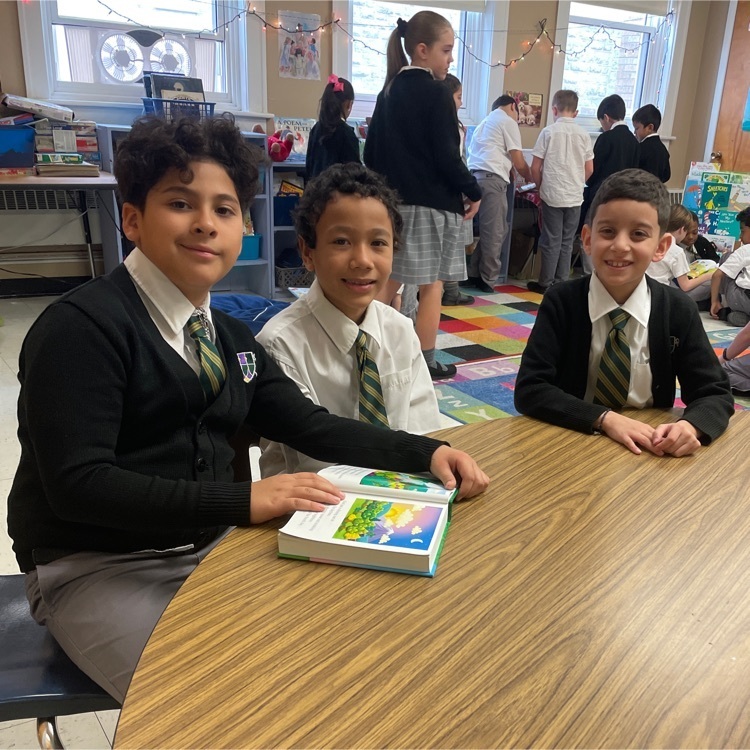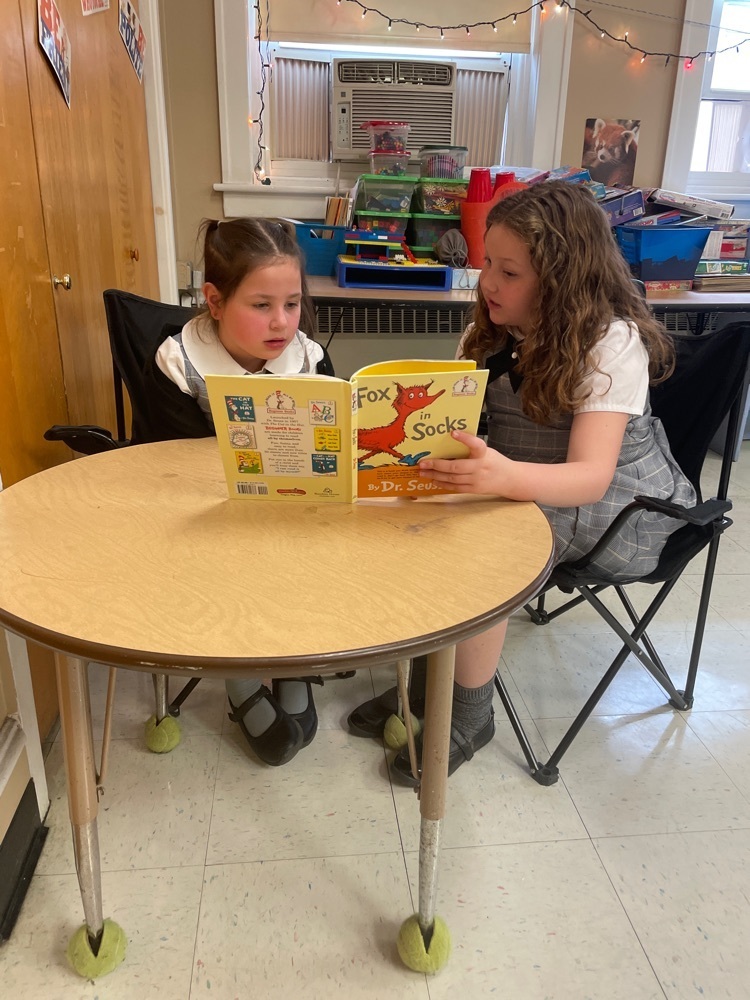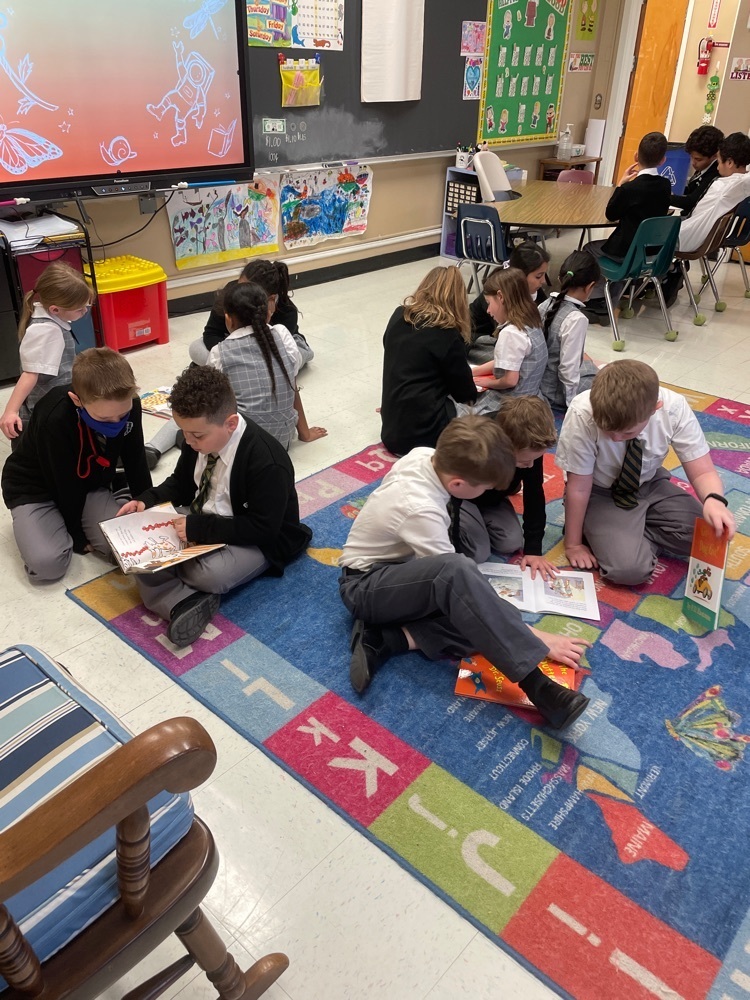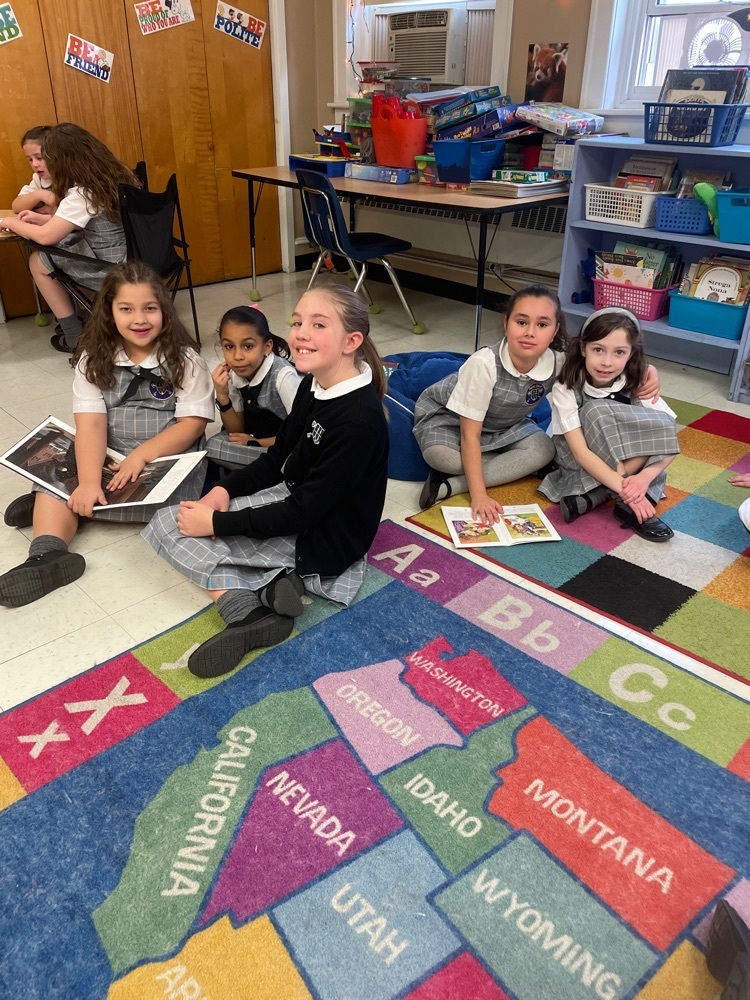 March Madness for books! Grades 5-8 picked their favorite books! Who will win??🏀📚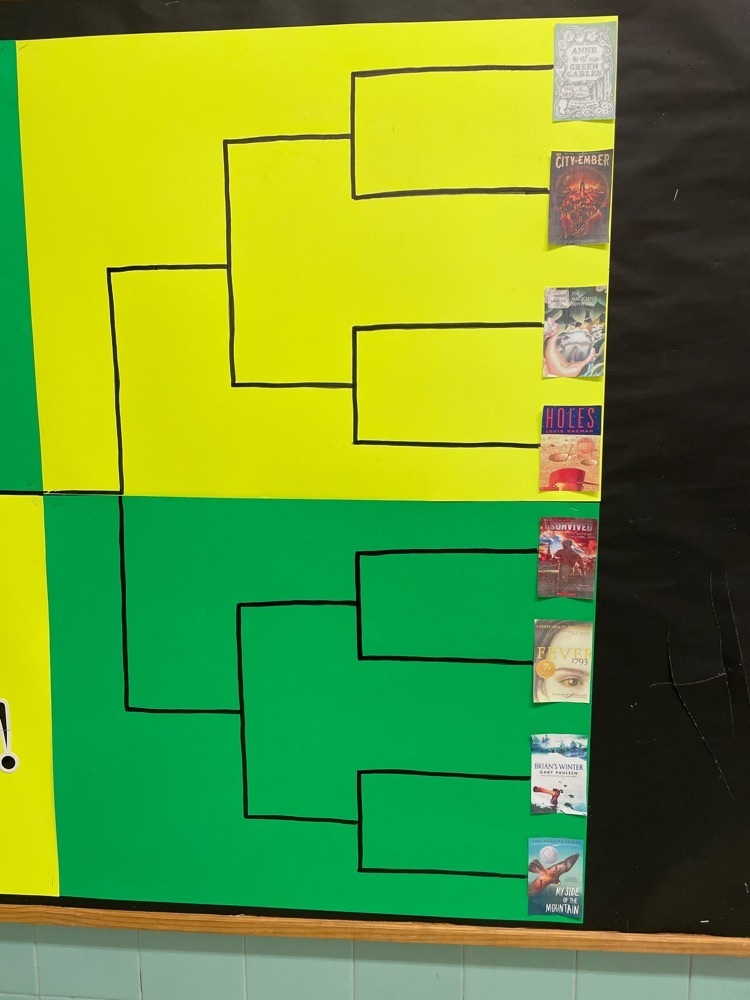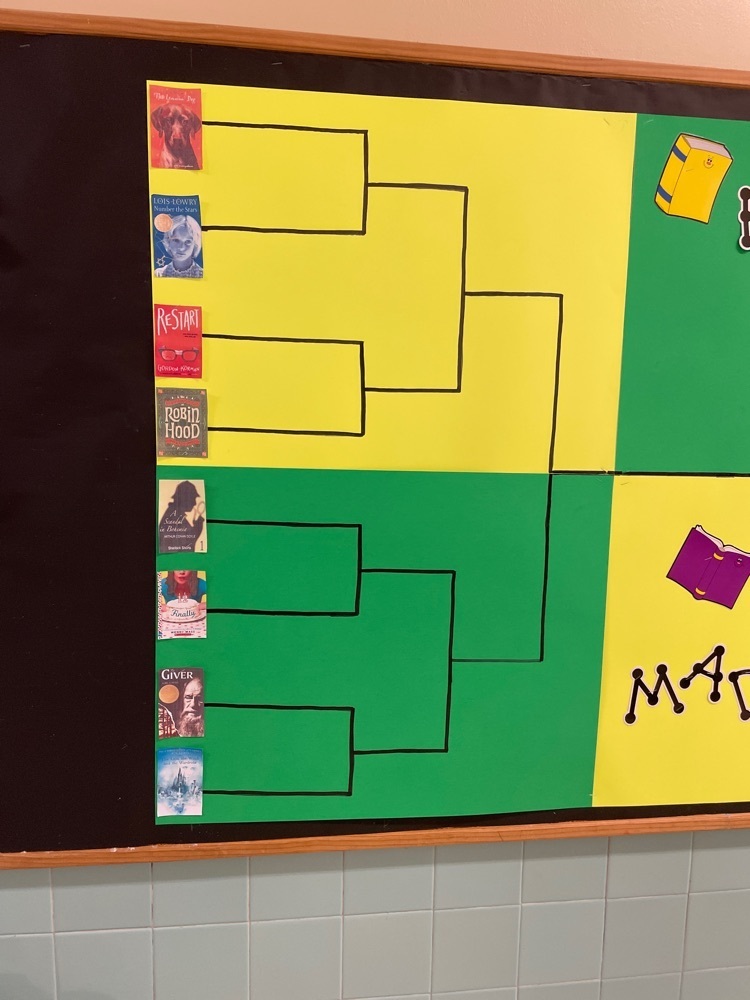 March Madness for books📚🏀 Grades K-4 picked their favorite books. Who will win??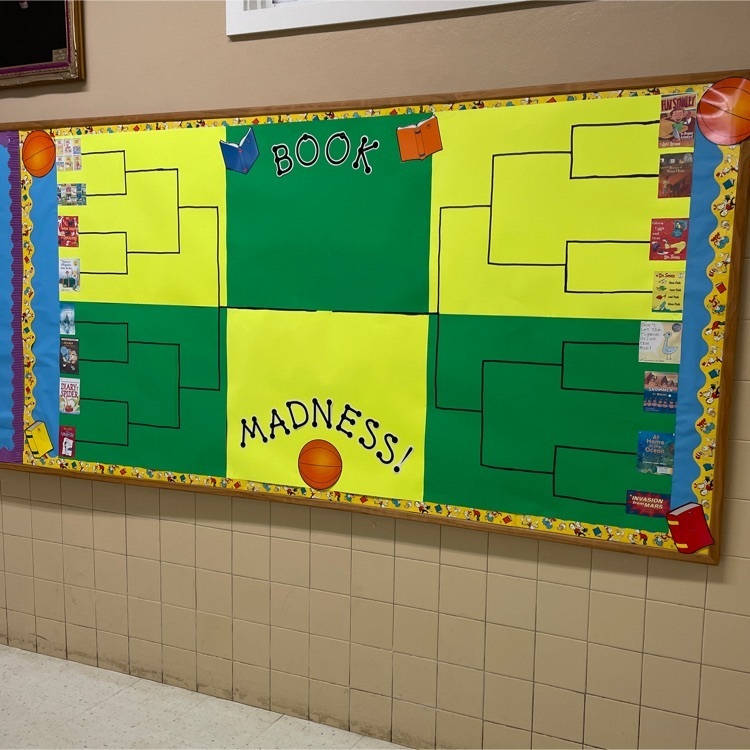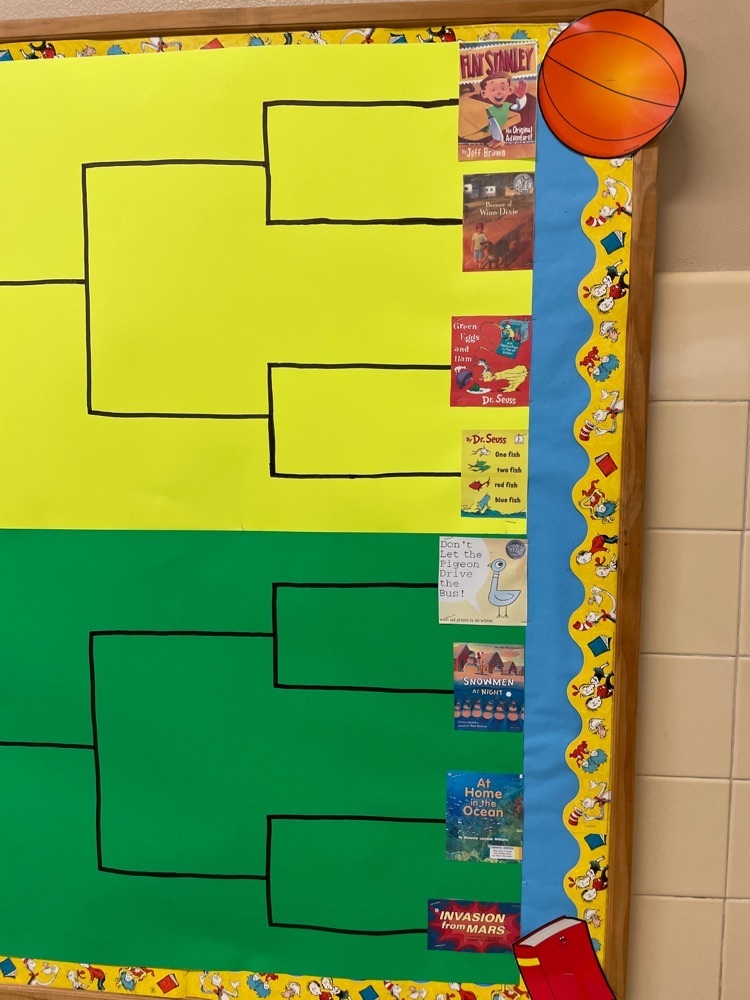 Read Across America Week is coming this Friday! Inspire some parents and students: What's your favorite children's book, and what grades is it appropriate for? Ask your students, too! :)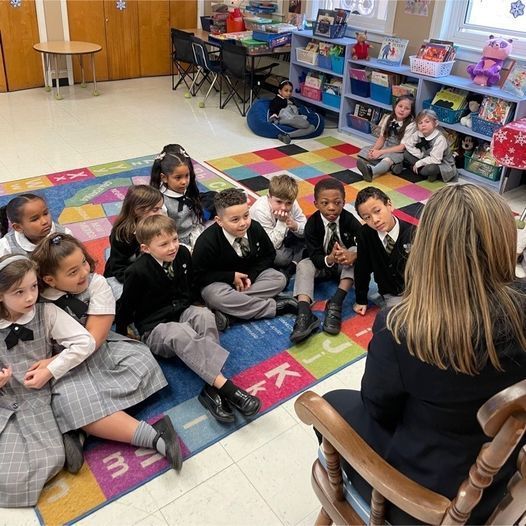 Our Prek 4 is showing us good and maybe foods to keep our teeth healthy ! Look at our great big smiles!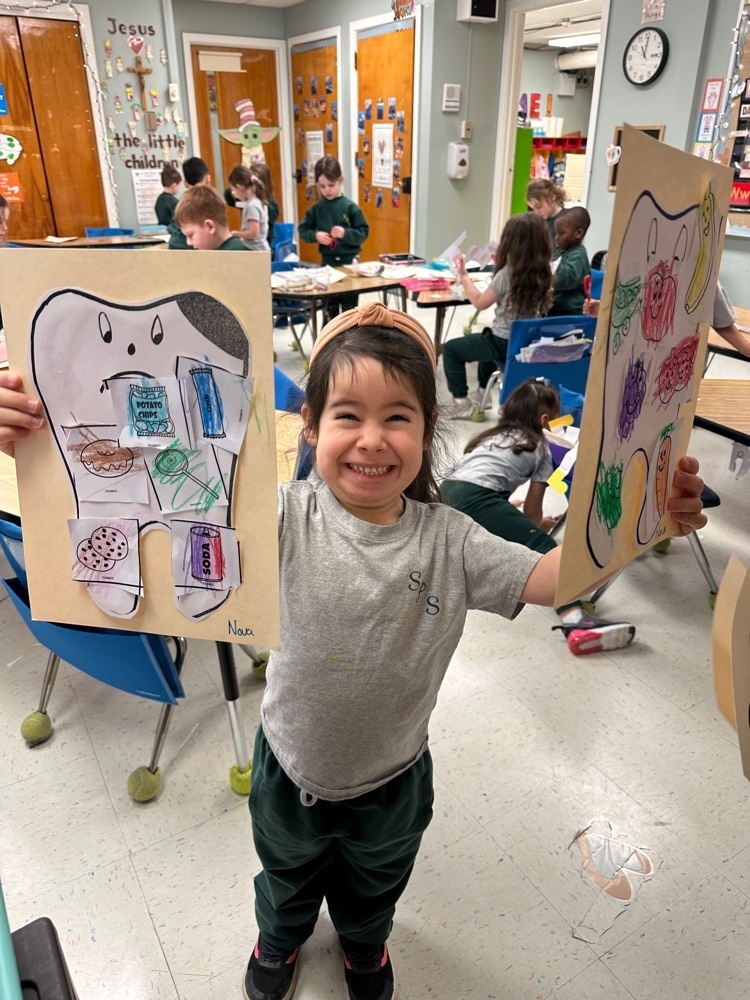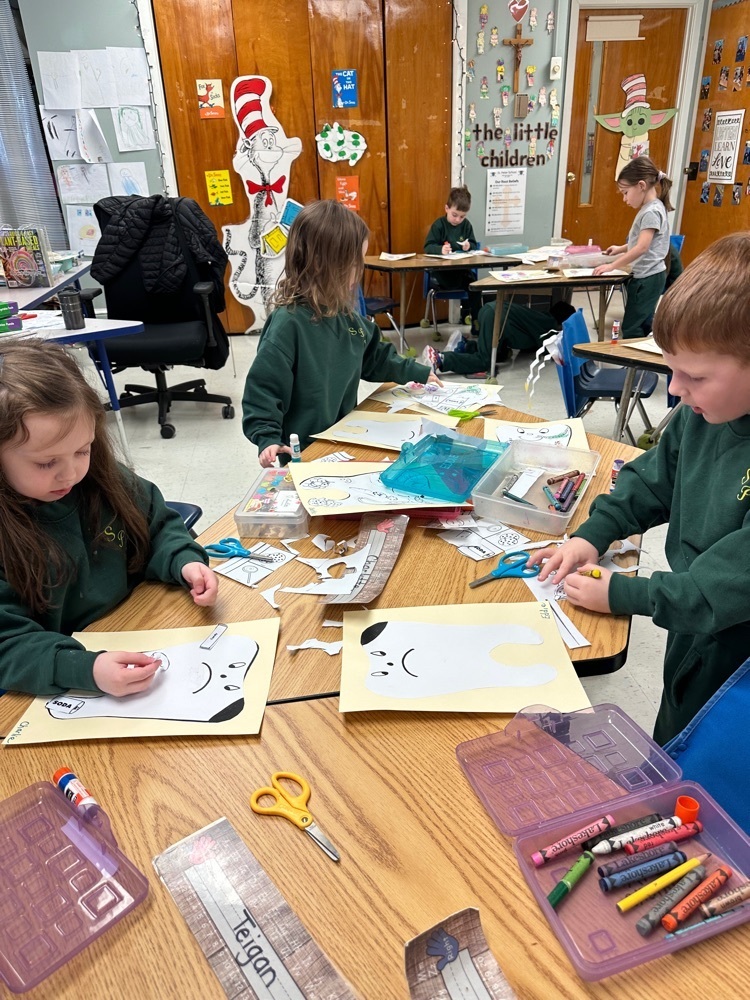 The Kinders had so much fun yesterday playing on the BIG playground during recess!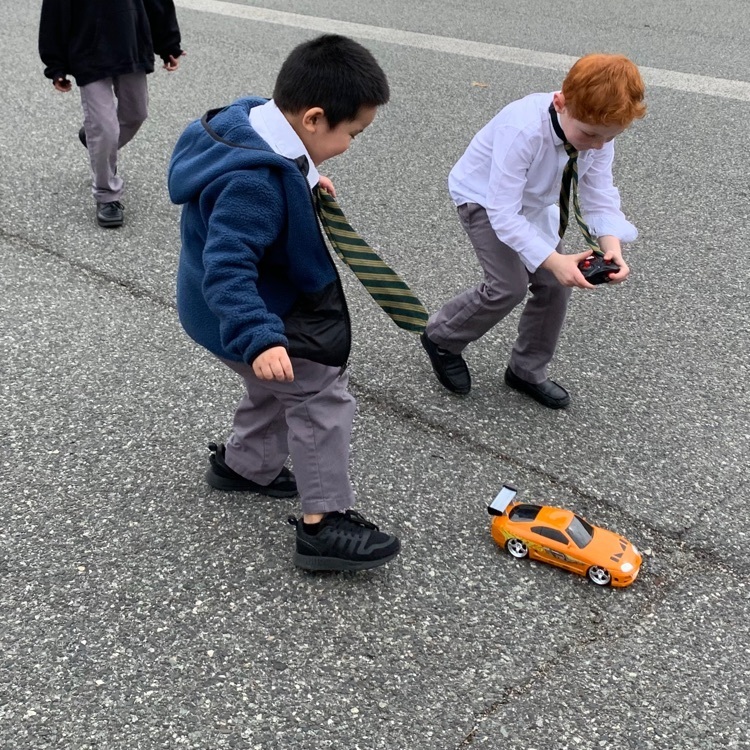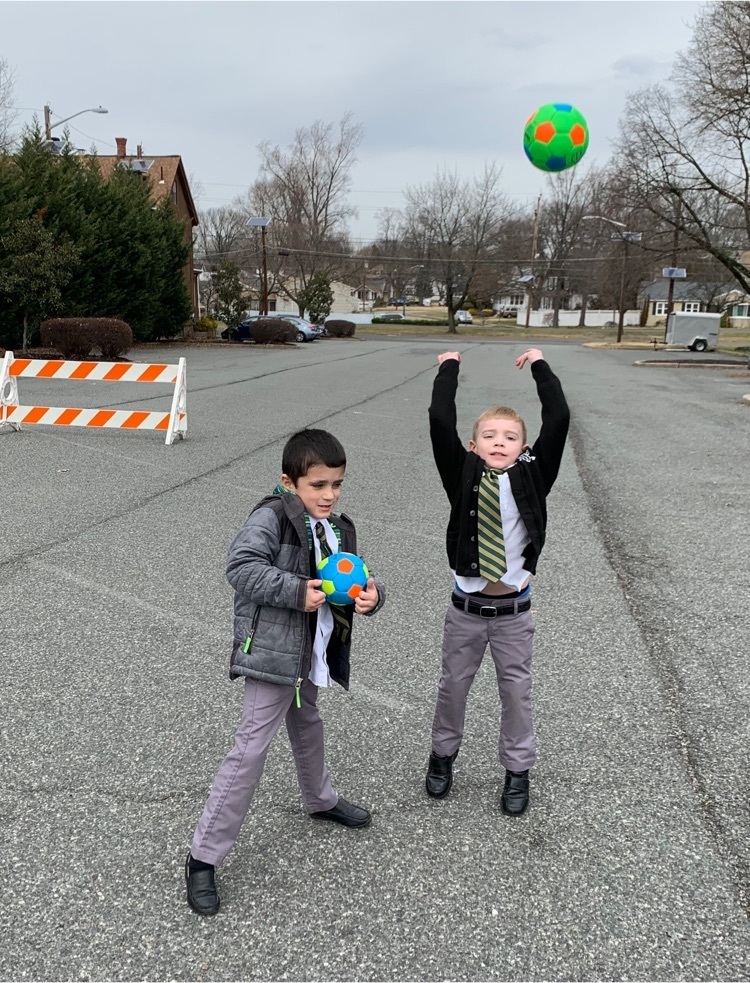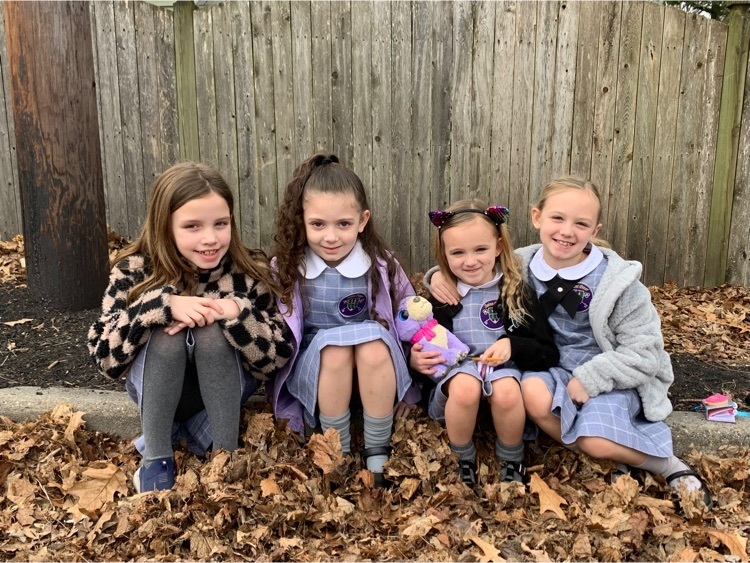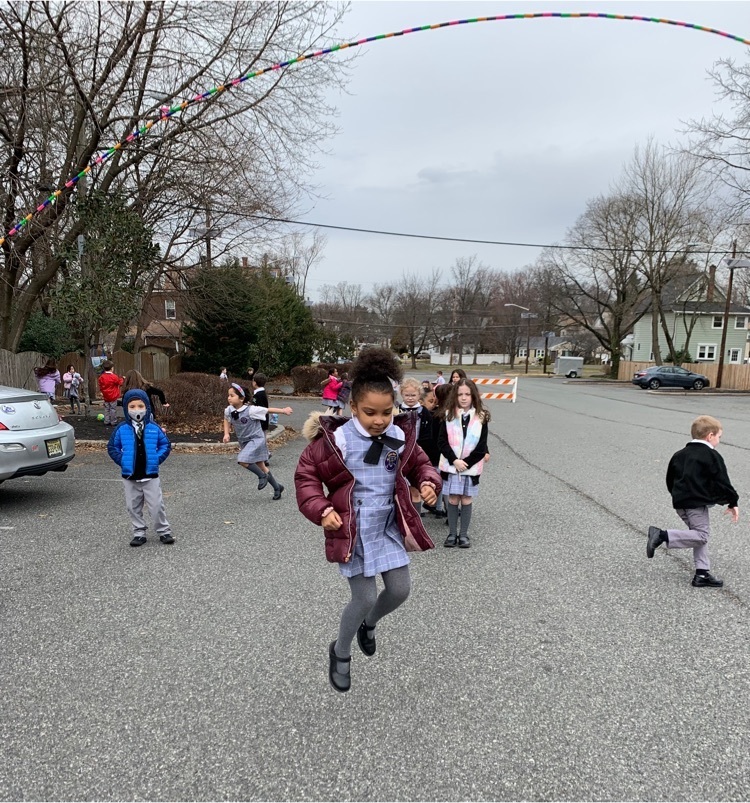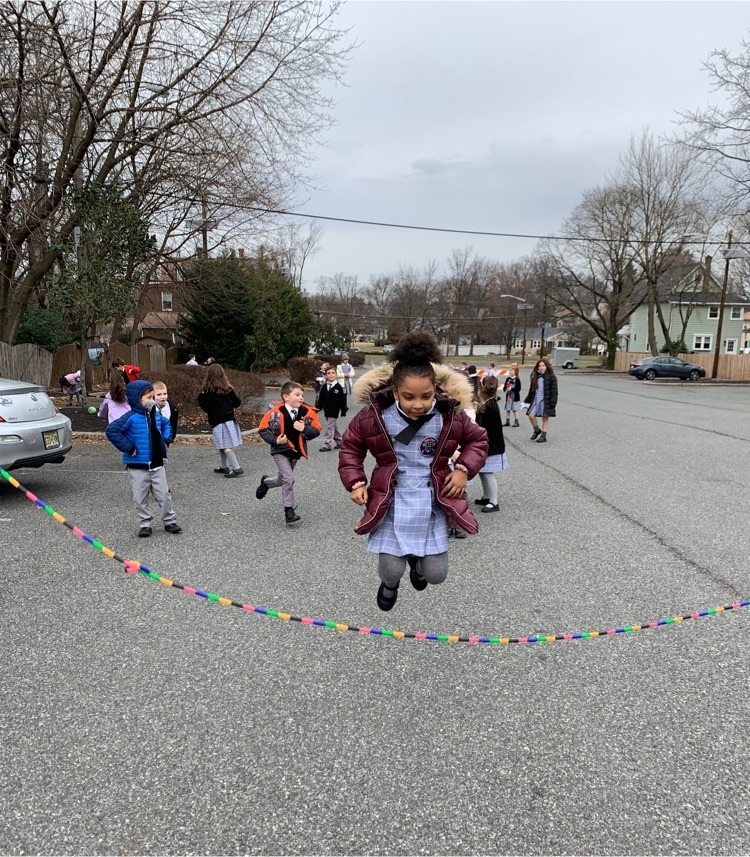 Having so much fun with our friends in Prek 4! We sorted Sweet Tart candy by color and then formed our alphabet letters with our candy. We also had a fun snack with our friends! Happy Valentine's Day♥️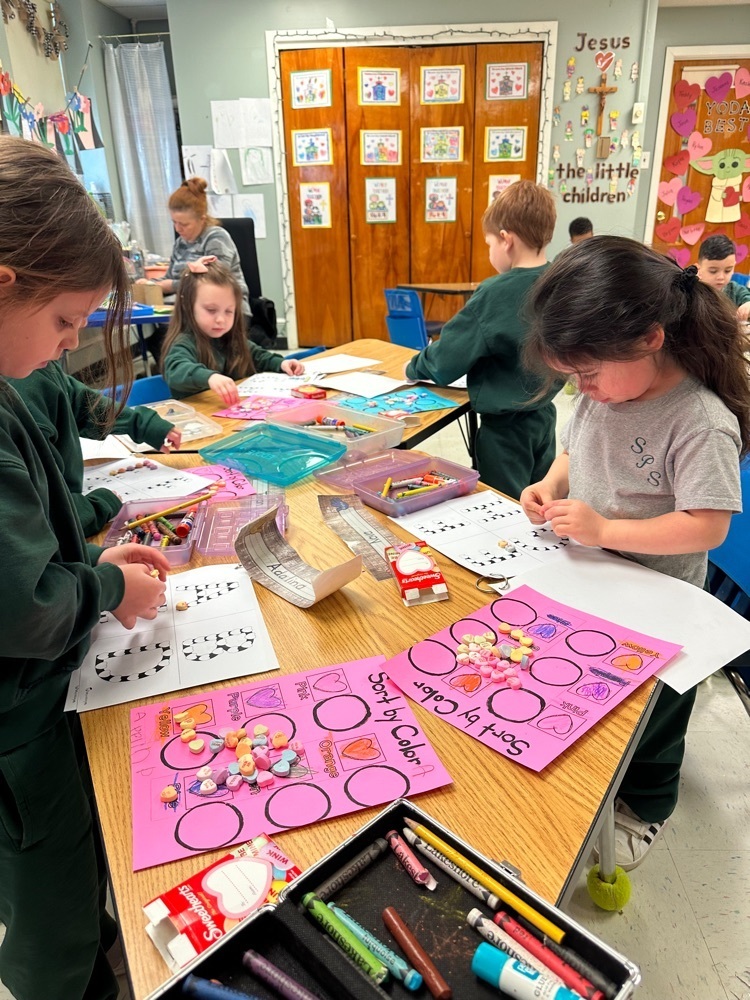 Big thanks to the Rubini Family for being our teachers' Valentines today! ❤️ And to all our families making today extra sweet for our students!
🔭💫Sights set to the future, here at St. Peter ....and beyond! #southjerseycatholicschools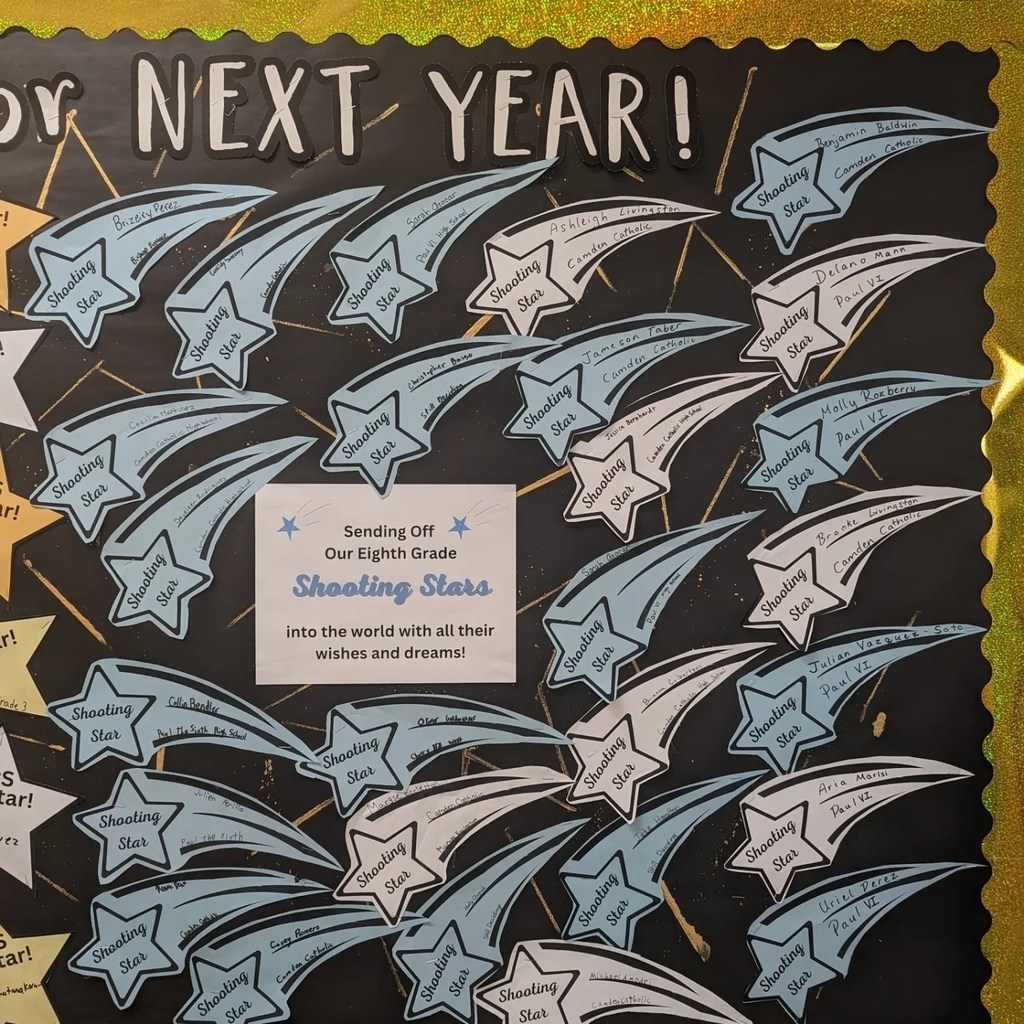 Another great episode of SPS news with some special guests😍. Next episode airs Tuesday morning with Catholic Schools Week updates. ⛪✝️ #southjerseycatholicschools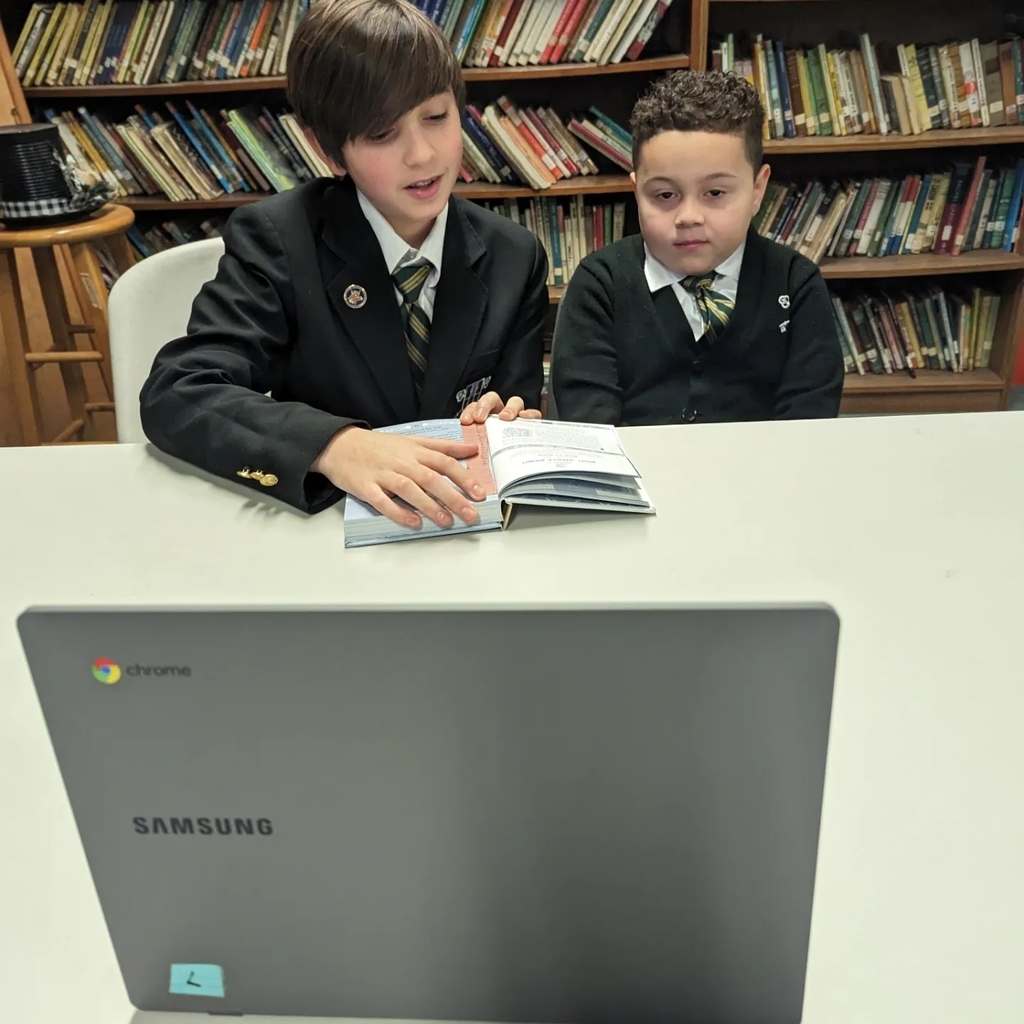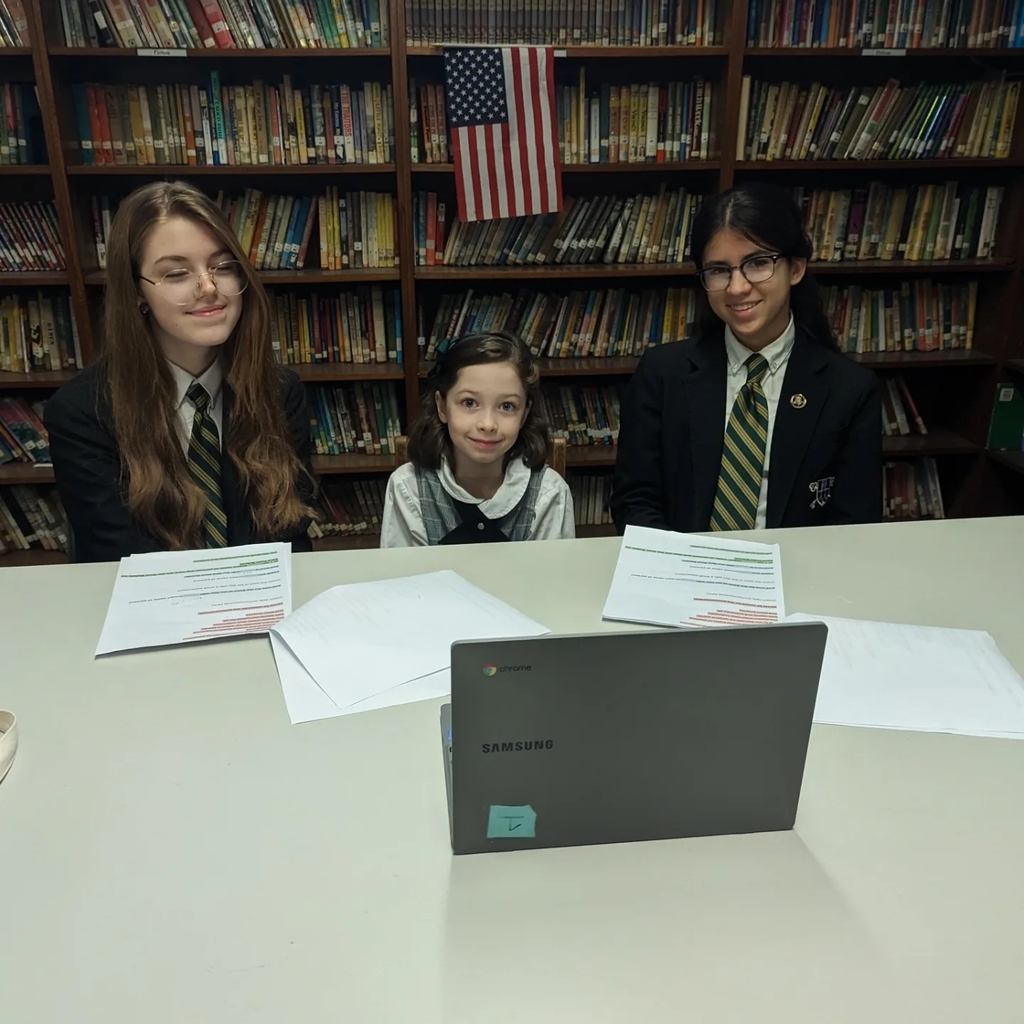 ✨So much Monday Morning Magic ✨ Kindergarten won the on-time award. We grouped up to talk about kindness and gratitude. Thank you friends and family of SPS. We are grateful for you!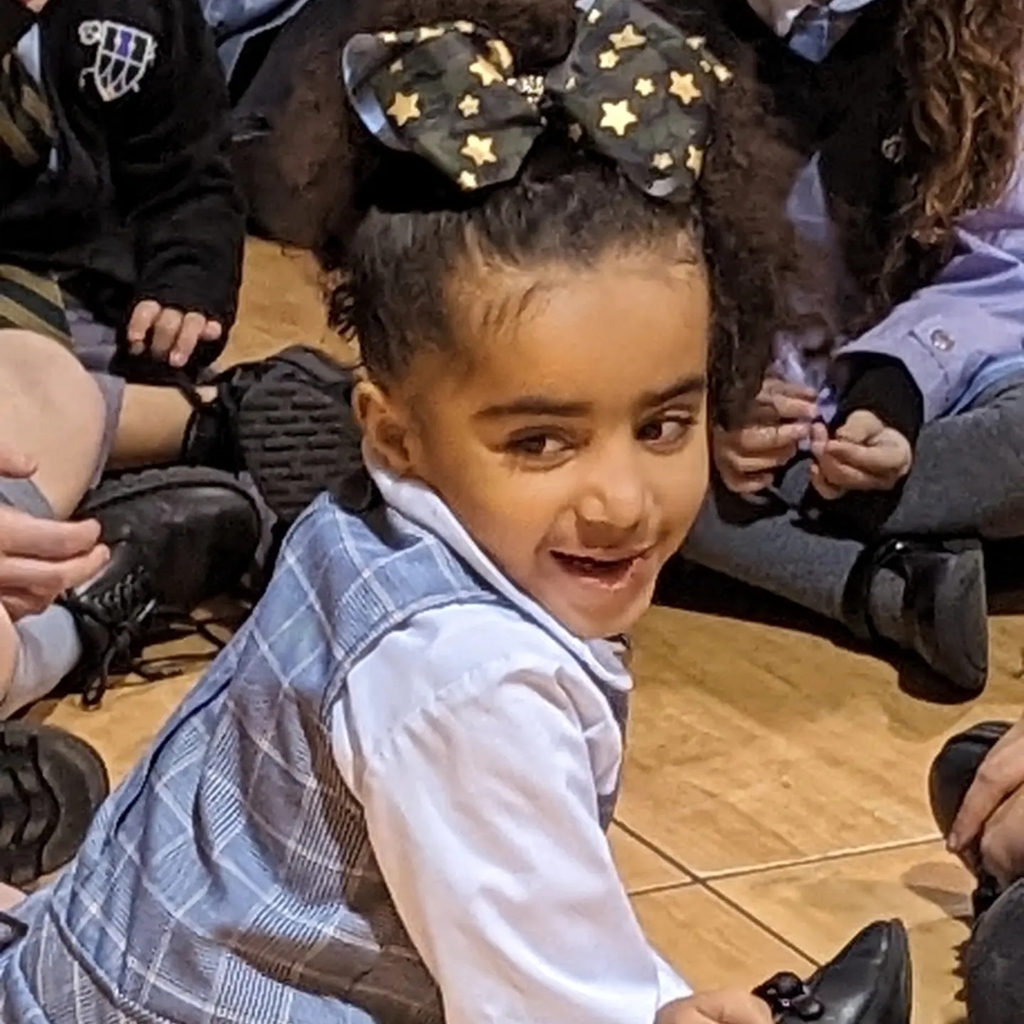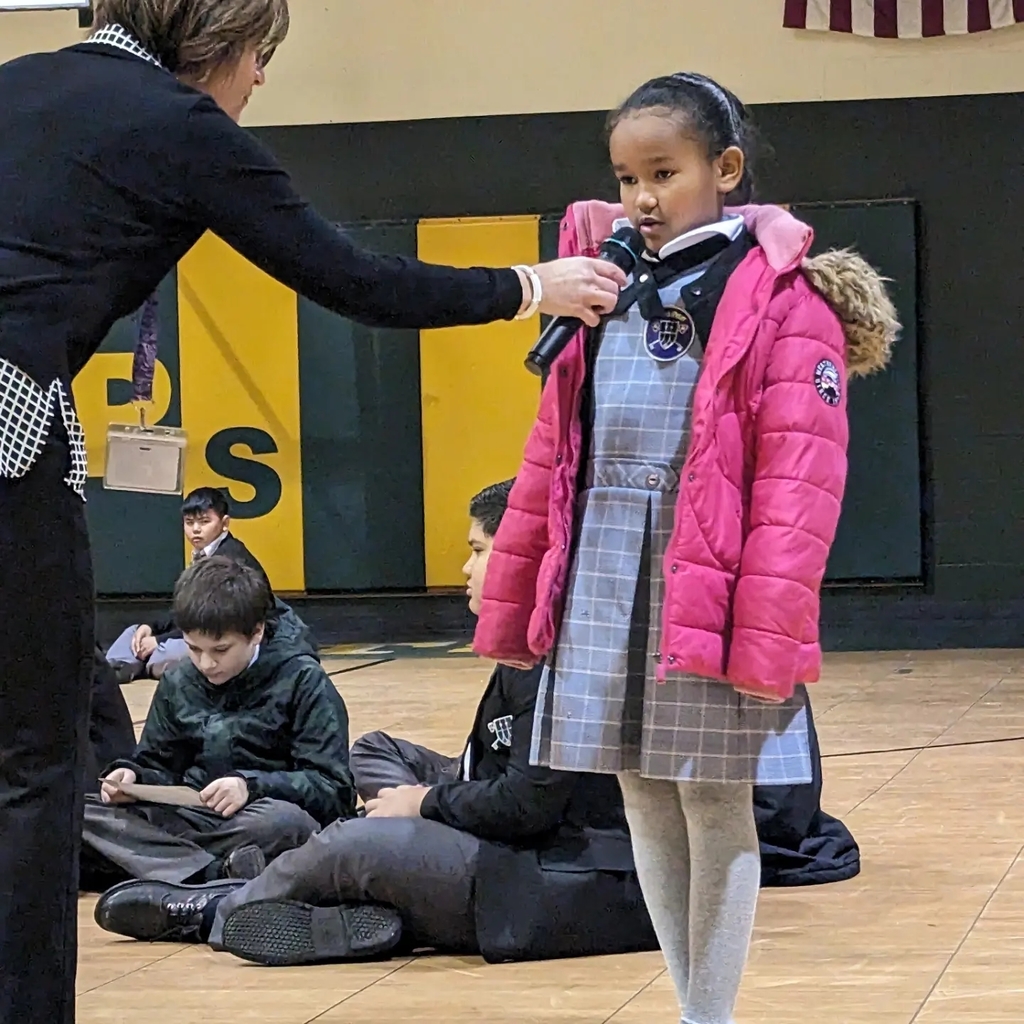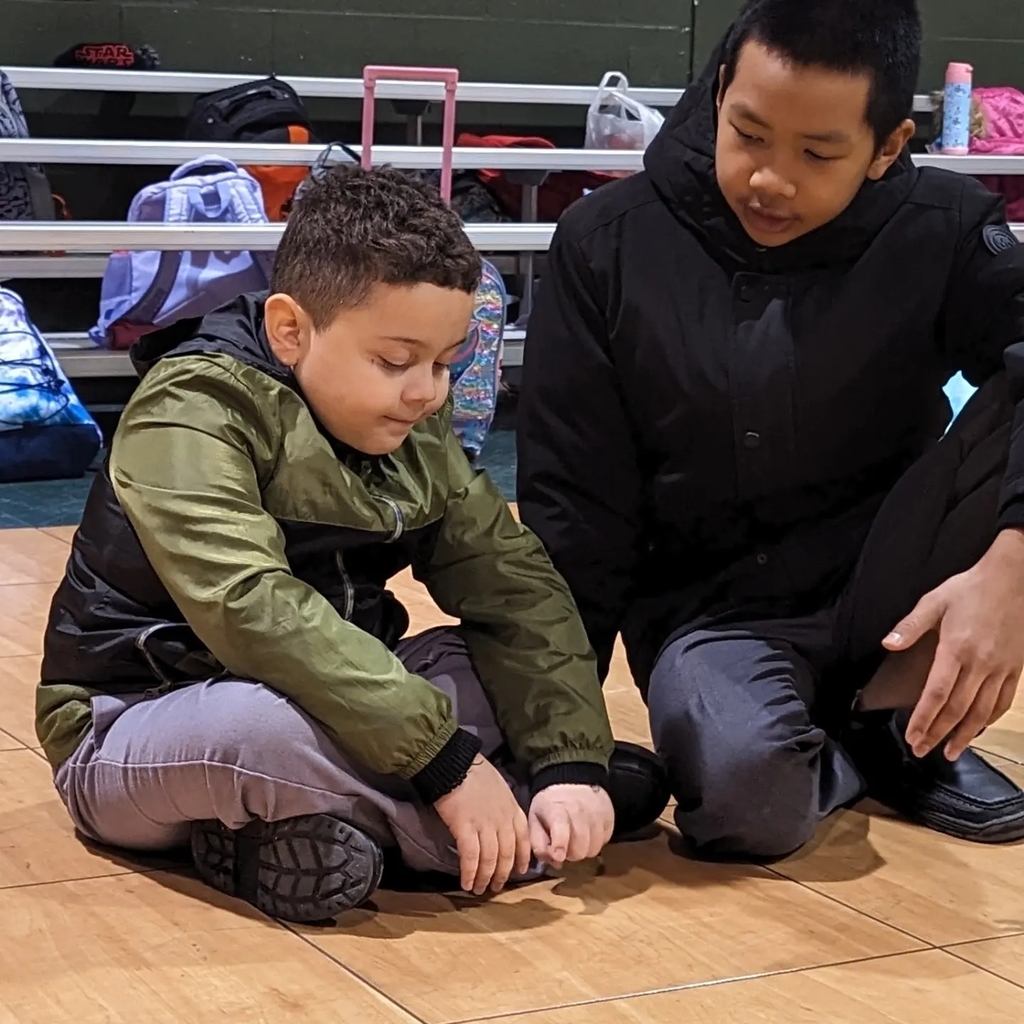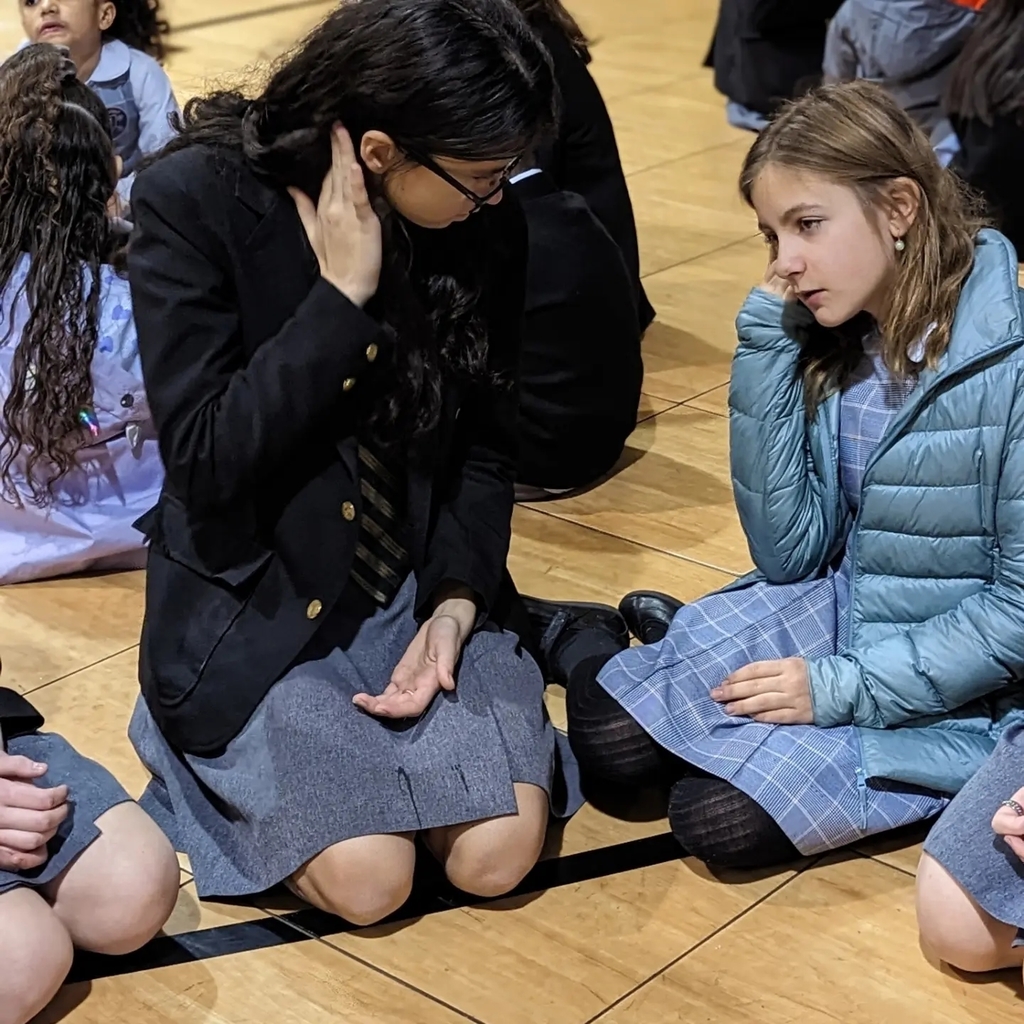 The Apostles we're not perfect and neither am I, Jesus. But You still love me. Forever. Thank you 8th grade for leading us in mass today. #southjerseycatholicschools
📰🎤SPS News had a few super cute special guests. Tune in with the Zoom link found in the Notable Newsletter. Happy Friday!.... Go Birds! #southjerseycatholicschools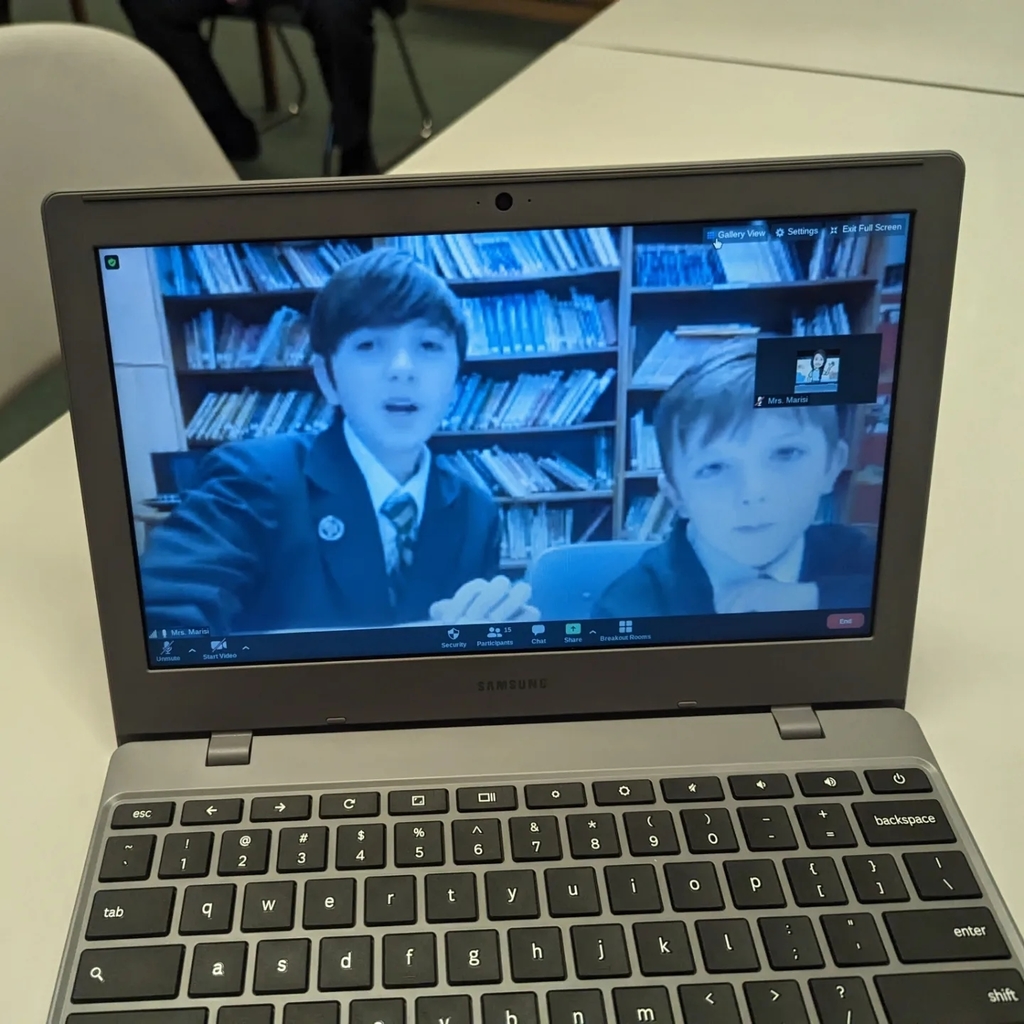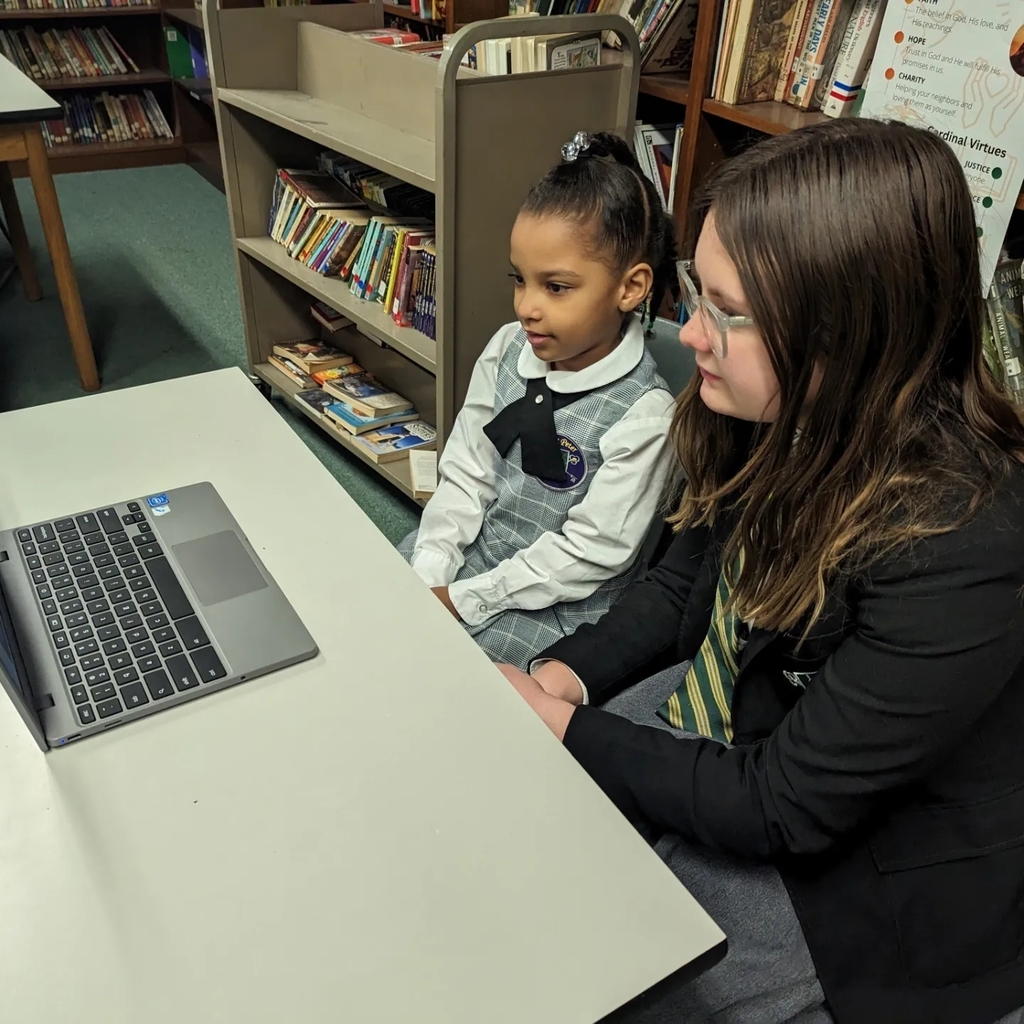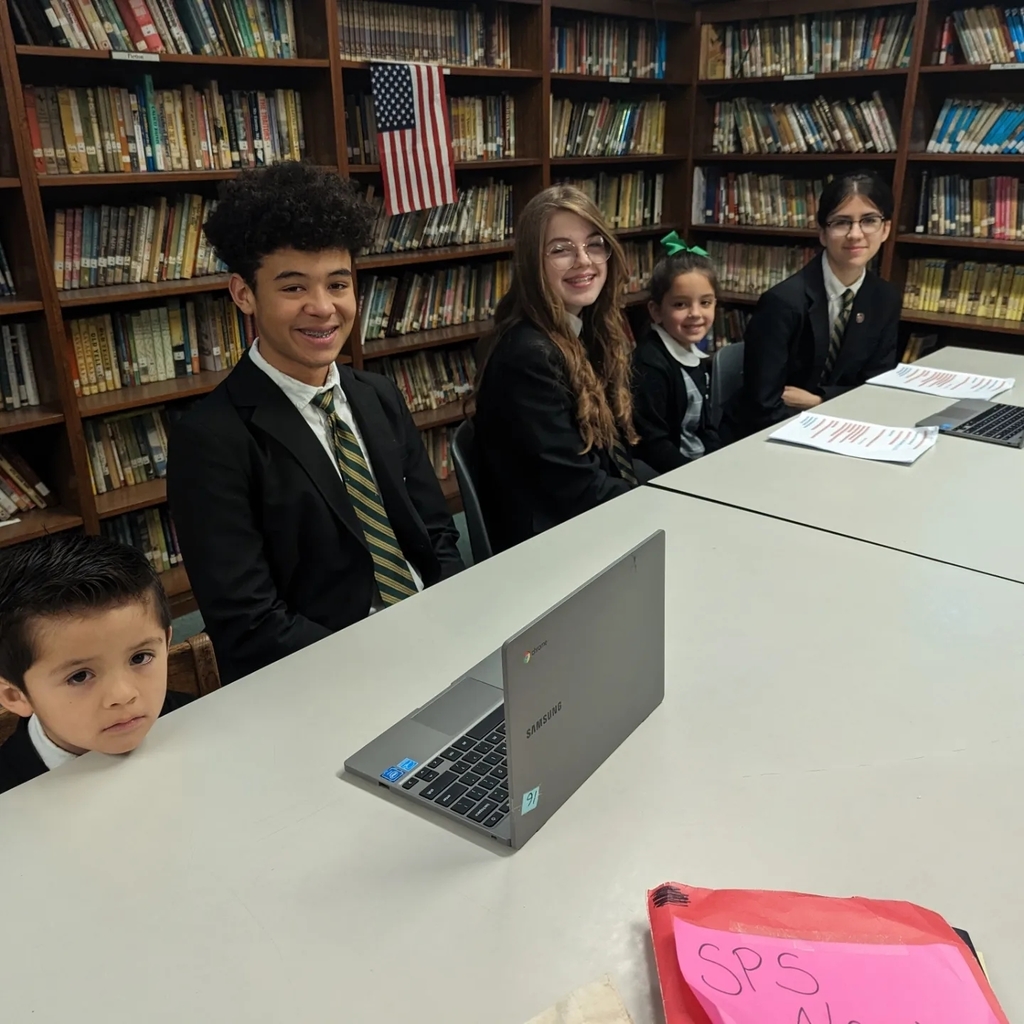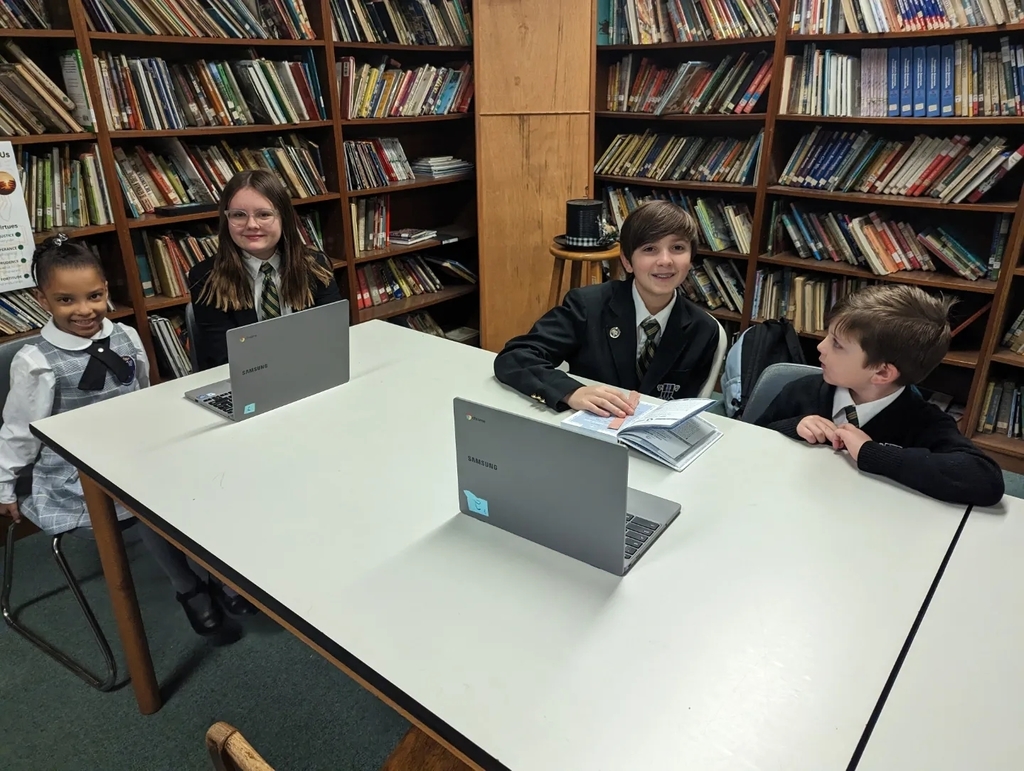 🪄✨Monday Morning Magic -On time award 6th grade (2 weeks in a row) -Discuss and learned about the peace making efforts of Dr. Martin Luther King - How can we make small efforts for peace that add up to huge impacts? ✌🏿✌🏻✌🏼