Volunteers enjoy a spot of tea and some dainties as a small gesture of gratitude for their efforts!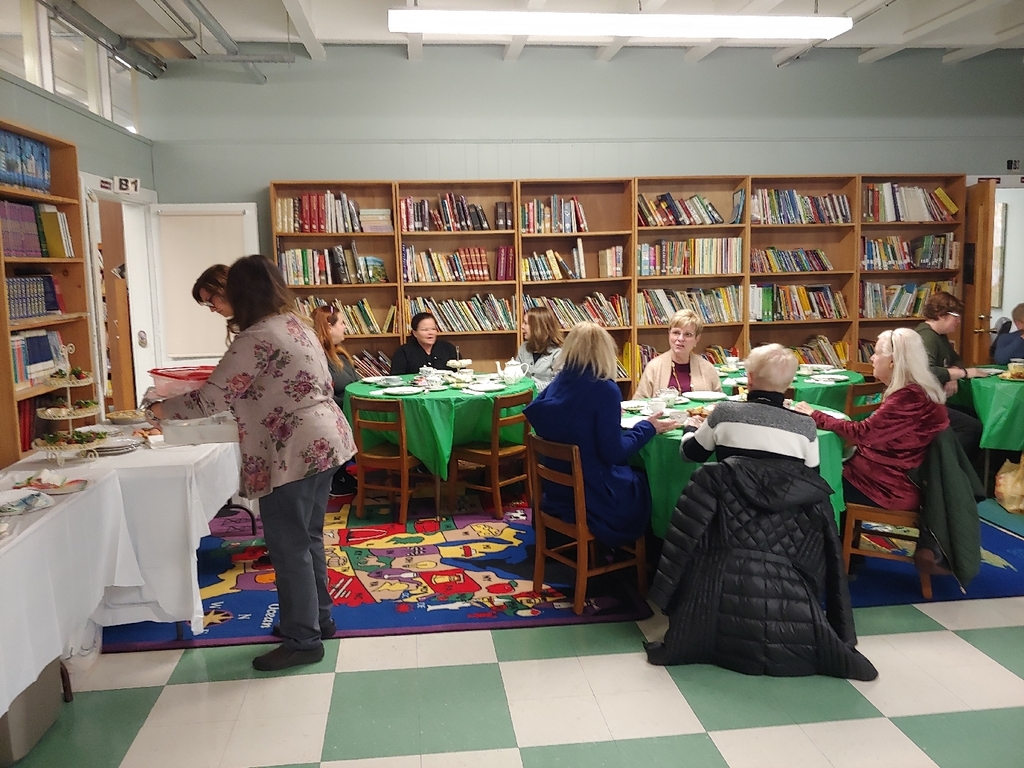 Today we pray in thanksgiving for the great gift of Good Counsel Homes!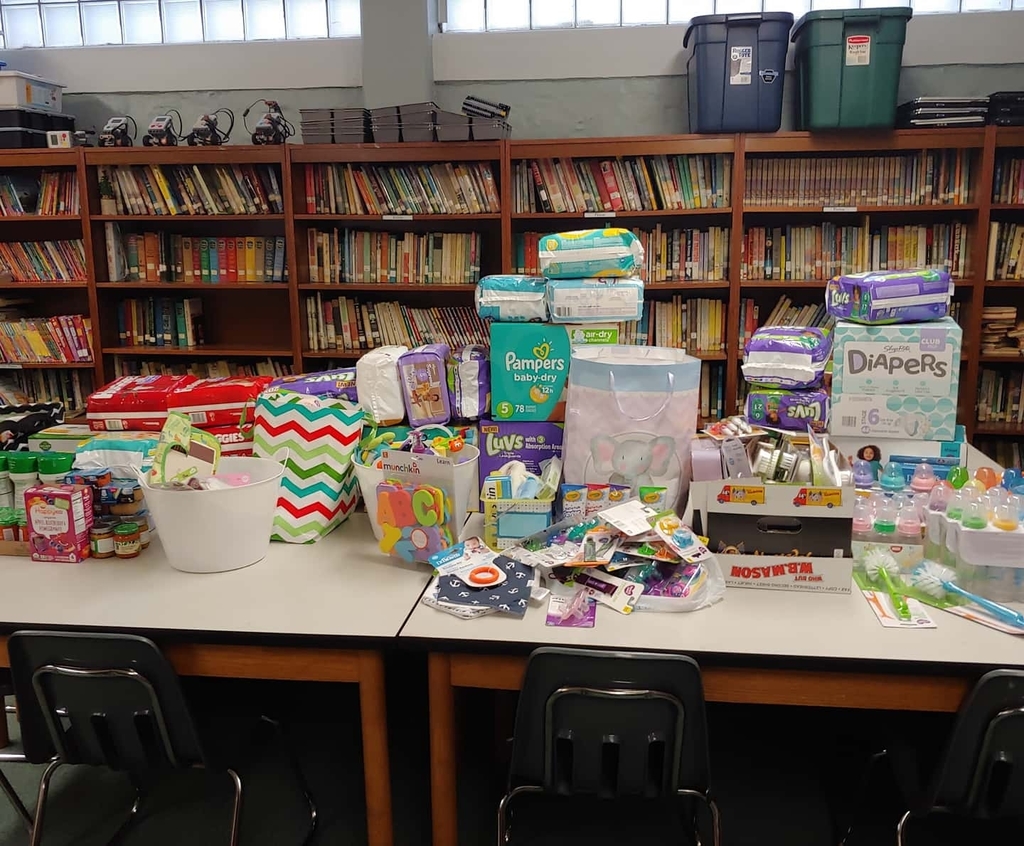 Thanks Mrs. O'Callaghan for setting up for our volunteer's tea!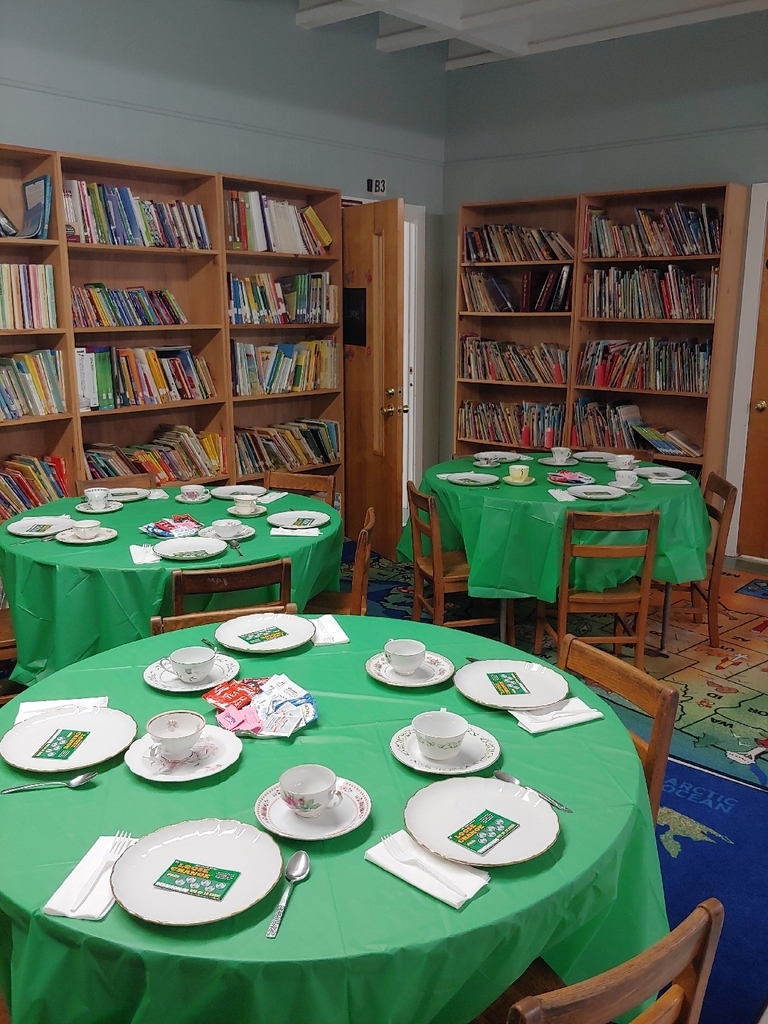 SPS 8th graders sort items for service project later.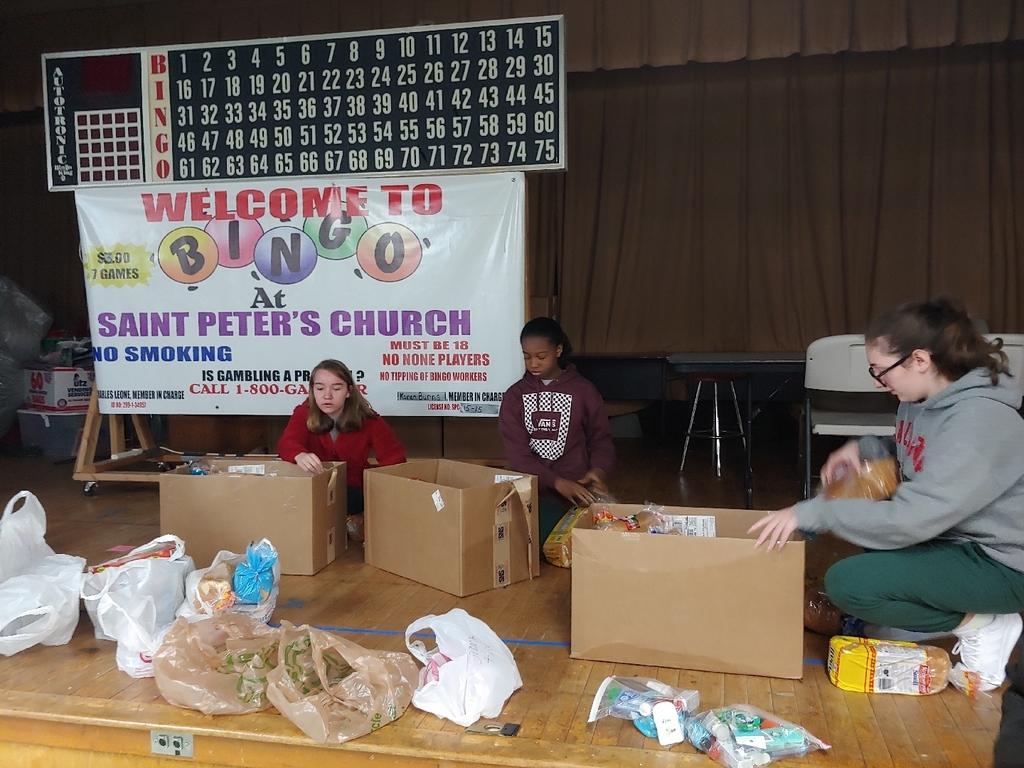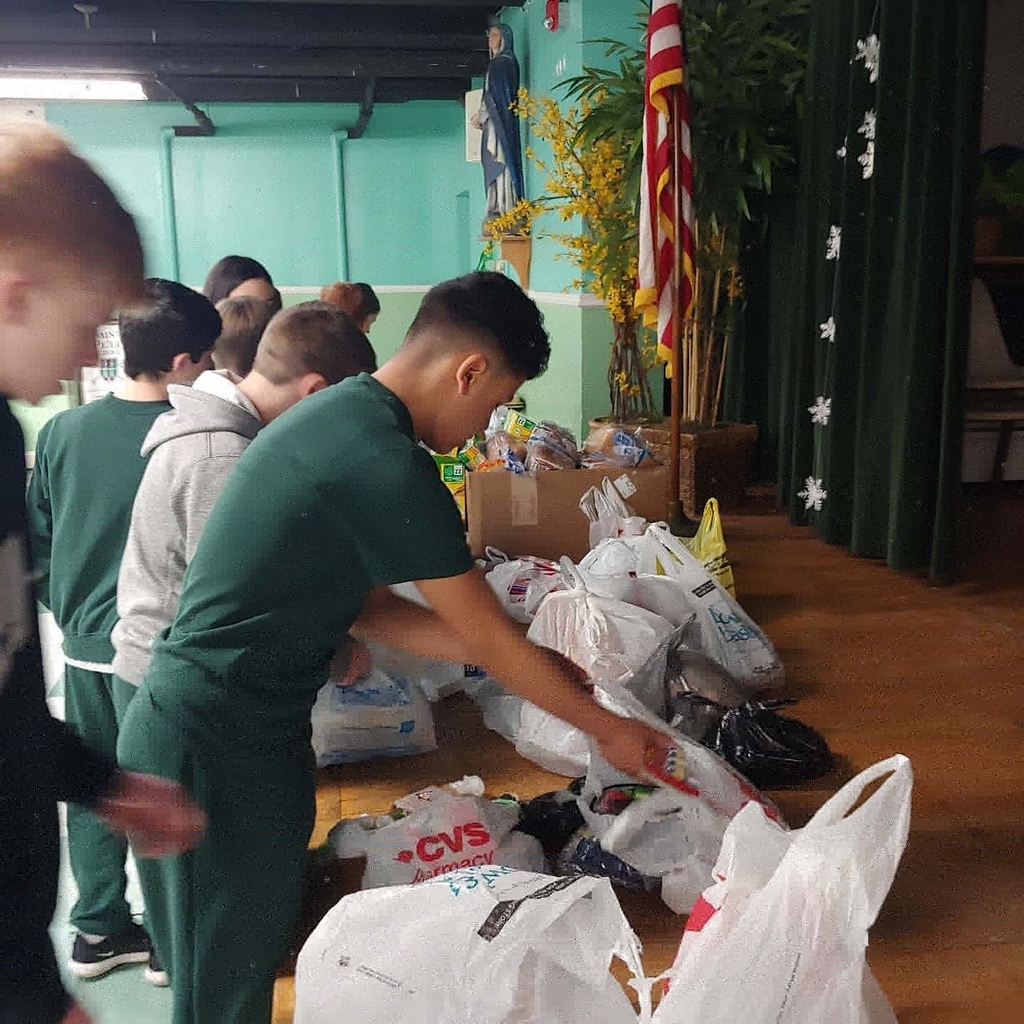 CSW Day 3: works of Mercy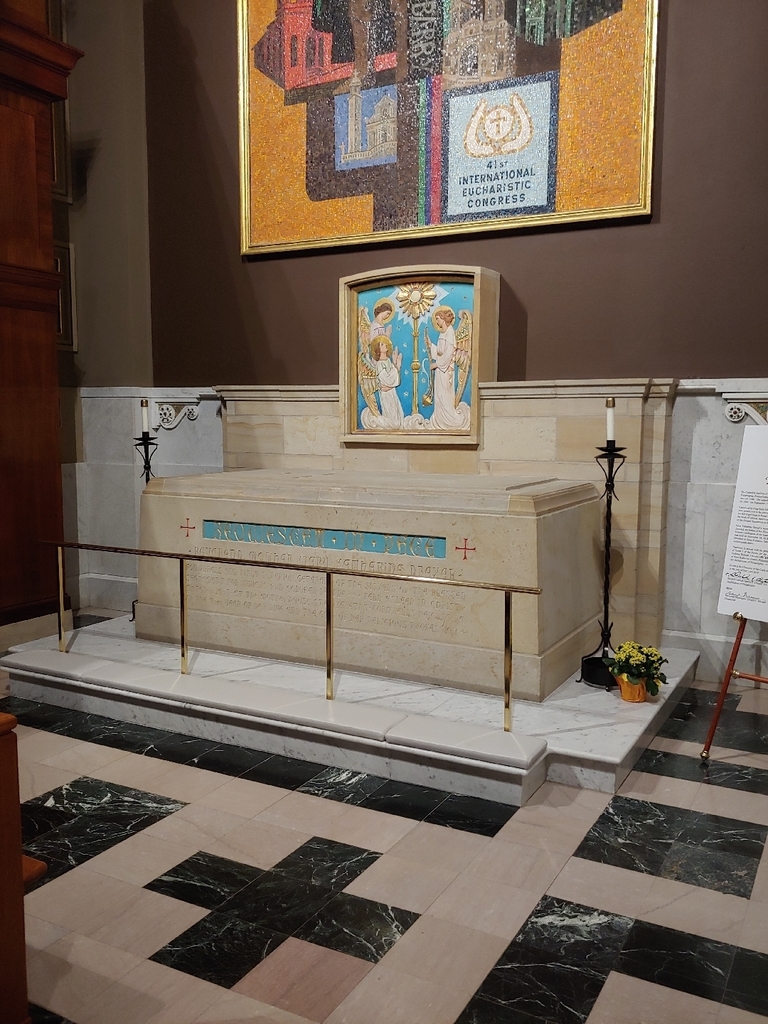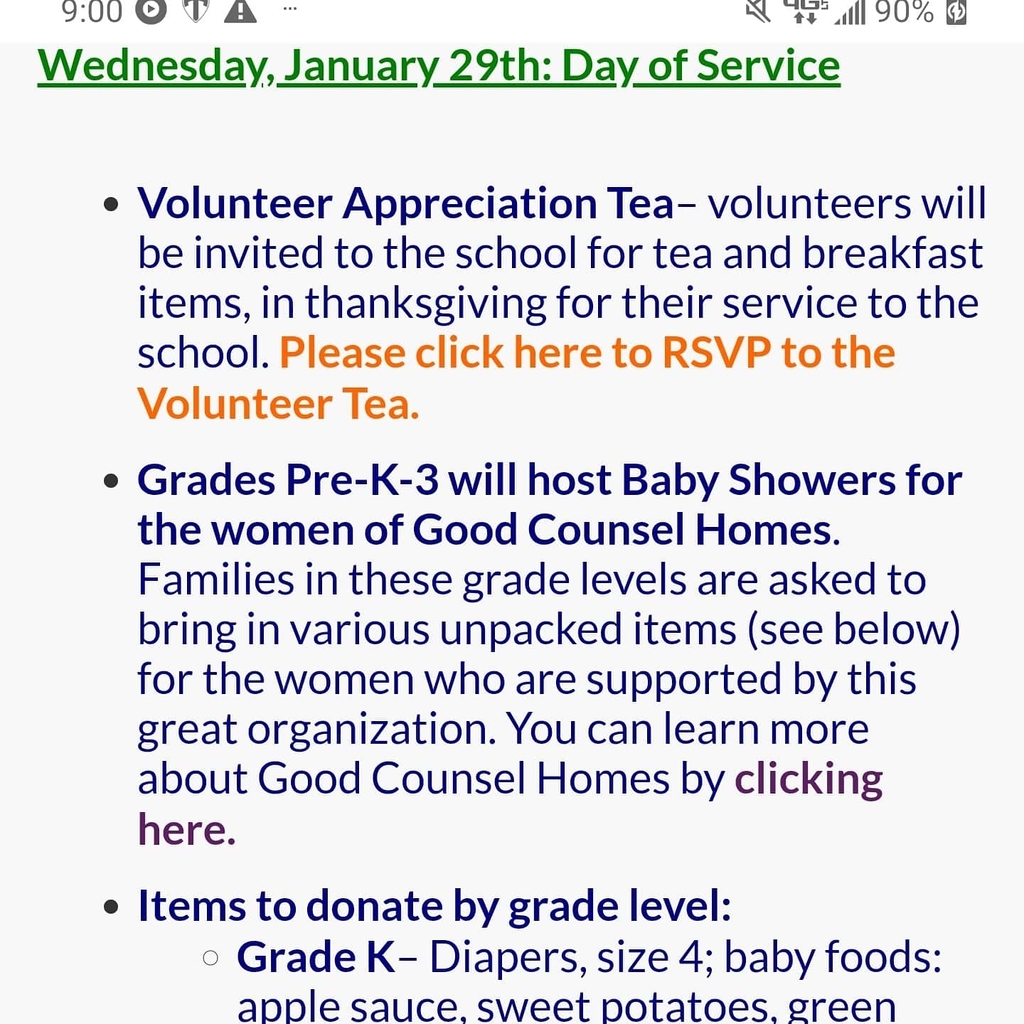 Pilgrimage to basilica of Sts Peter and Paul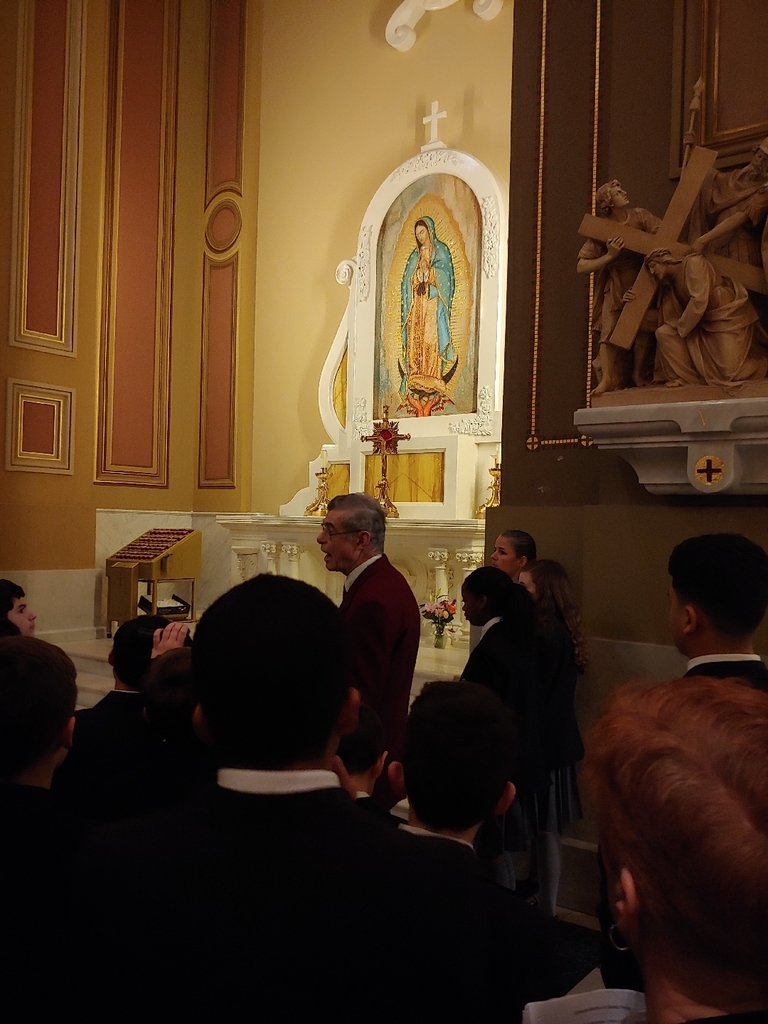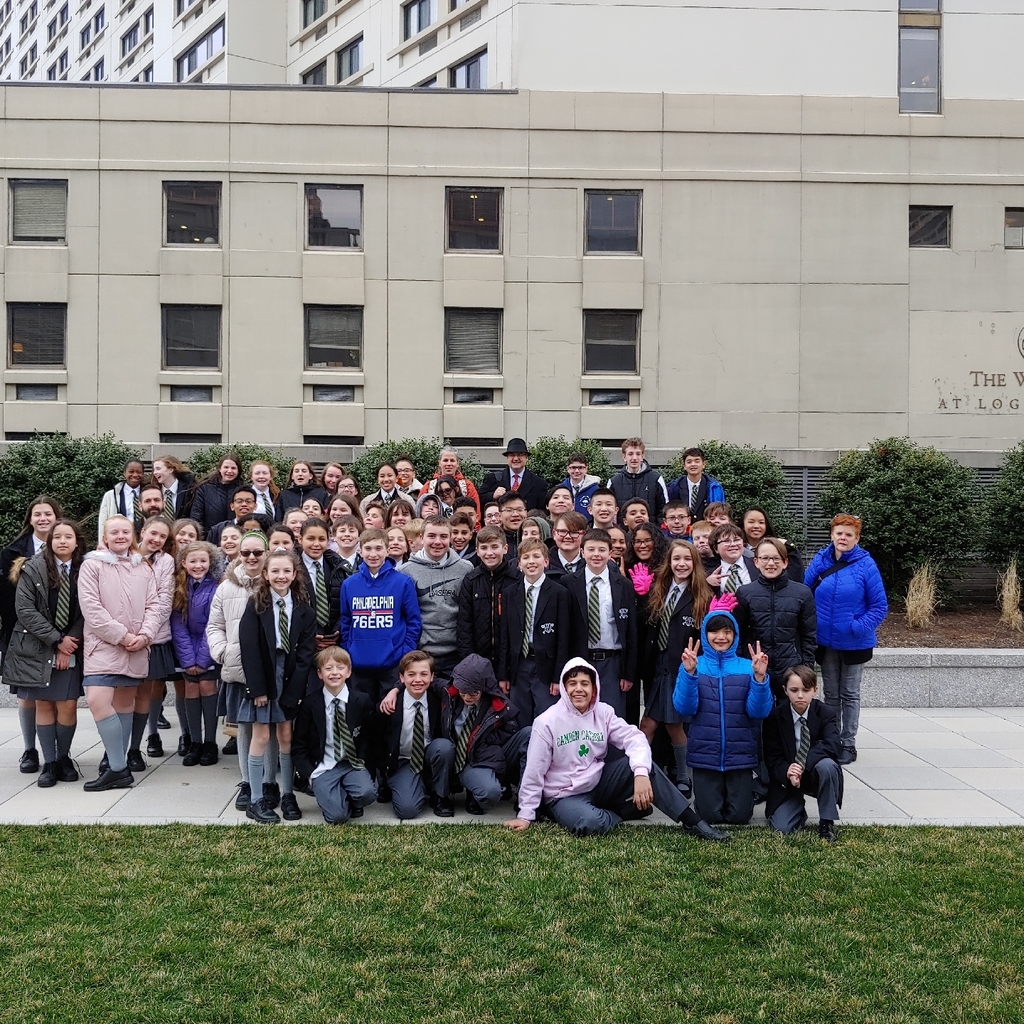 On way to Sts Peter and Paul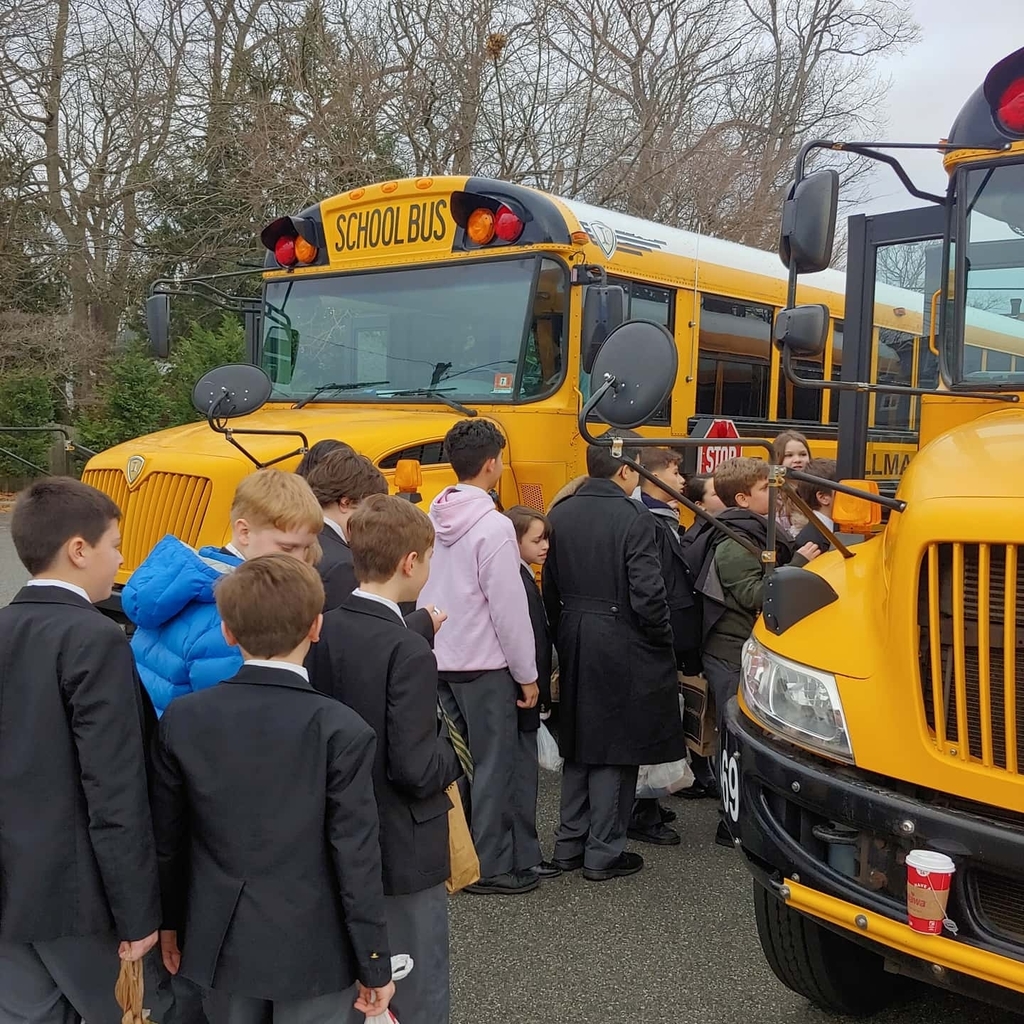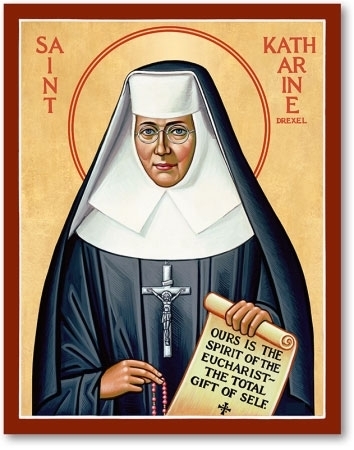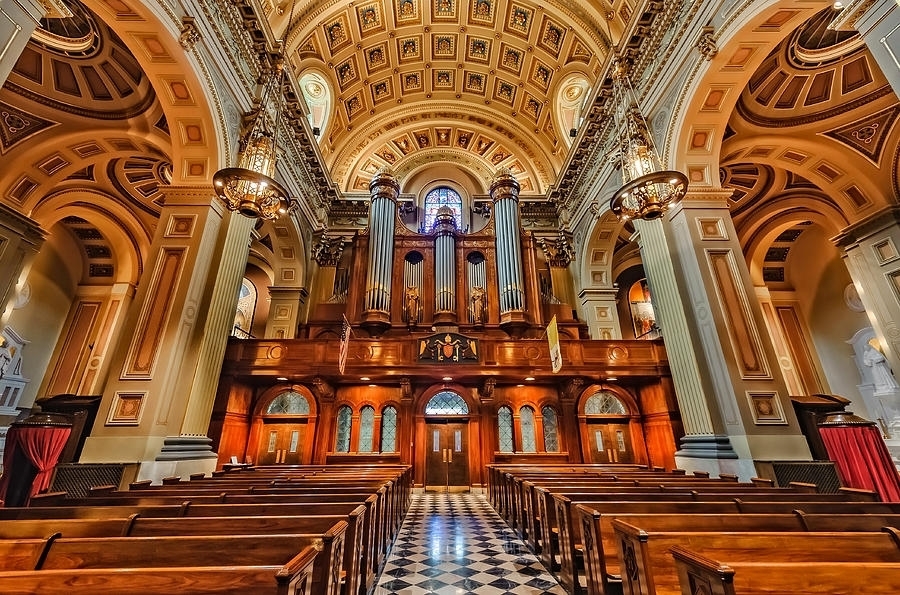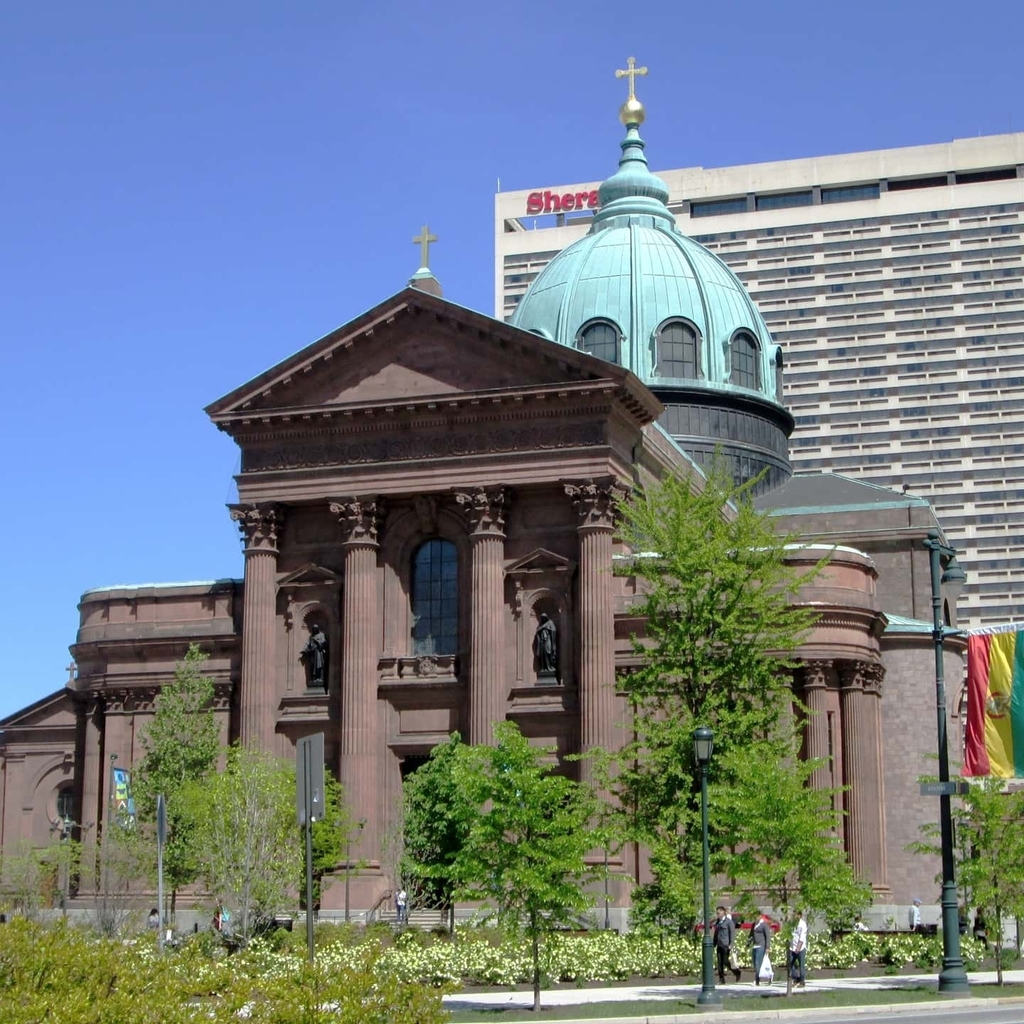 2020 student appreciation day bikeshow!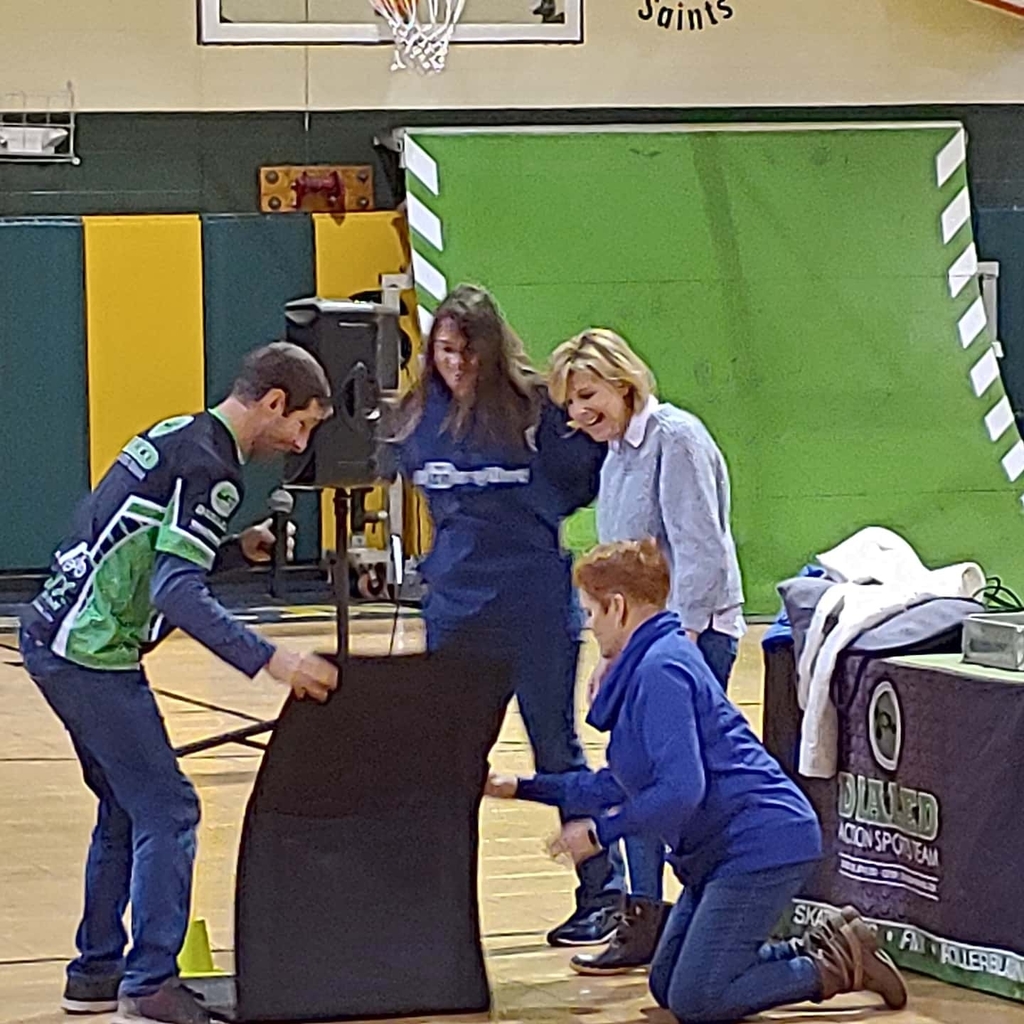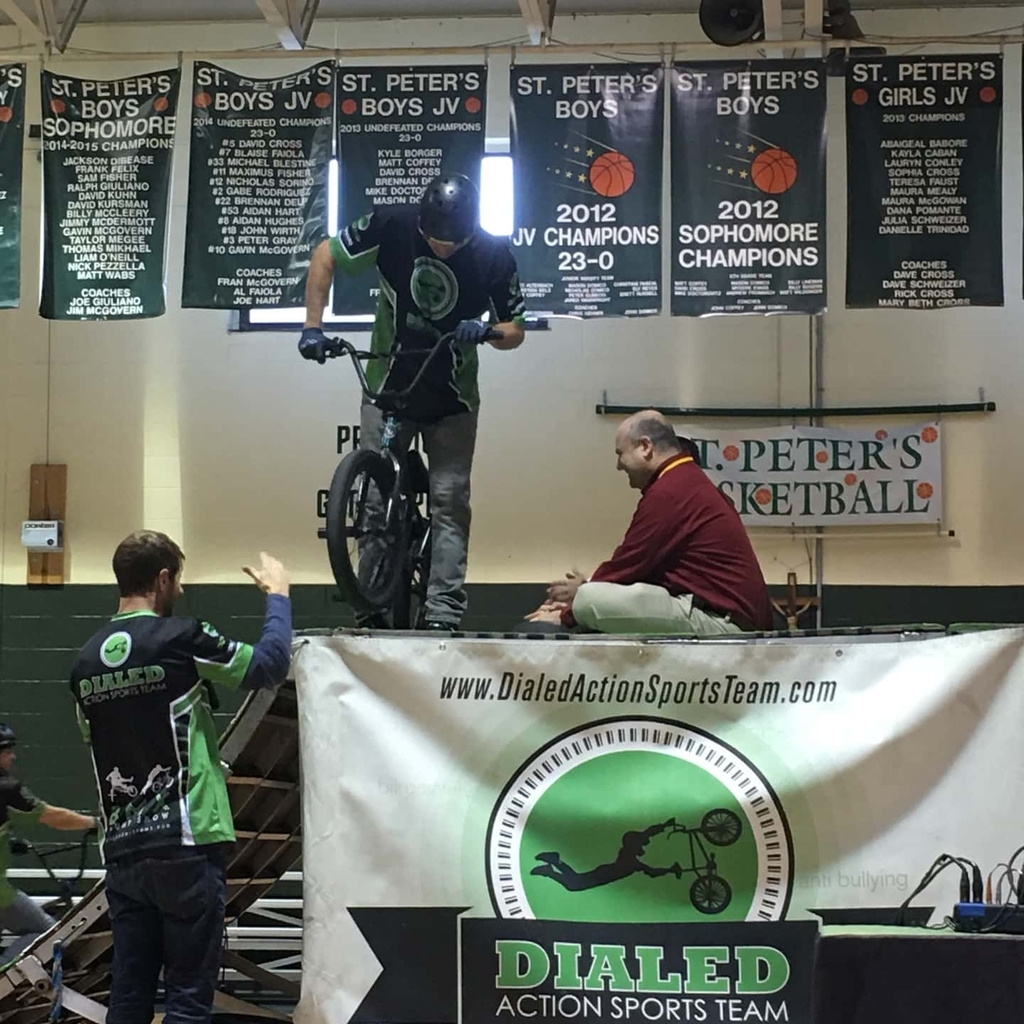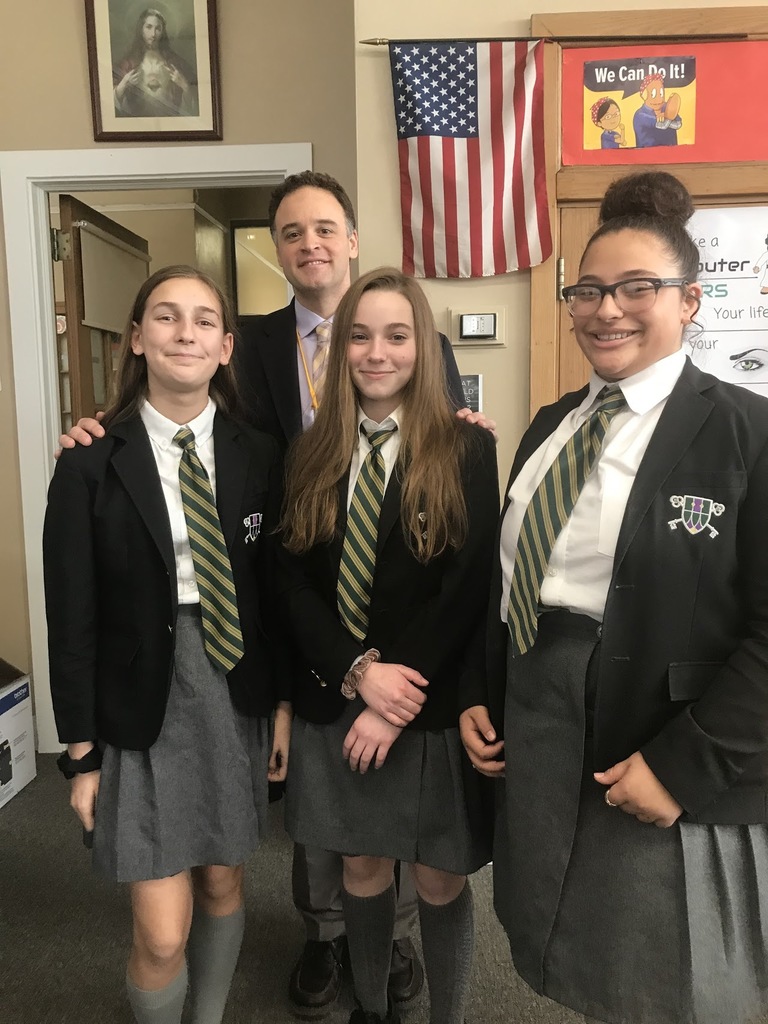 3rd graders testing different materials to slow the descent of an air drop.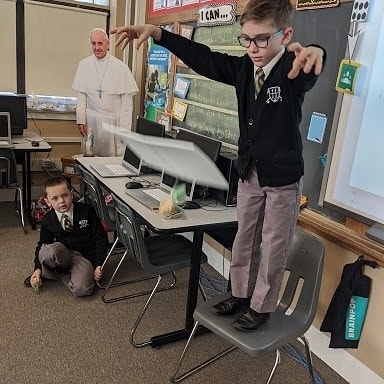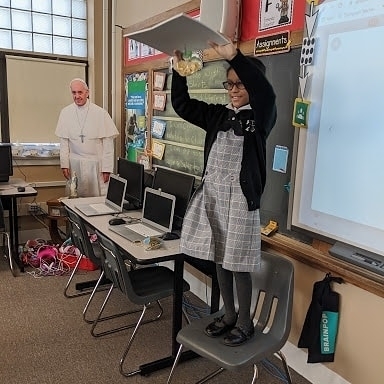 7th graders explored their inherited trait of Super Taster. Results were 46% of 7th graders were super tasters and found the test paper incredibly bitter while 53% of students didn't taste anything.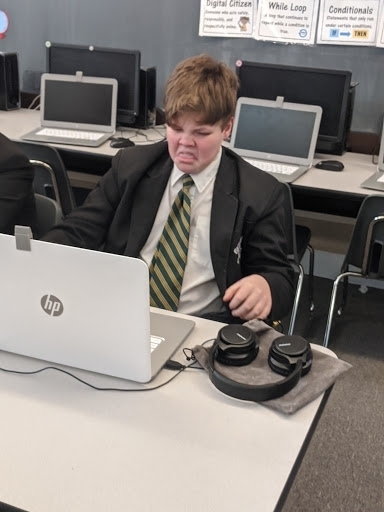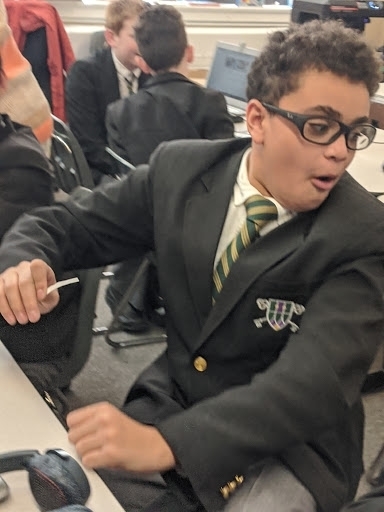 Wizard of Oz- first Rehearsal!!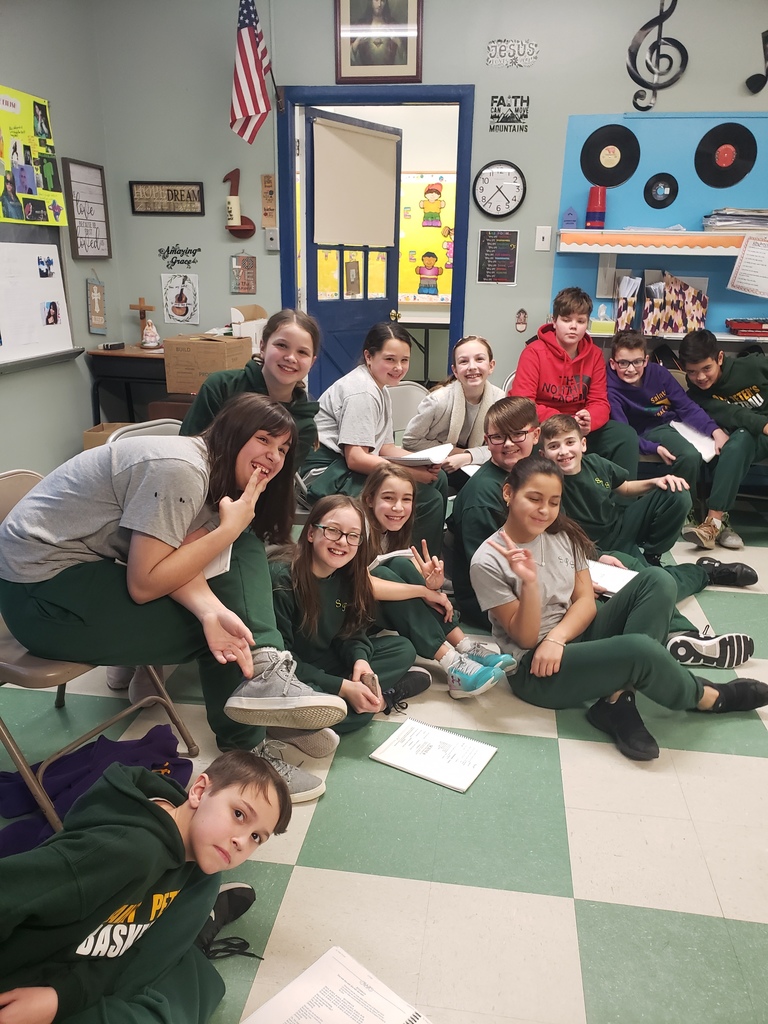 Closing time, Christmas Break, see you all in 2020! #southjerseycatholicschools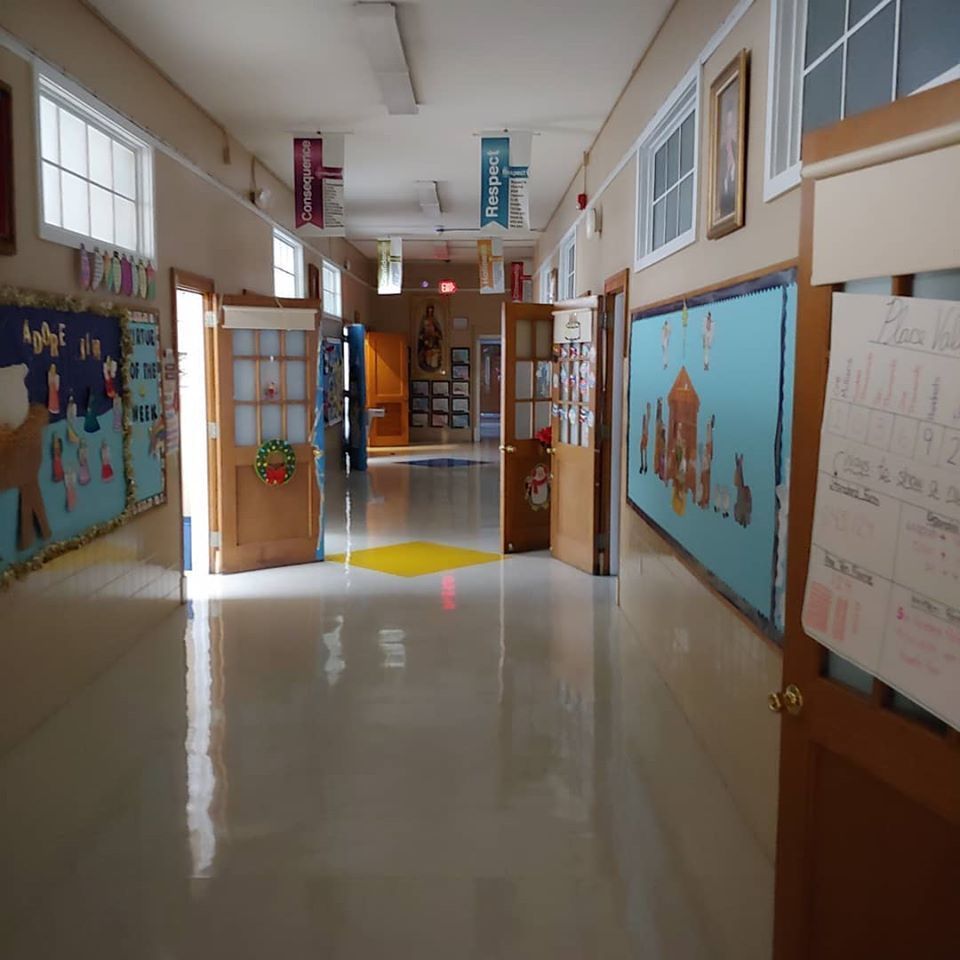 Our 5th grade created "An Advent Tree of Kindness". Each day during Advent they performed an act of kindness towards another person or said a special prayer in anticipation for the gift of Jesus on Christmas Day.