3rd graders testing different materials to slow the descent of an air drop.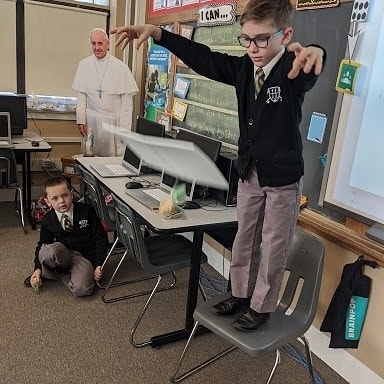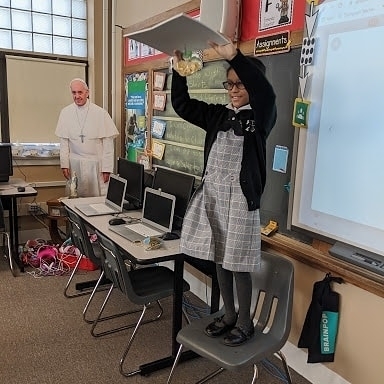 7th graders explored their inherited trait of Super Taster. Results were 46% of 7th graders were super tasters and found the test paper incredibly bitter while 53% of students didn't taste anything.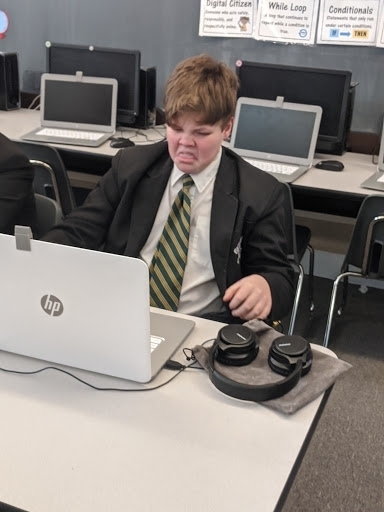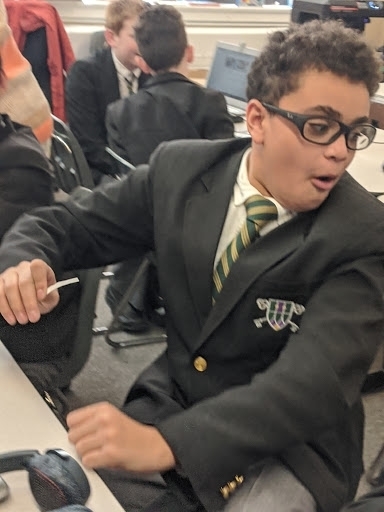 Wizard of Oz- first Rehearsal!!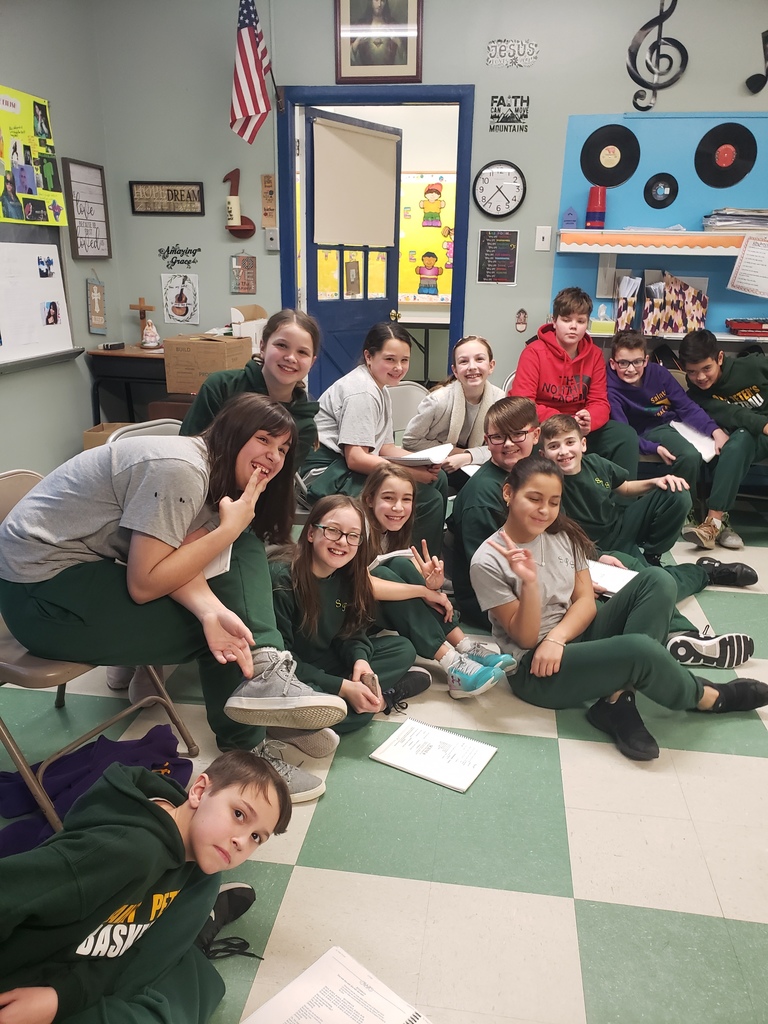 Closing time, Christmas Break, see you all in 2020! #southjerseycatholicschools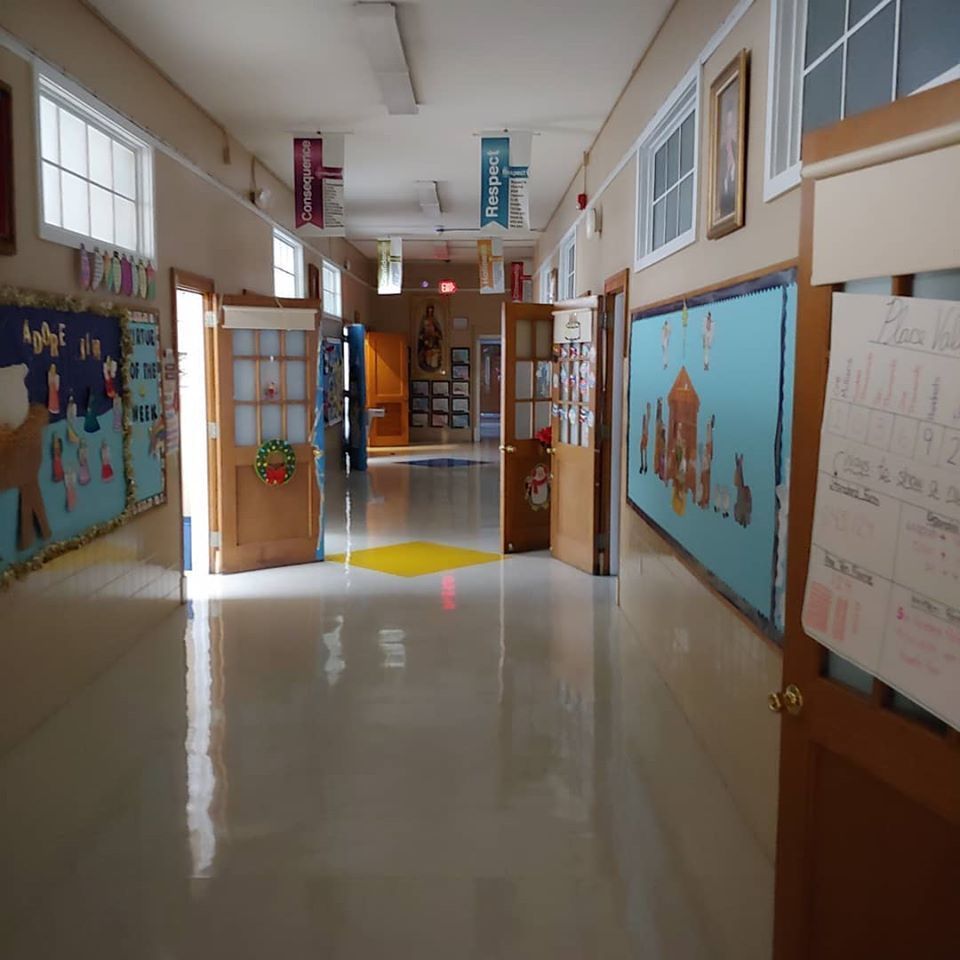 Our 5th grade created "An Advent Tree of Kindness". Each day during Advent they performed an act of kindness towards another person or said a special prayer in anticipation for the gift of Jesus on Christmas Day.